Backyard Beach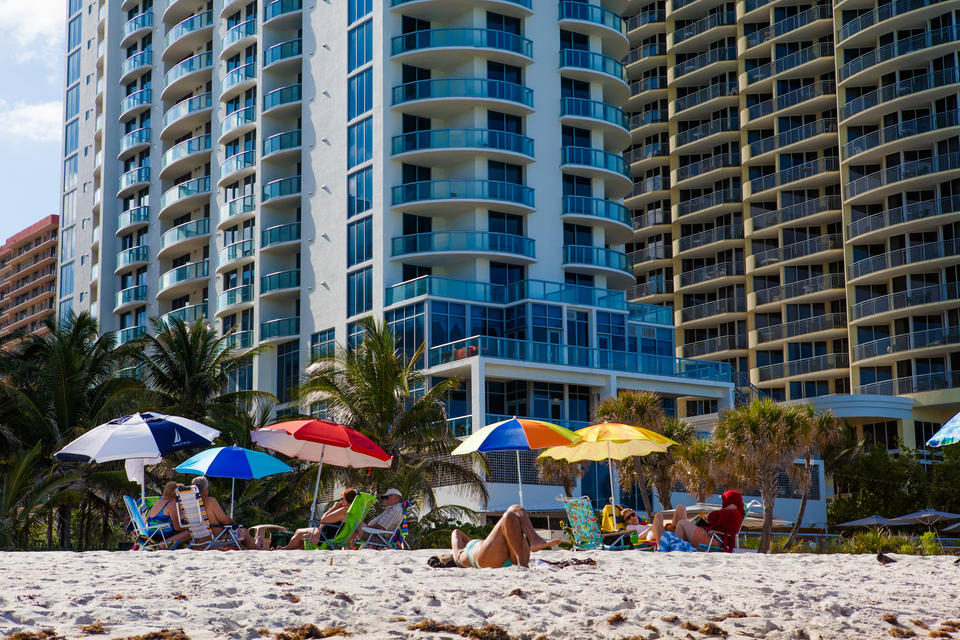 Sunny Isles Beach is 2.5 miles of pristine white sand and turquoise water.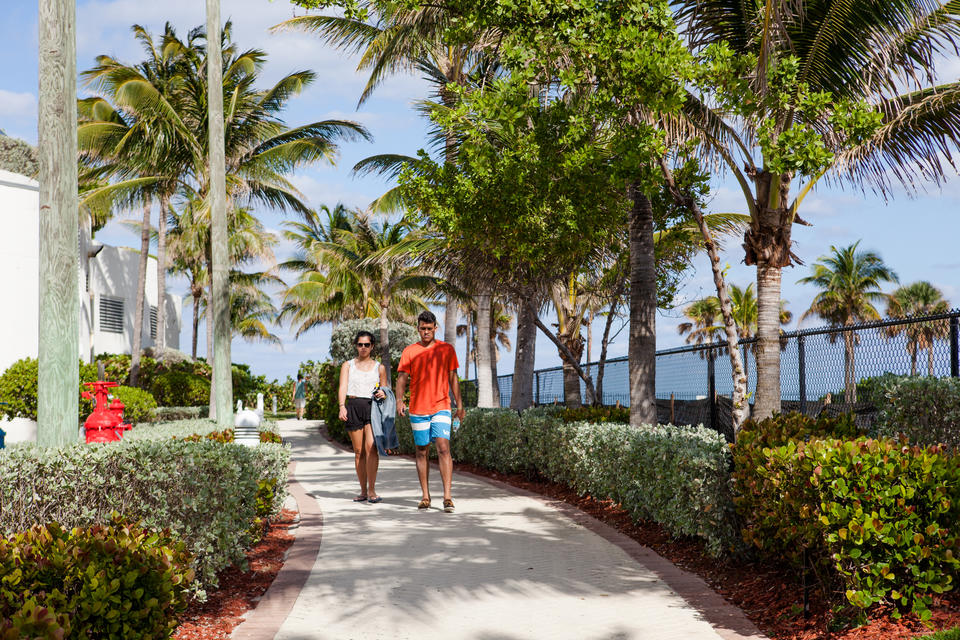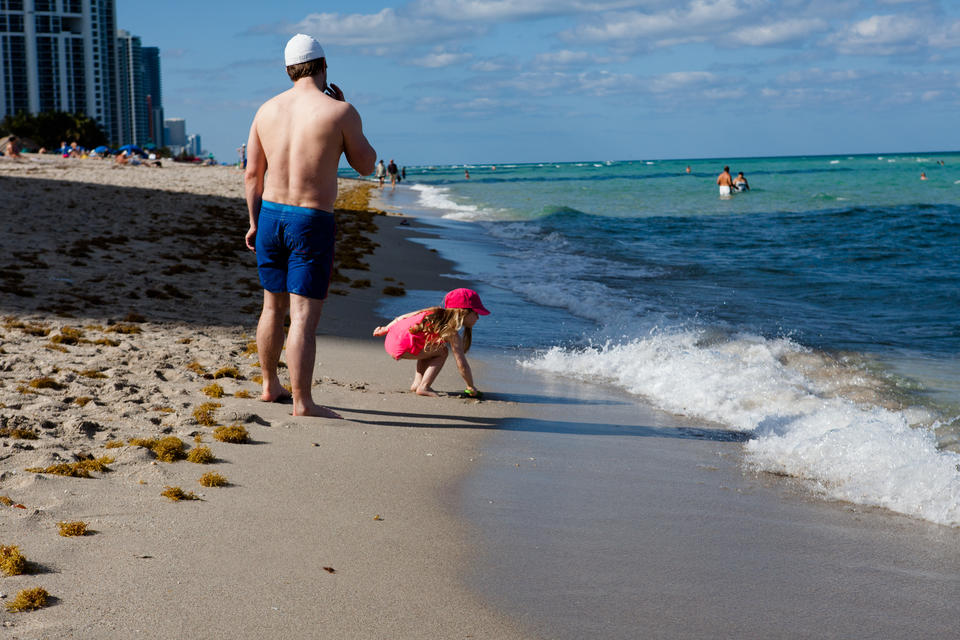 Clean and uncrowded beaches keep residents happy.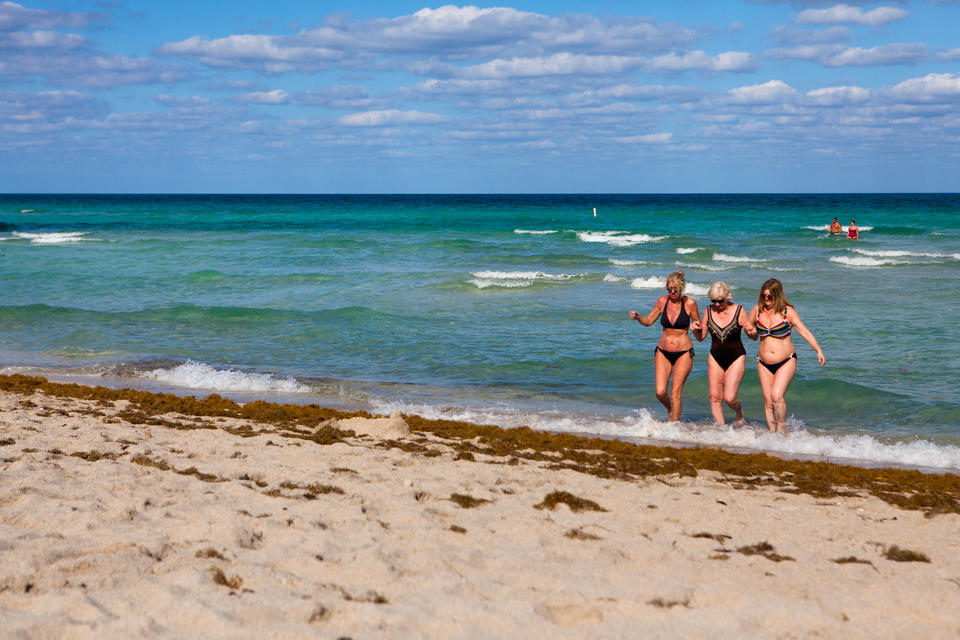 Newport Fishing Pier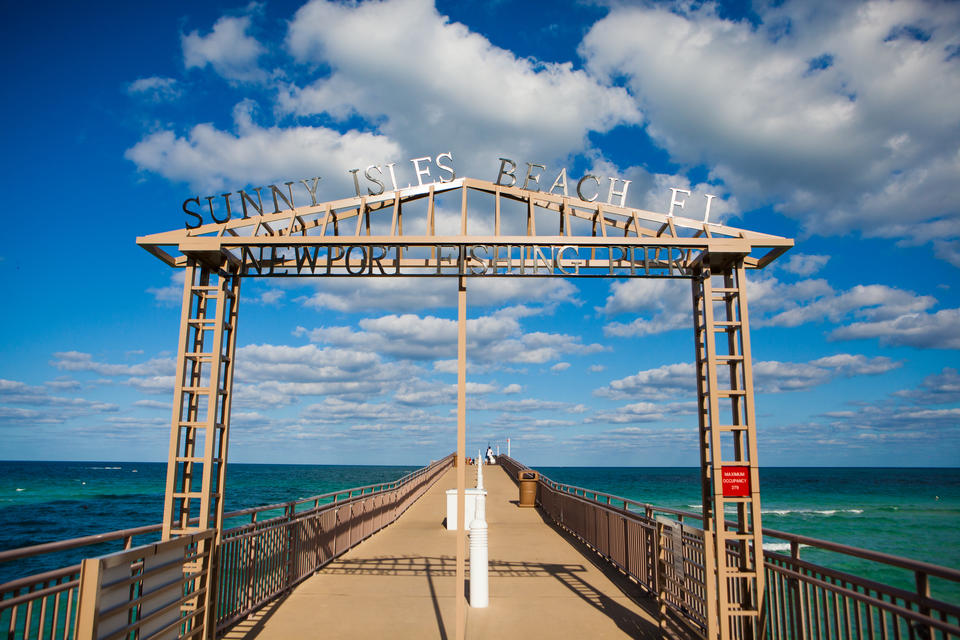 Enjoy fishing, sightseeing, or just relax and breathe at this historic site.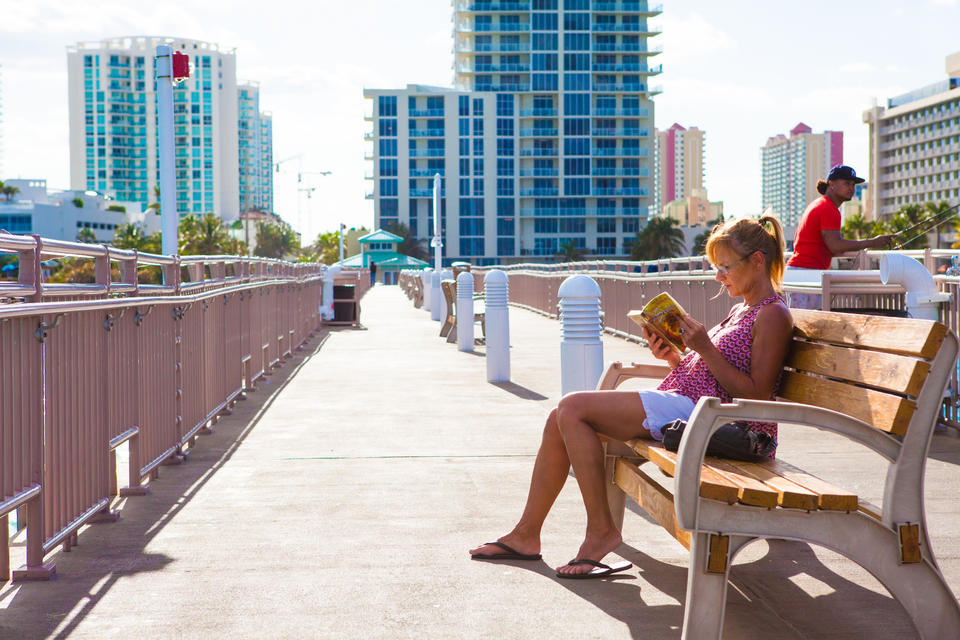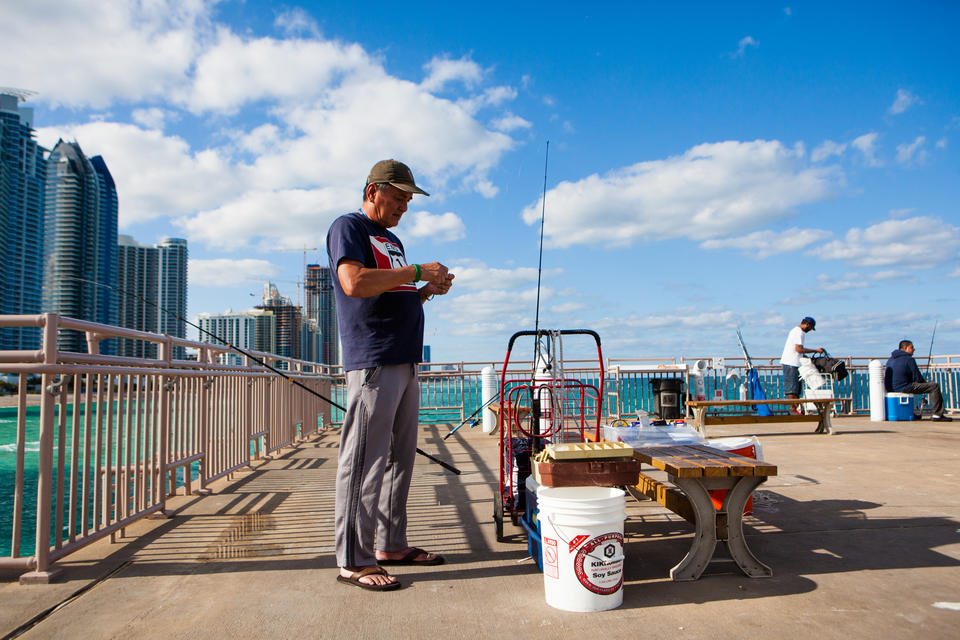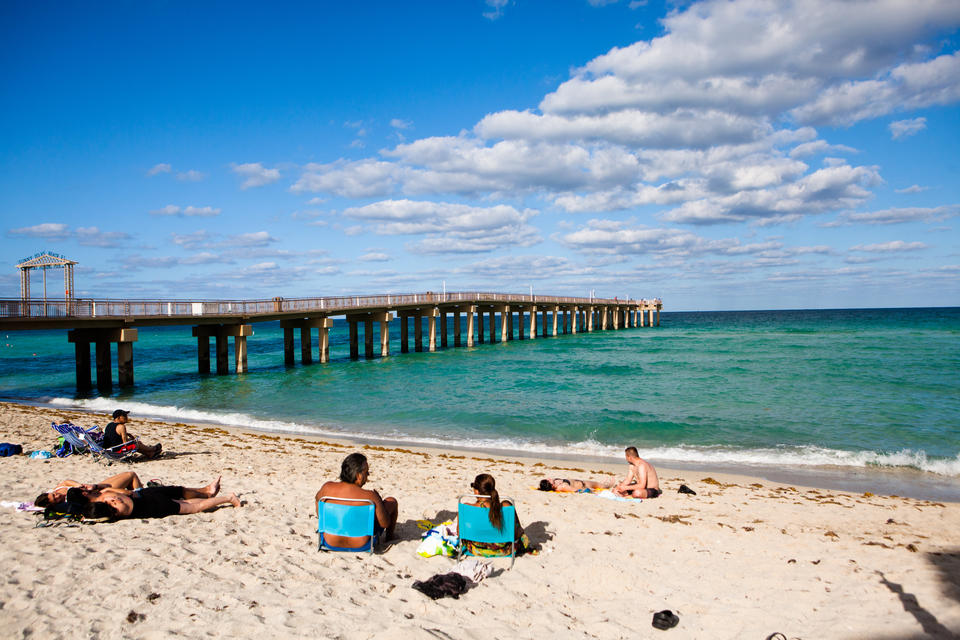 Down the Coastline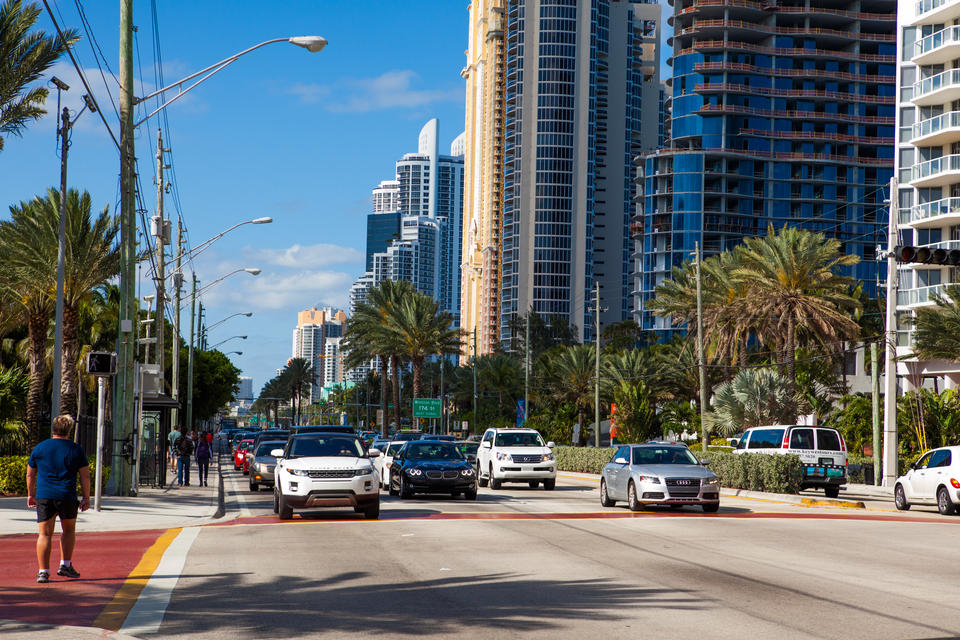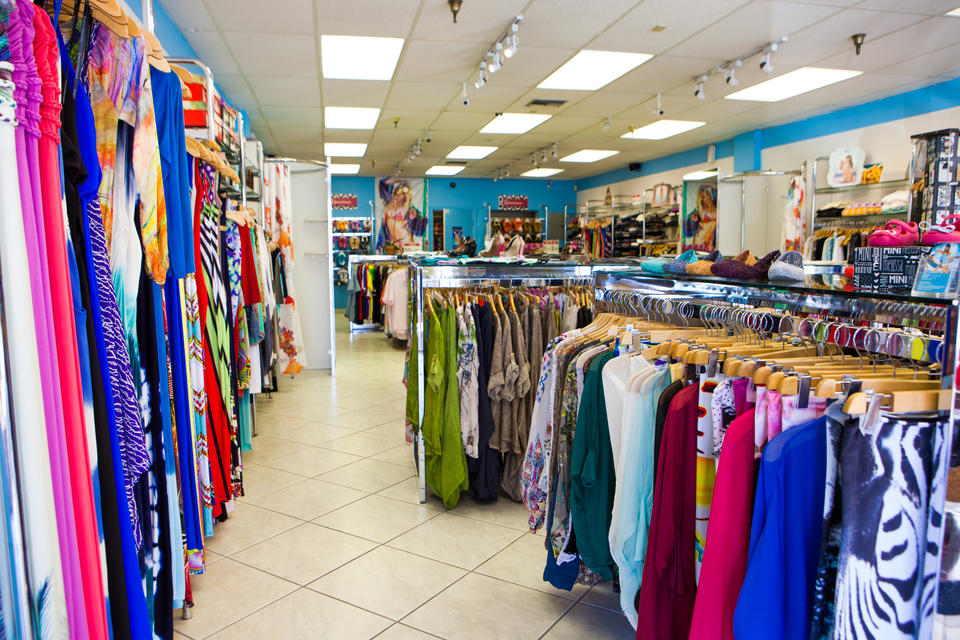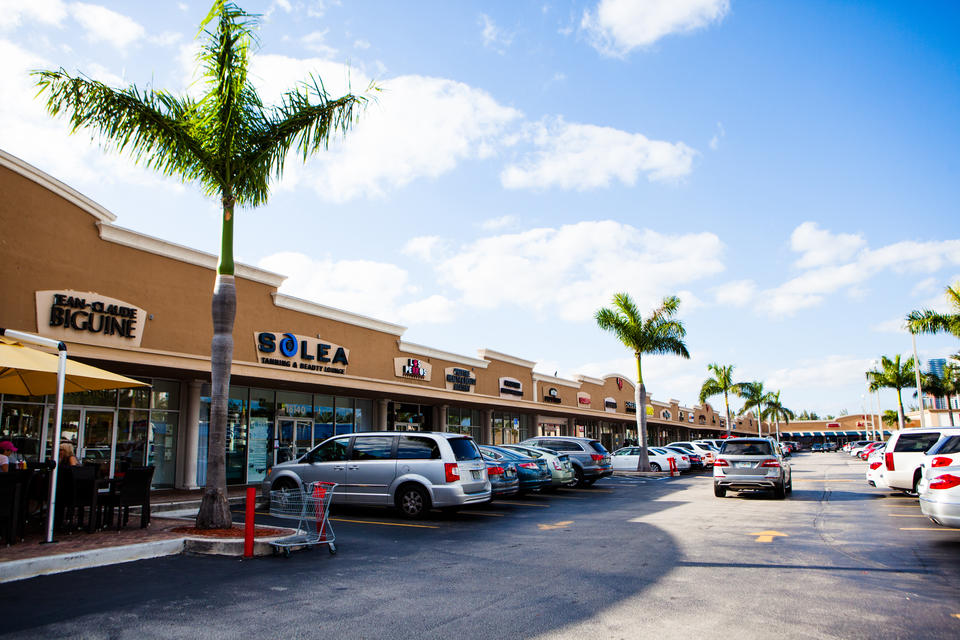 Shopping plazas with stores cater to residents' every need.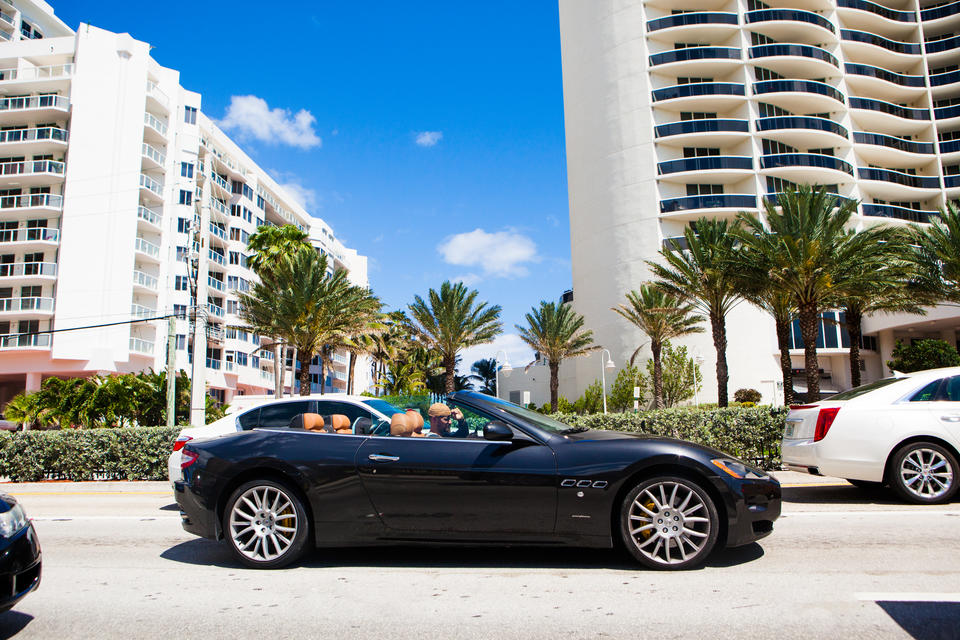 Even though Sunny Isles may seem like an adult playground, there are great places for the kids to enjoy too.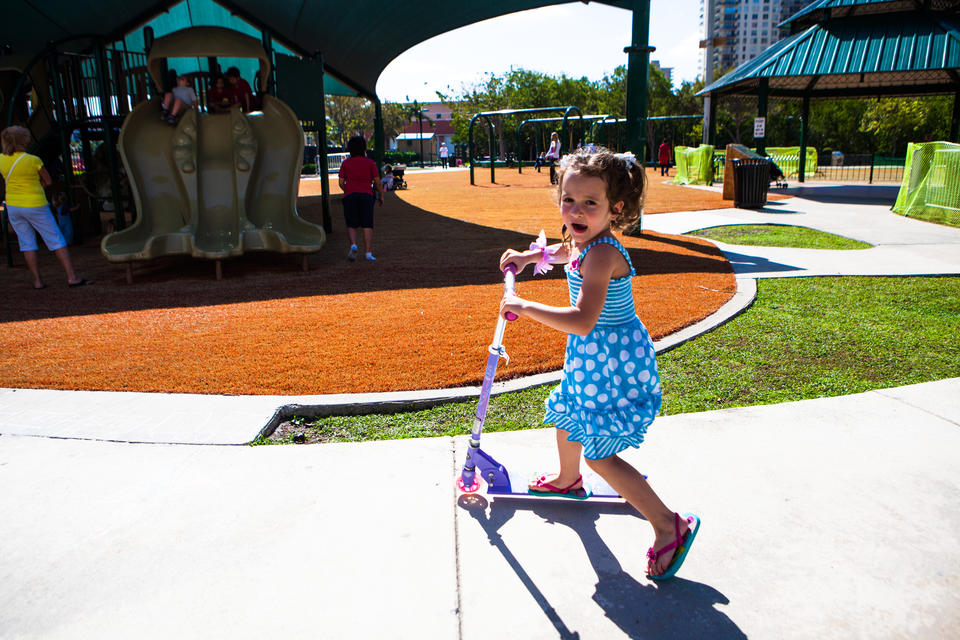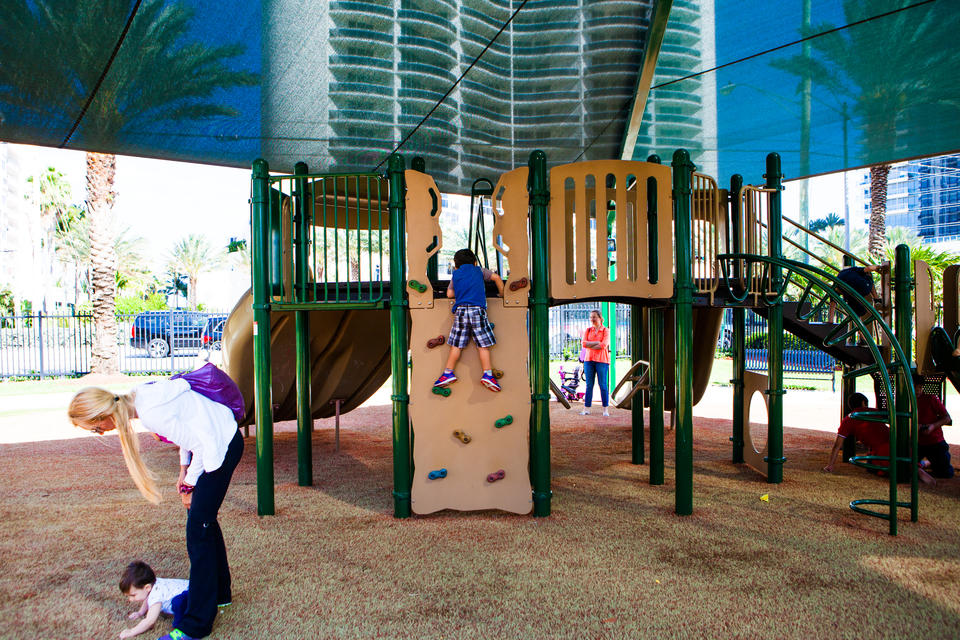 Gourmet Eats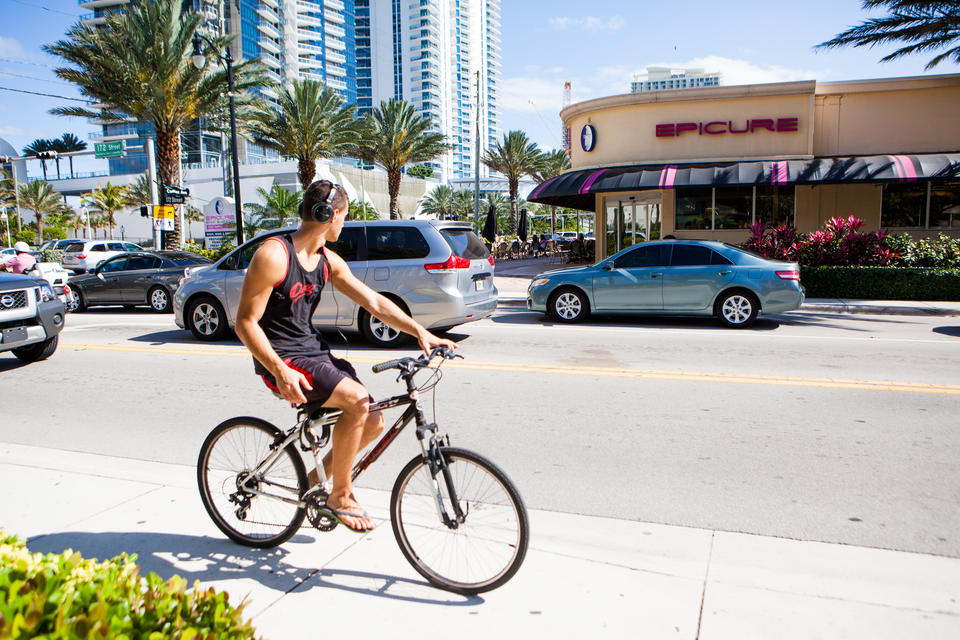 With establishments like Epicure café, there's always a guarantee of fresh and yummy food.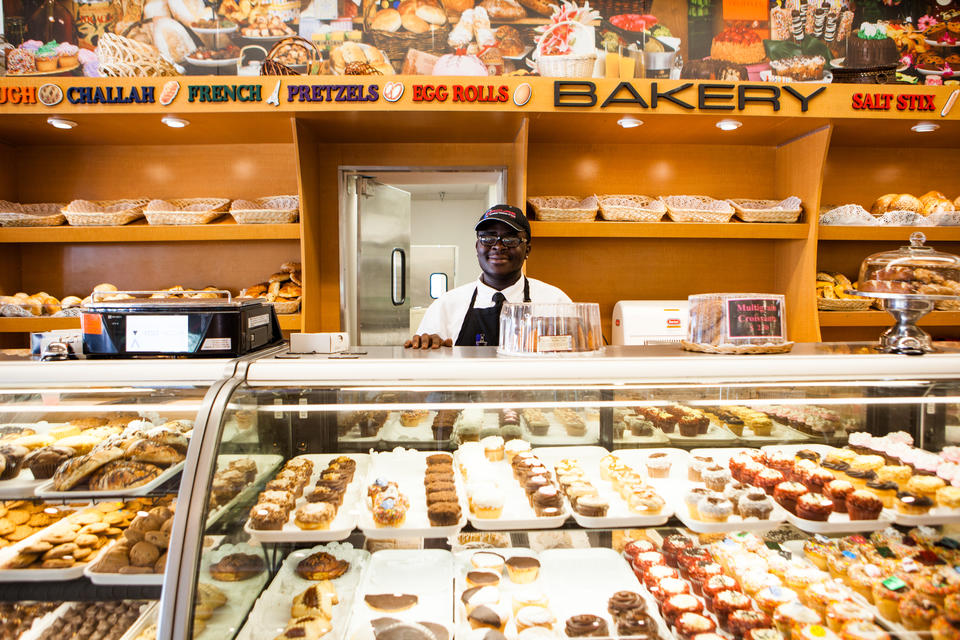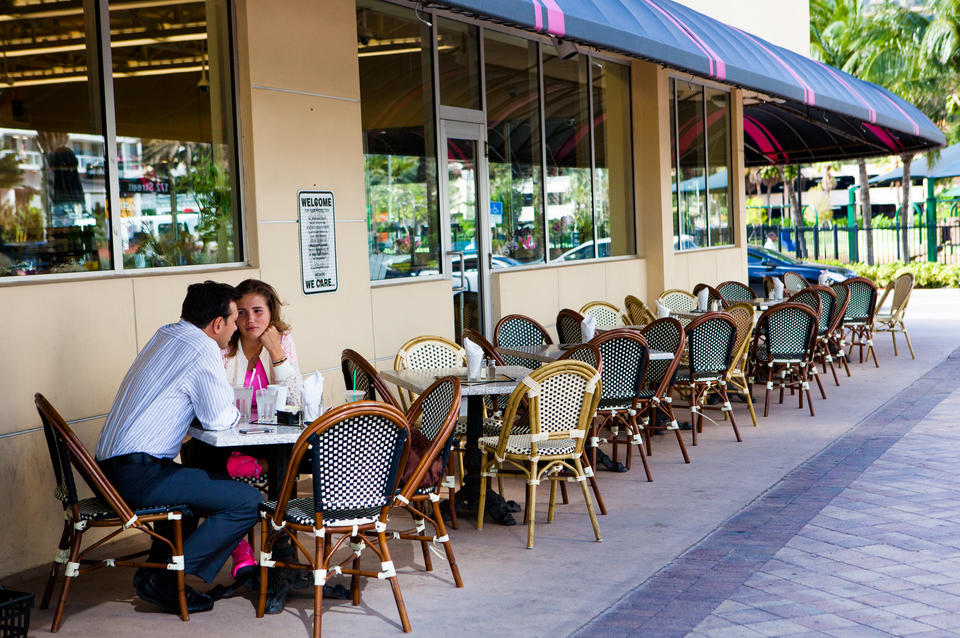 Hmmm..., what will it be?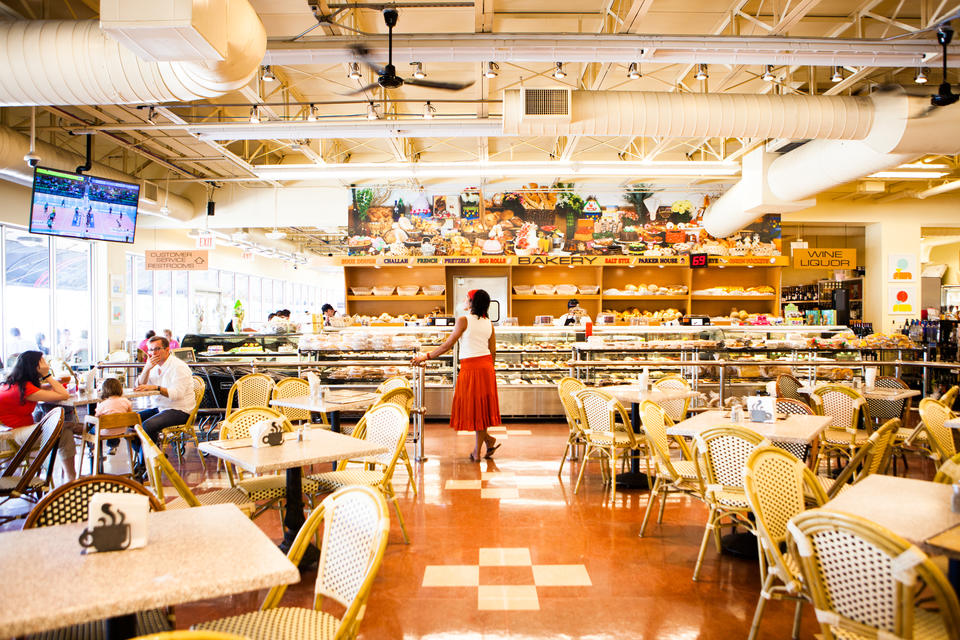 Oleta River State Park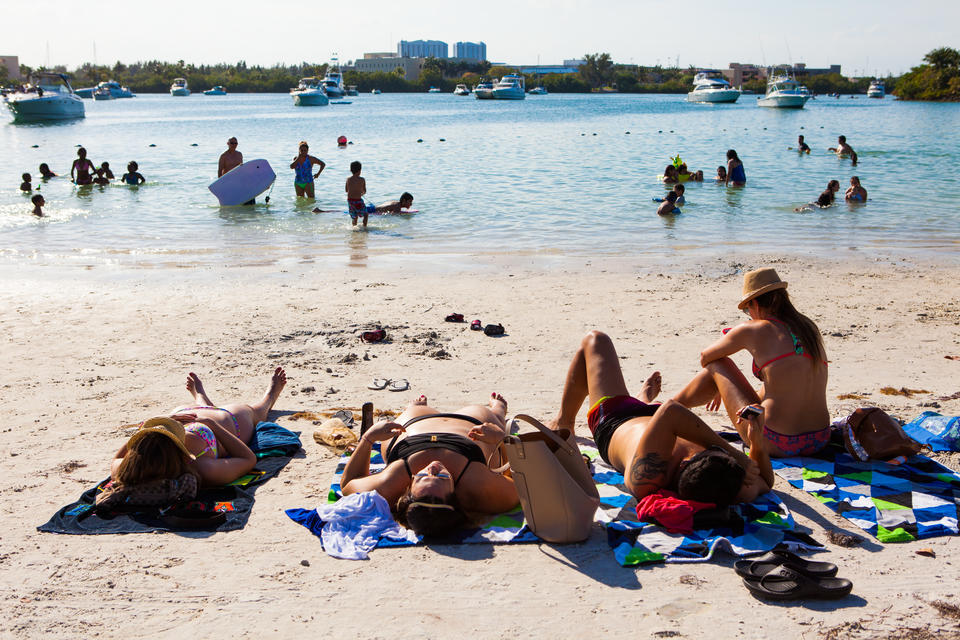 Oleta is Florida's largest urban park with lots of outdoor activities.
A beach, picnic areas, and bike trails of all levels.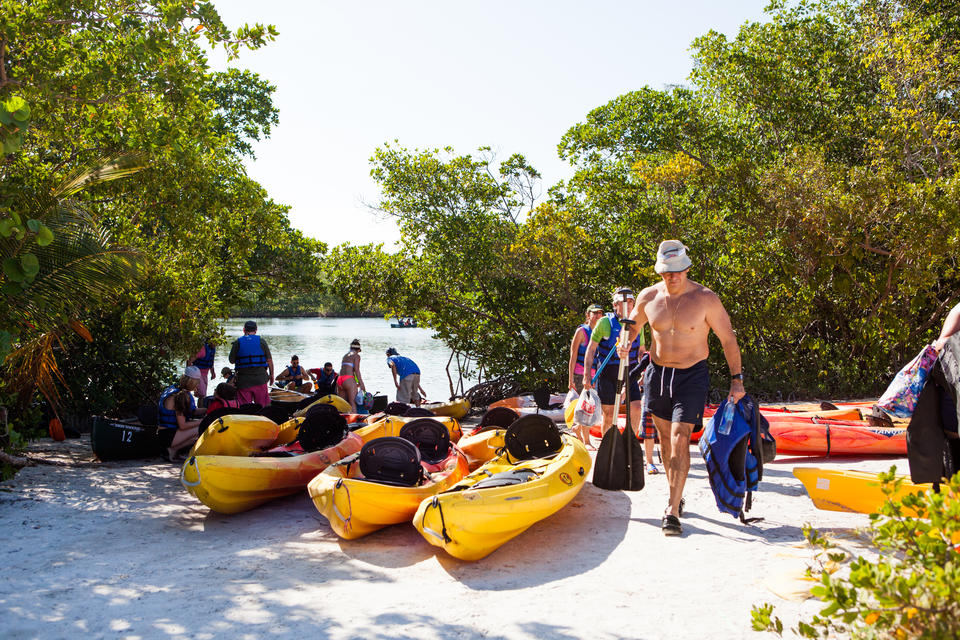 Kayaking, canoeing, and even cabins for overnight adventures, the park has everything.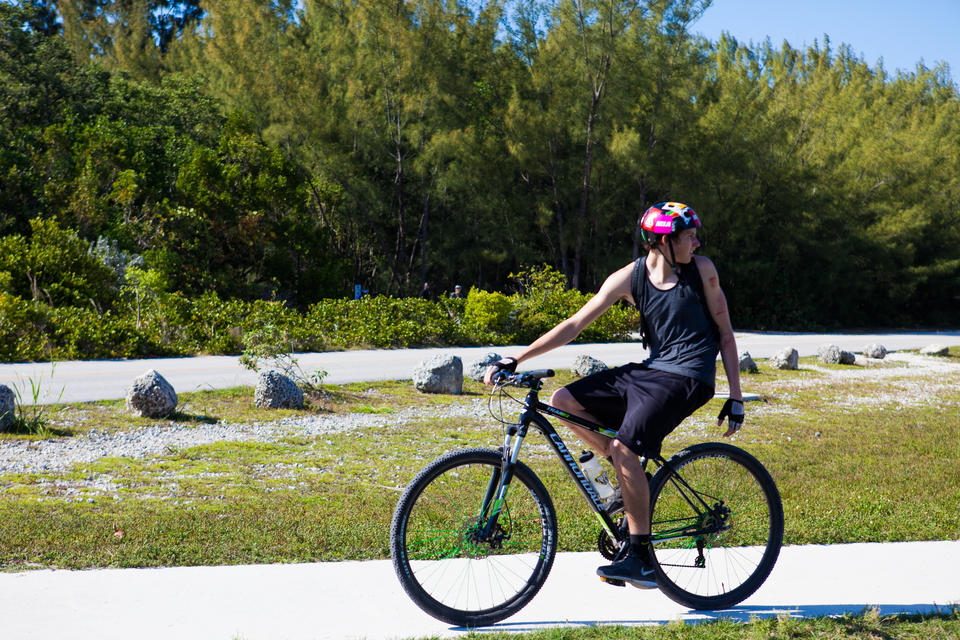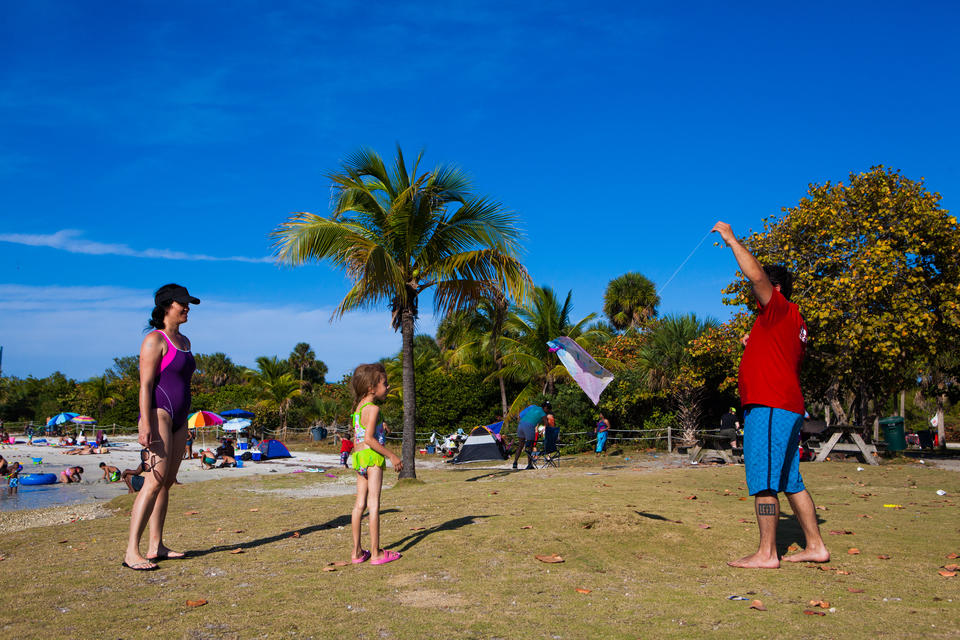 High-Rise Heaven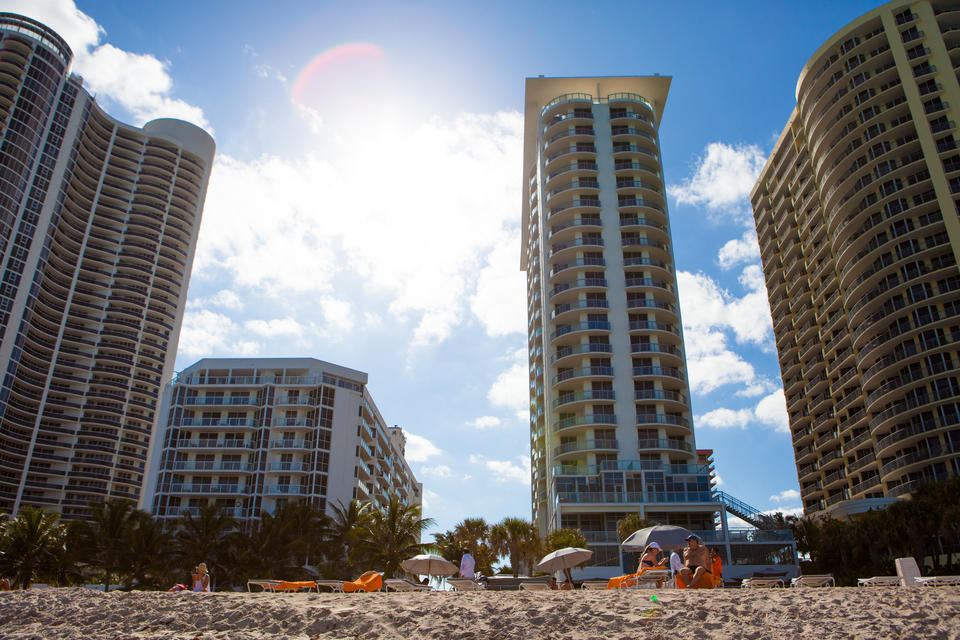 Swanky condominiums with premium services will make you feel like you're staying in a five-star hotel.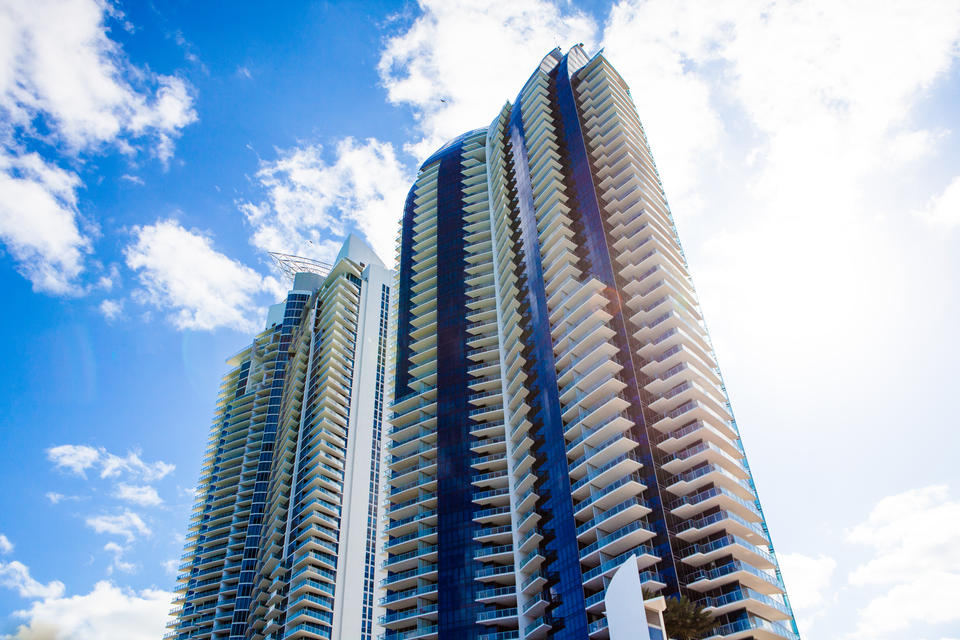 Enjoy the view from your penthouse as you look out to the endless blue ocean.