Around The Town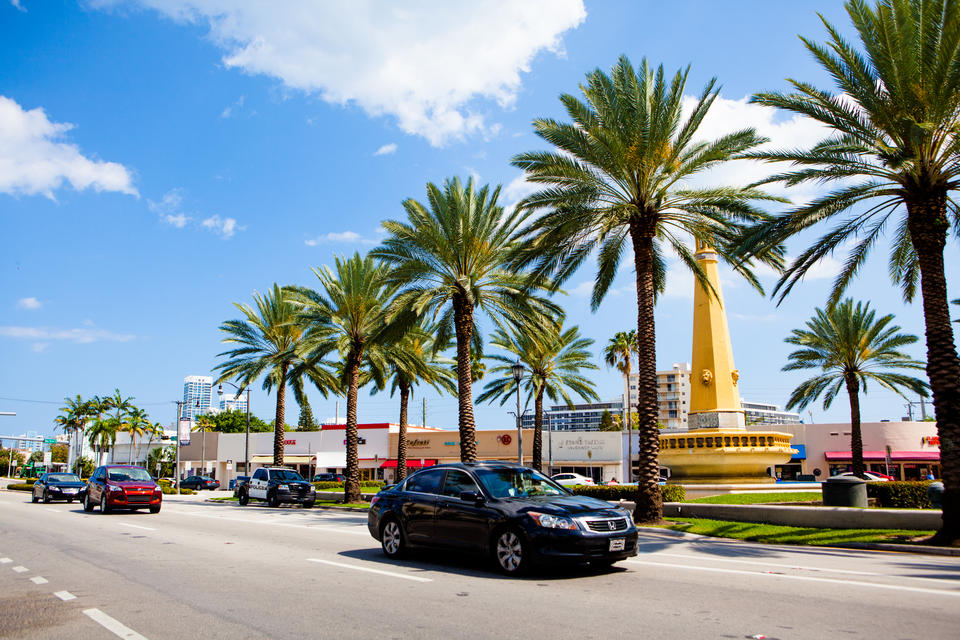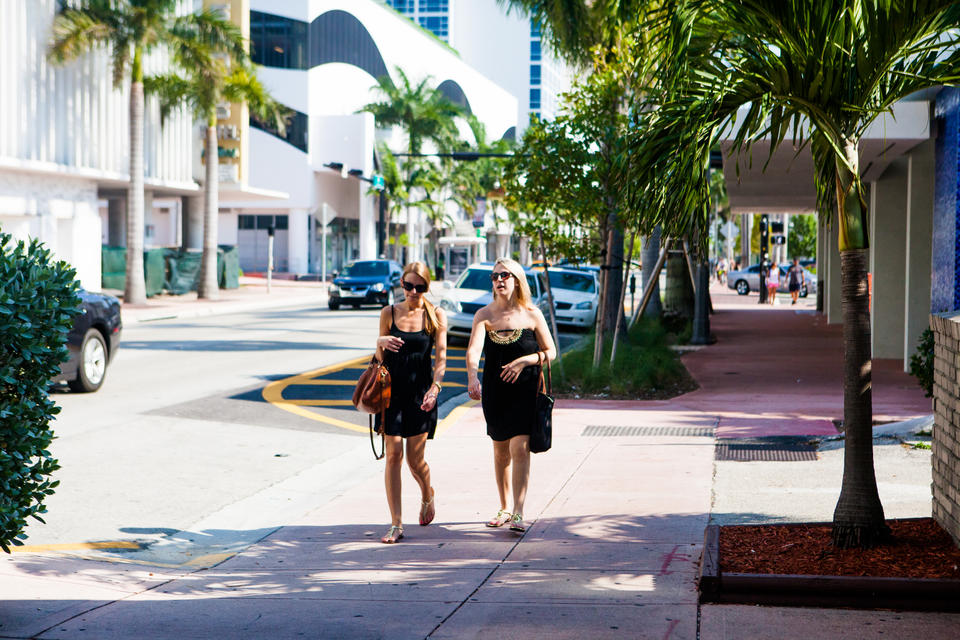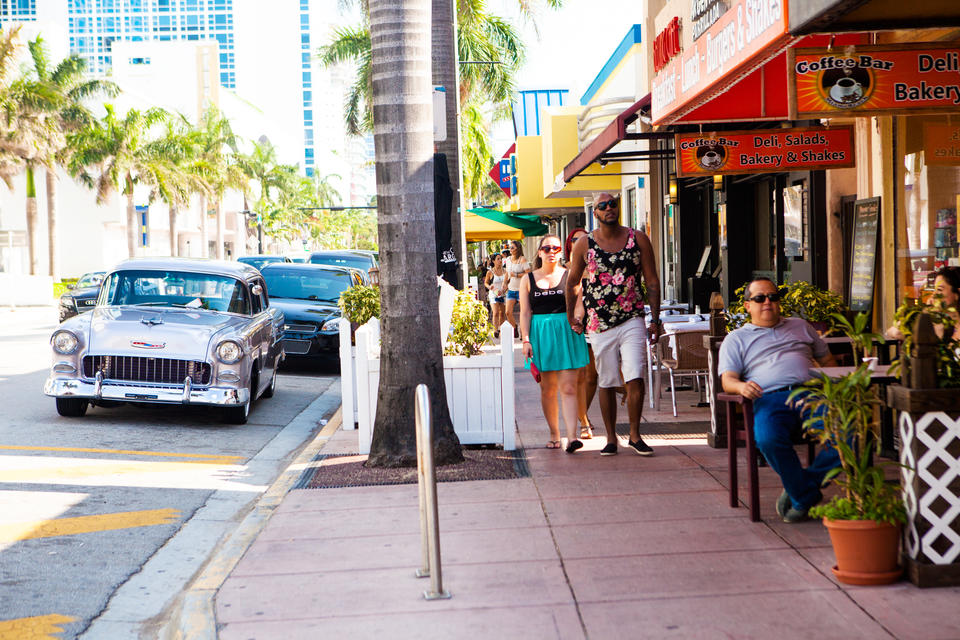 Take a walk and make a pit stop at the weekly Farmer's market. Grab a fresh juice and some ingredients for a great meal.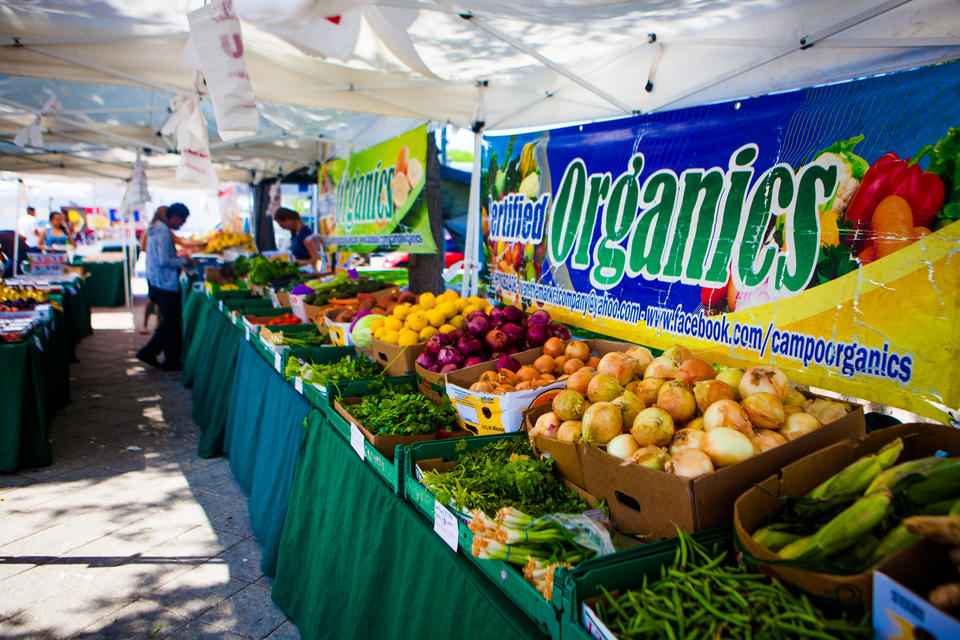 If you don't want to cook, you can dine out at one of the many North Beach bistros.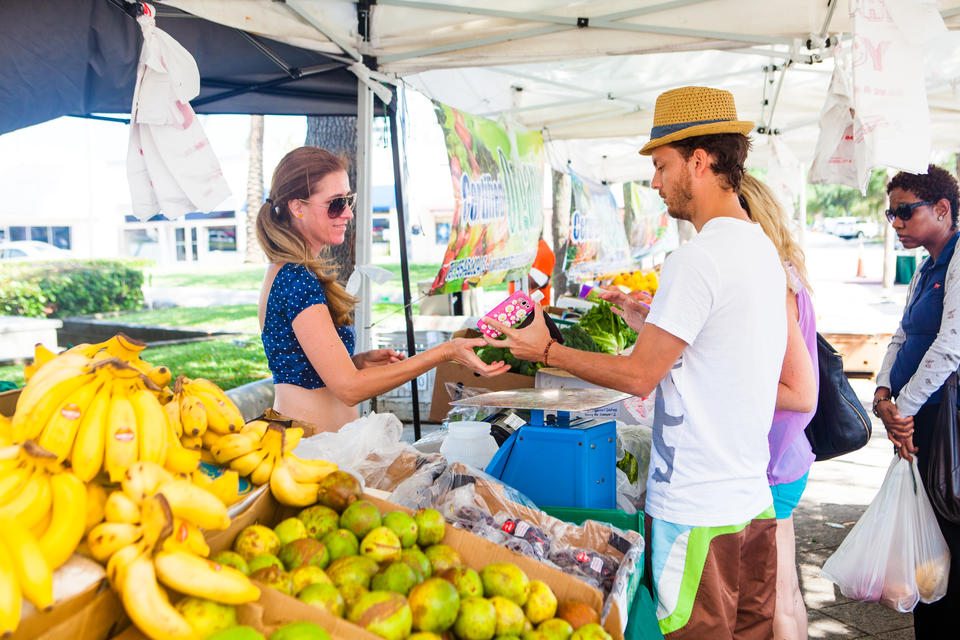 Full-Time Beach Bum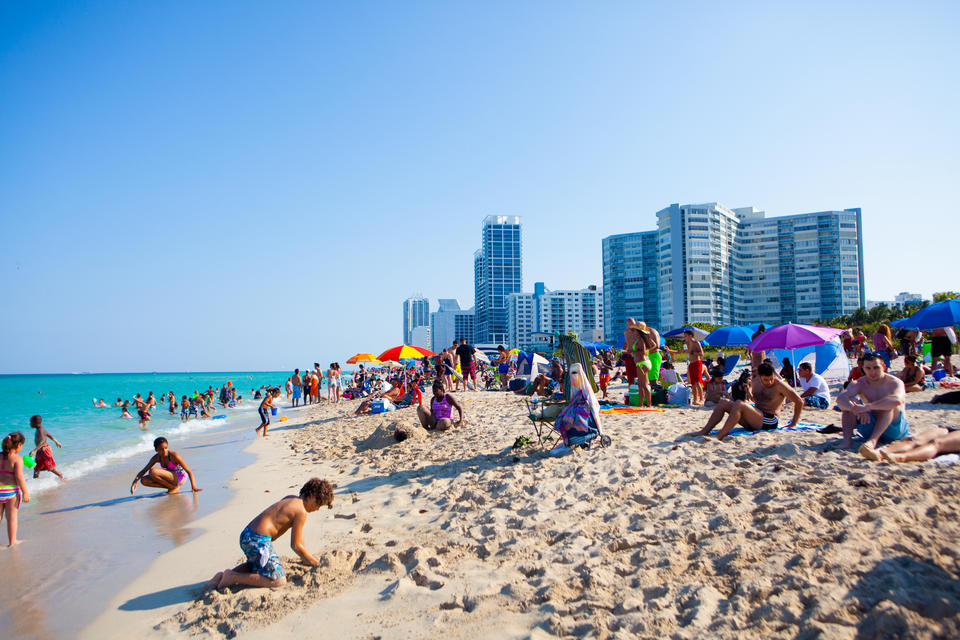 Soak up the sun while the kids play.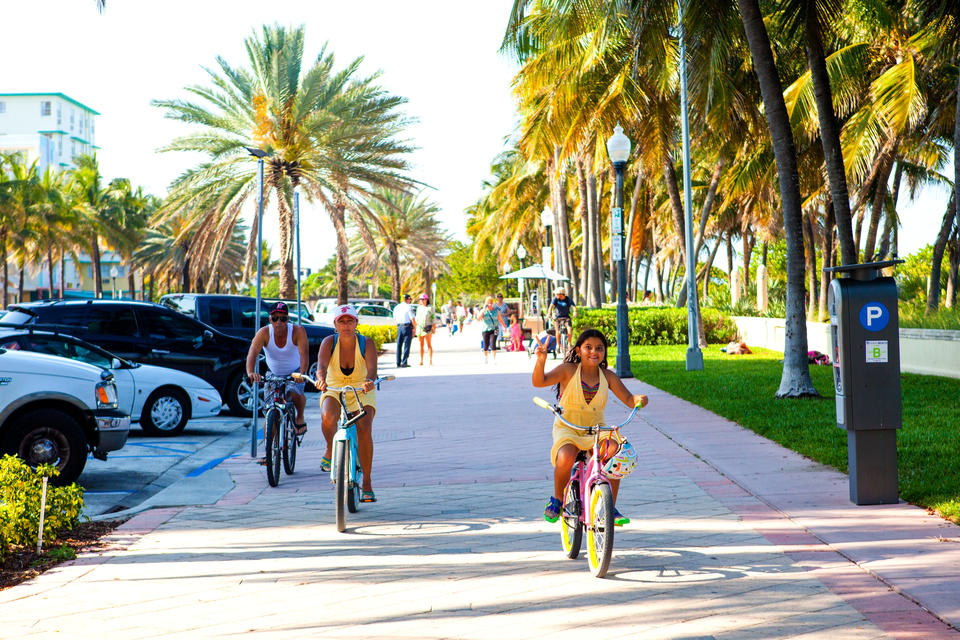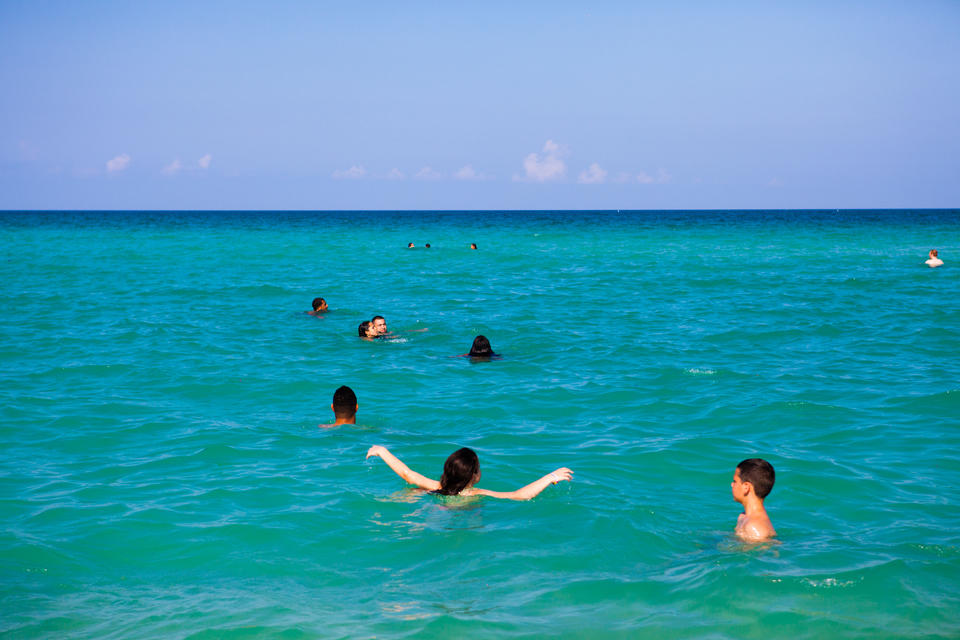 Arrive by foot or car. Parking isn't hard to find.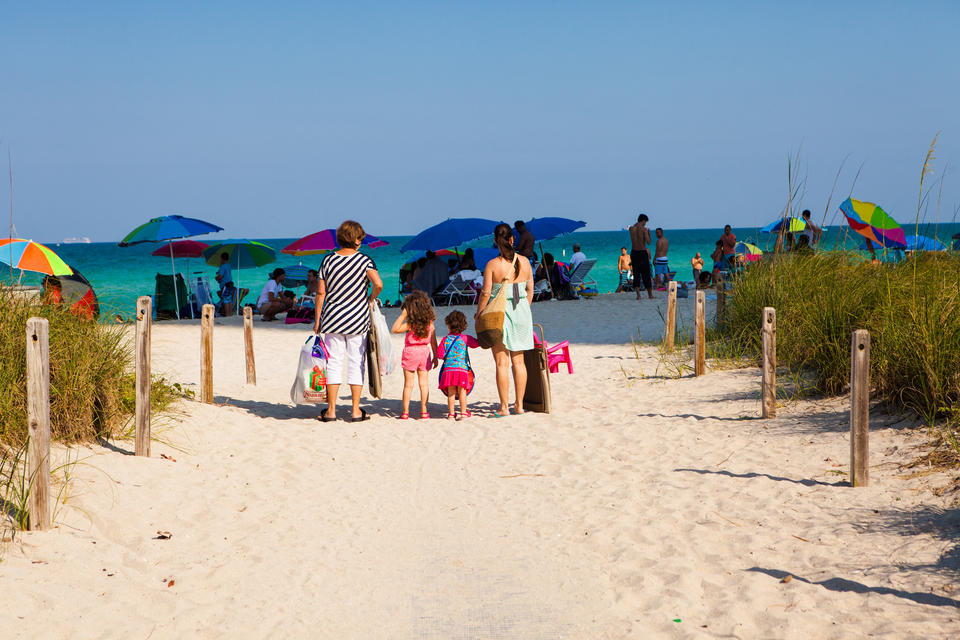 Everyone is welcome in this friendly place.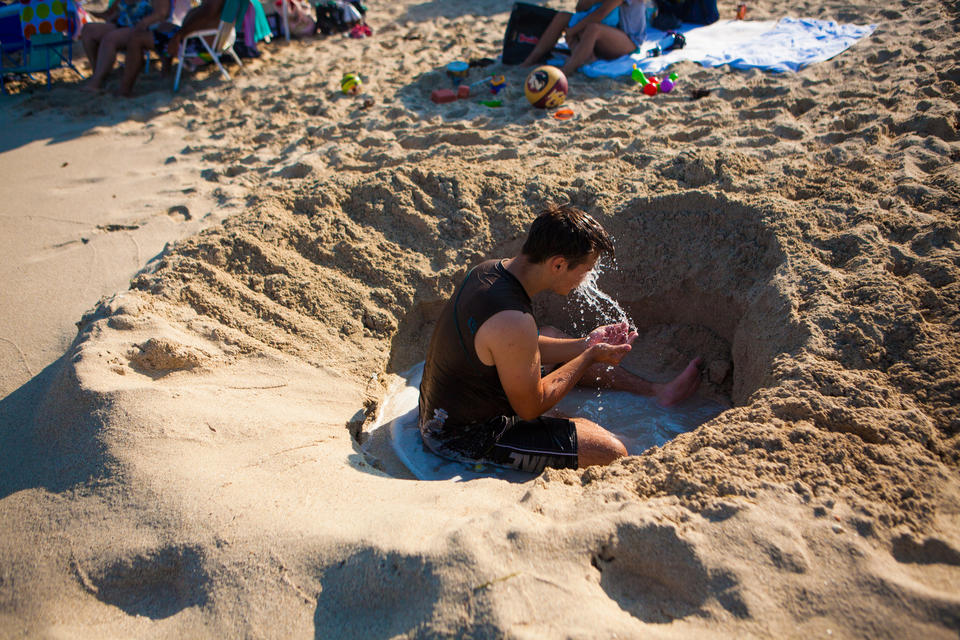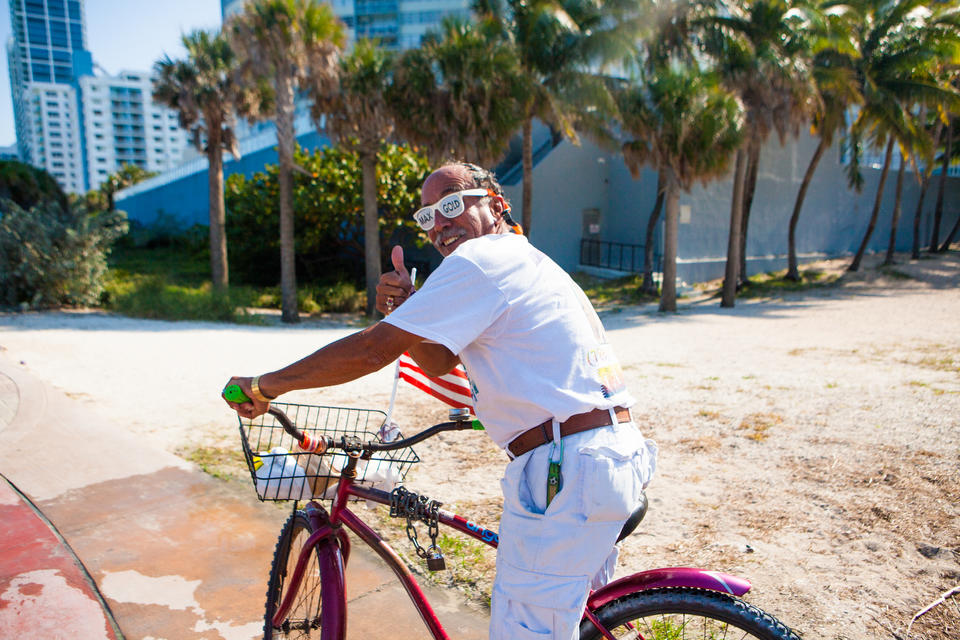 Keep It Moving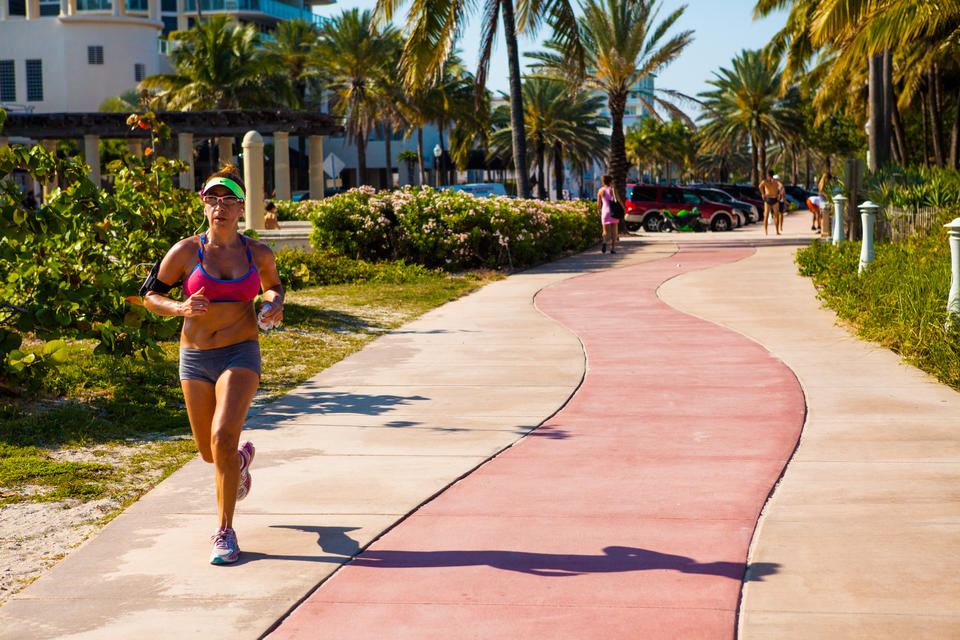 Go for a jog on the boardwalk.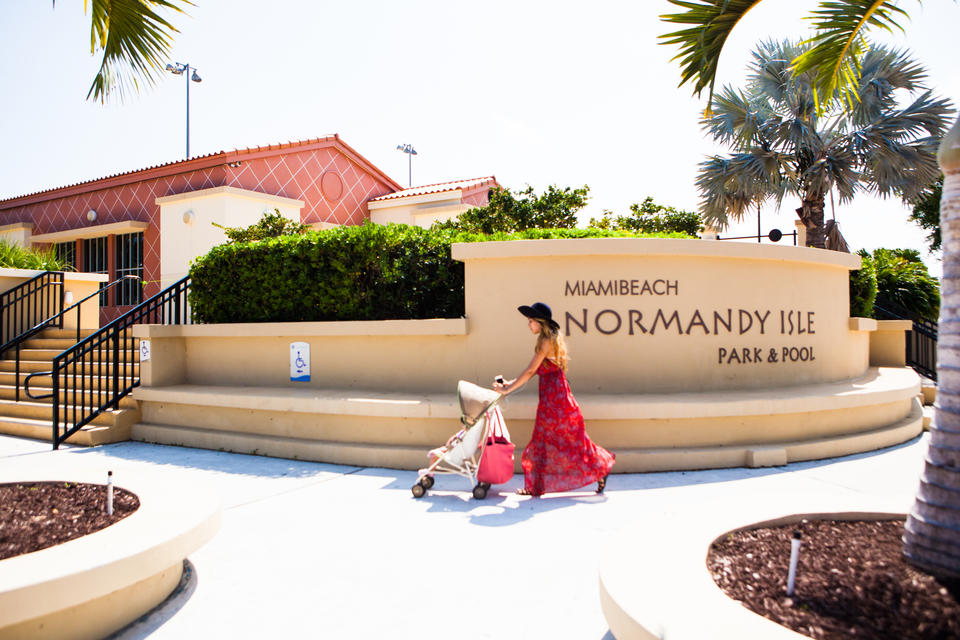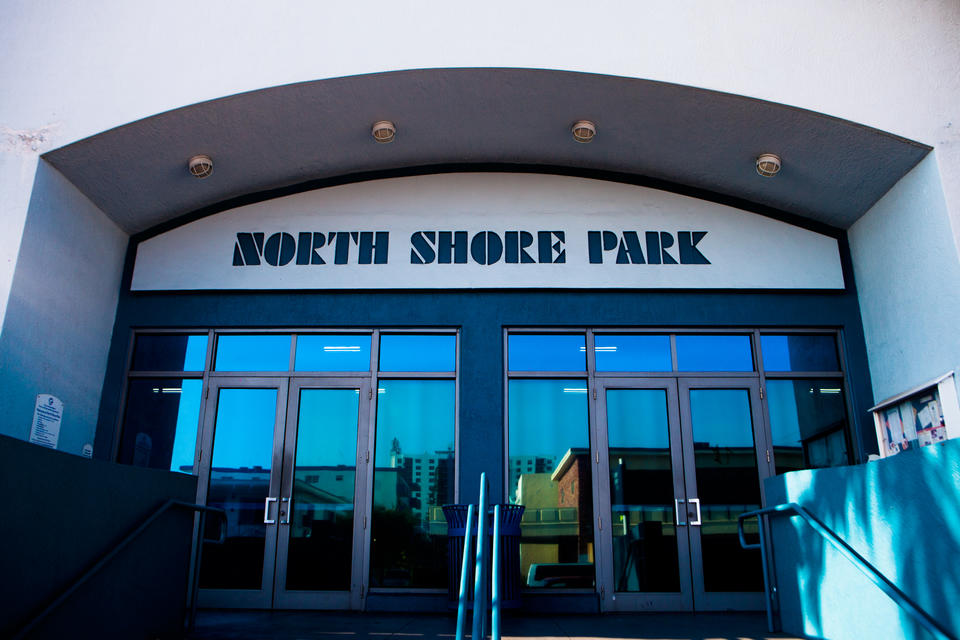 Or visit one of the many inside and outdoor facilities for some exercise and family fun.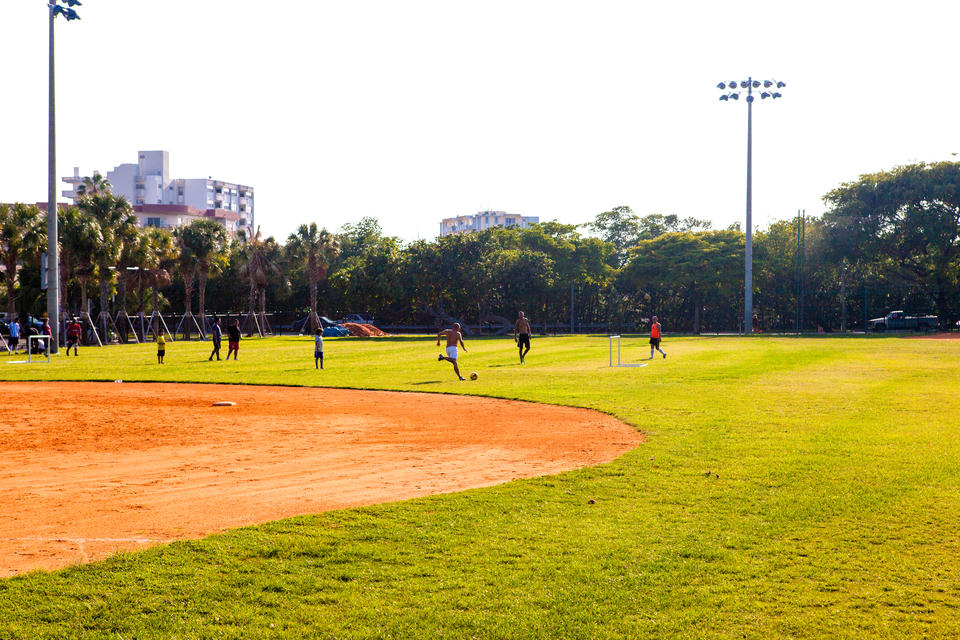 Swimming pools, fields, courts, and youth centers.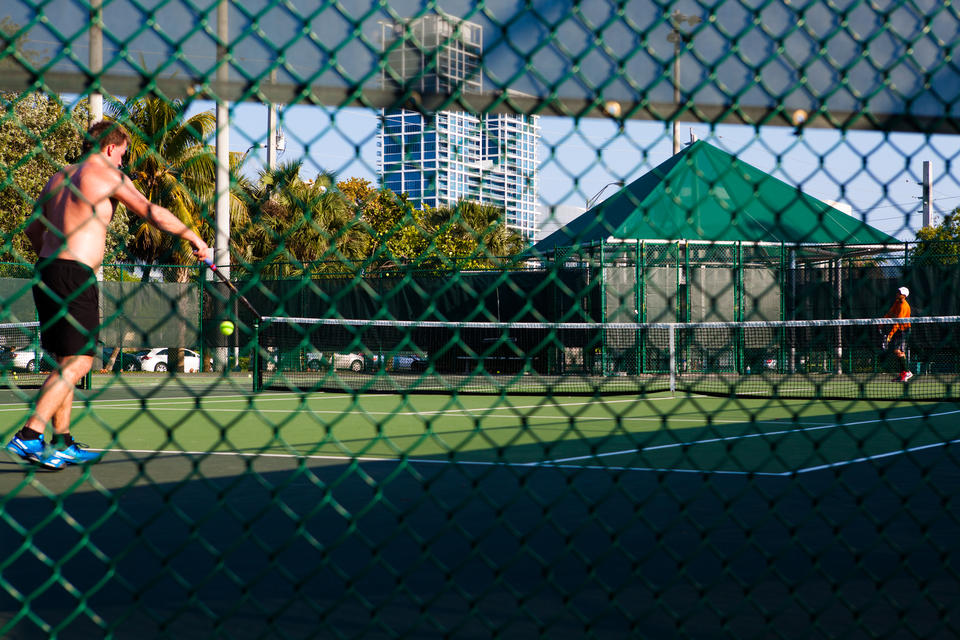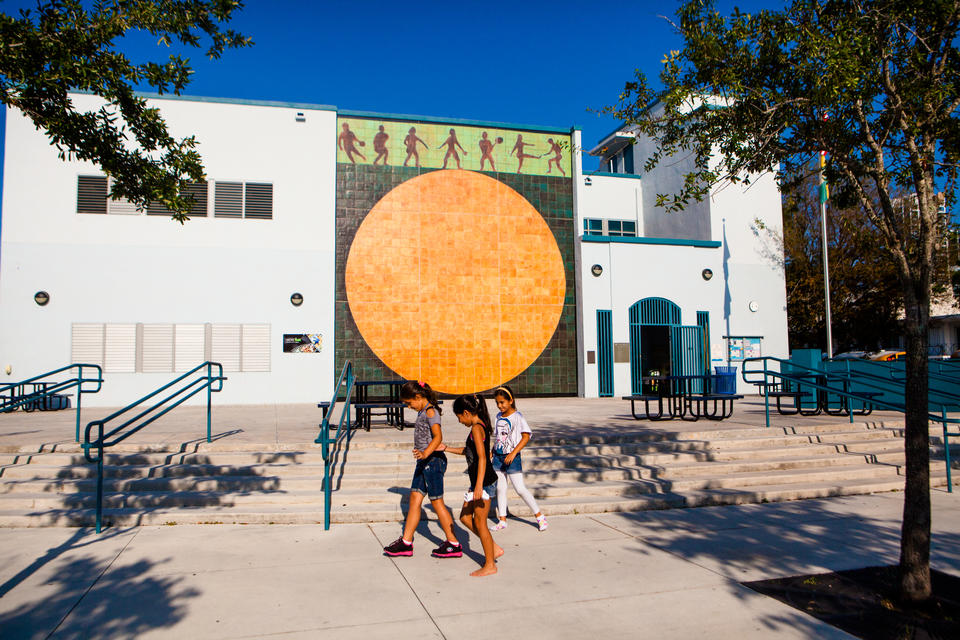 Seaside Dwellings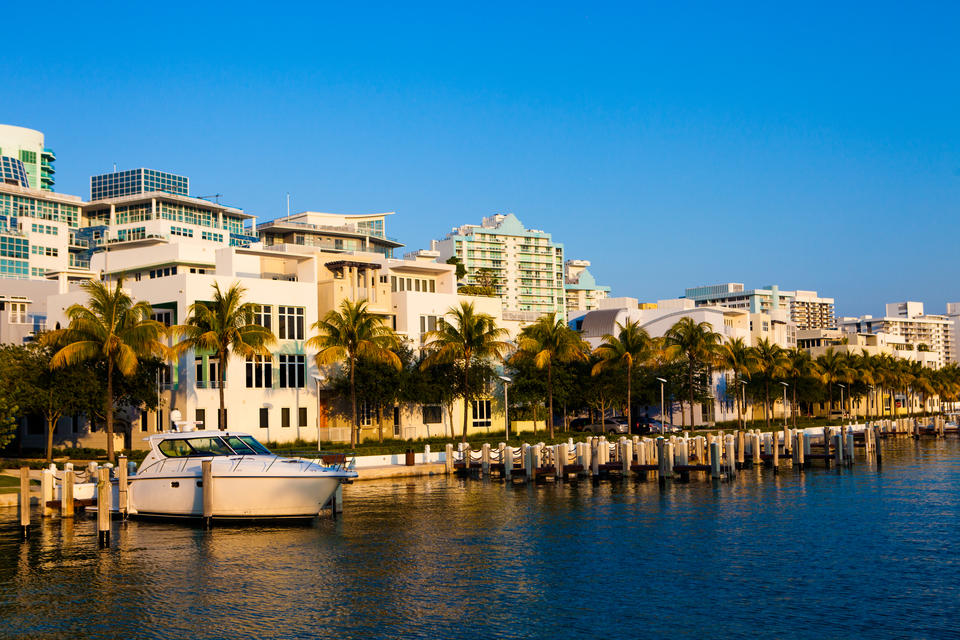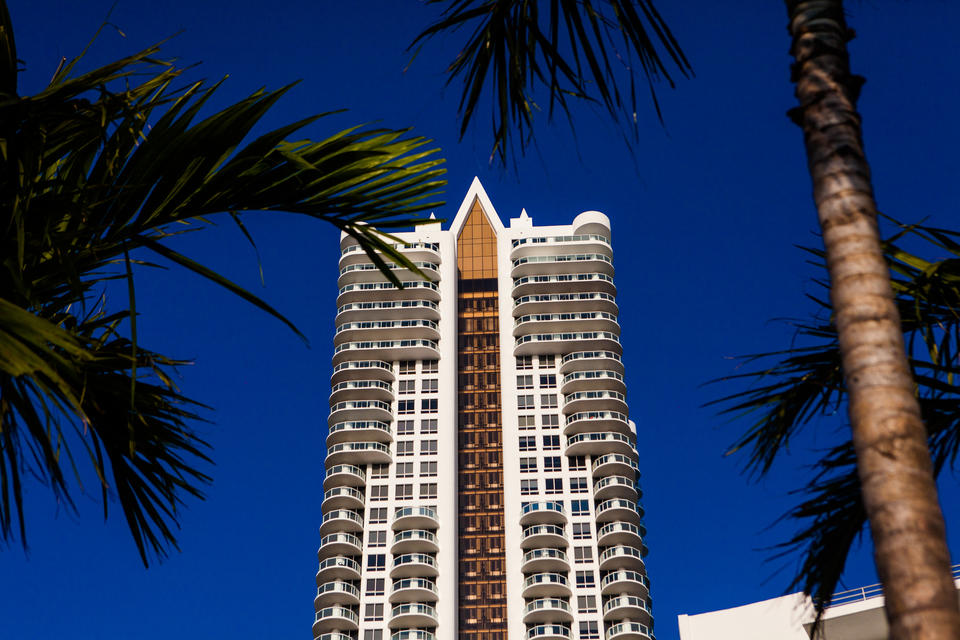 Colorful condos border the water while hidden modern mansions sweep the streets.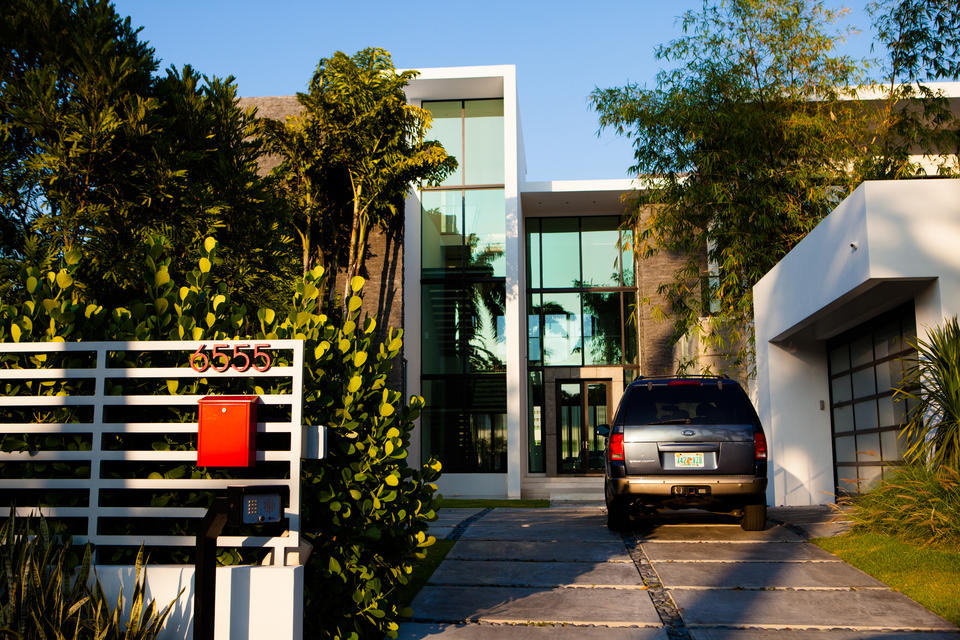 North Beach has developed into a neighborhood with an array of architctural styles, from Art Deco, Spanish, and contemporary residenecs.