Shopping and Dining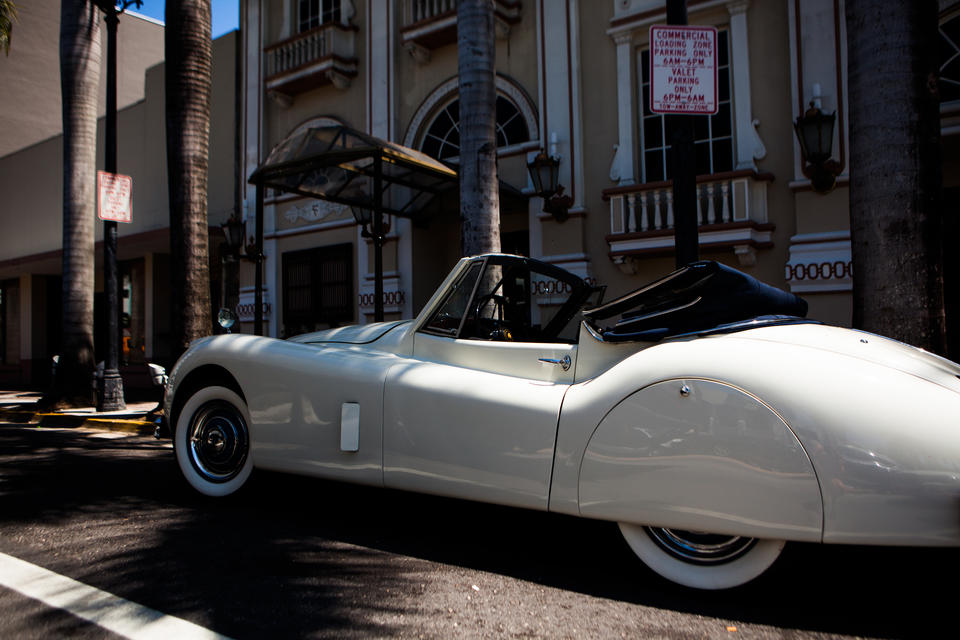 41st street is home to most of the shops and restaurants in the neighborhood. One of the oldest and most recoginzed restaurants in MIami, The Forge, is located here.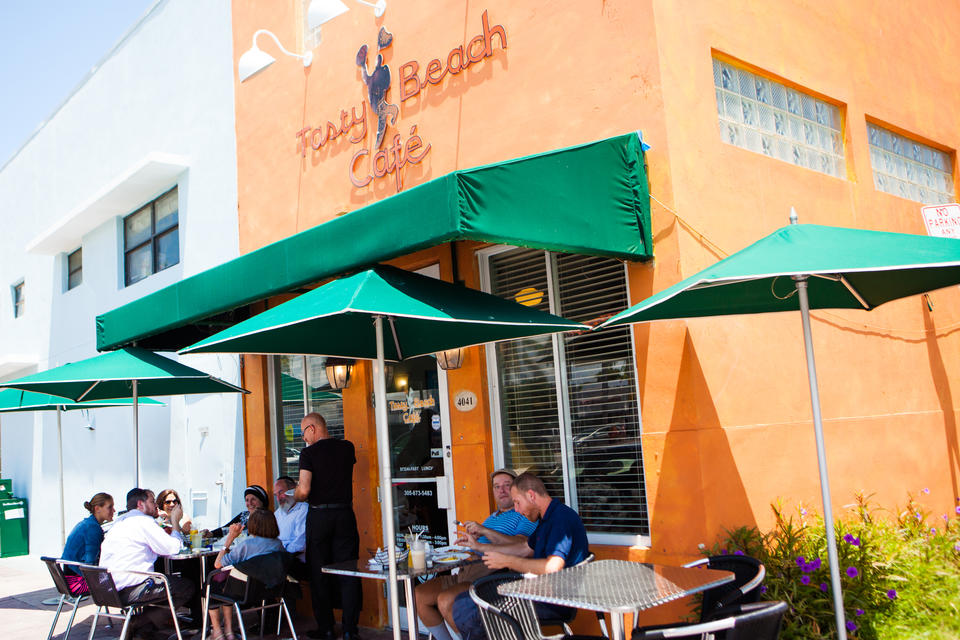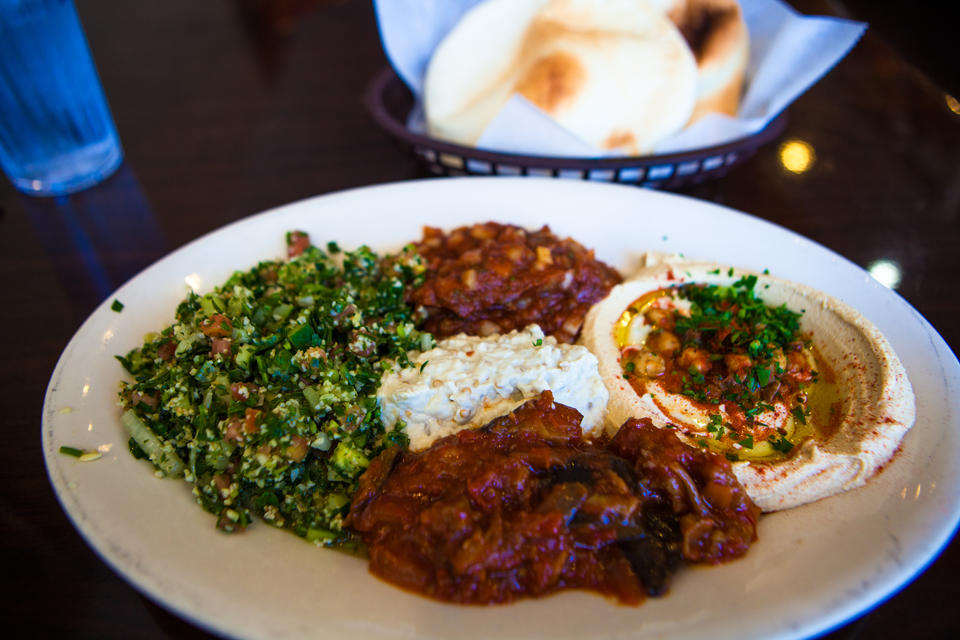 In between fancy cars and fine dining, you'll find quick eateries and places for you to run all the errands.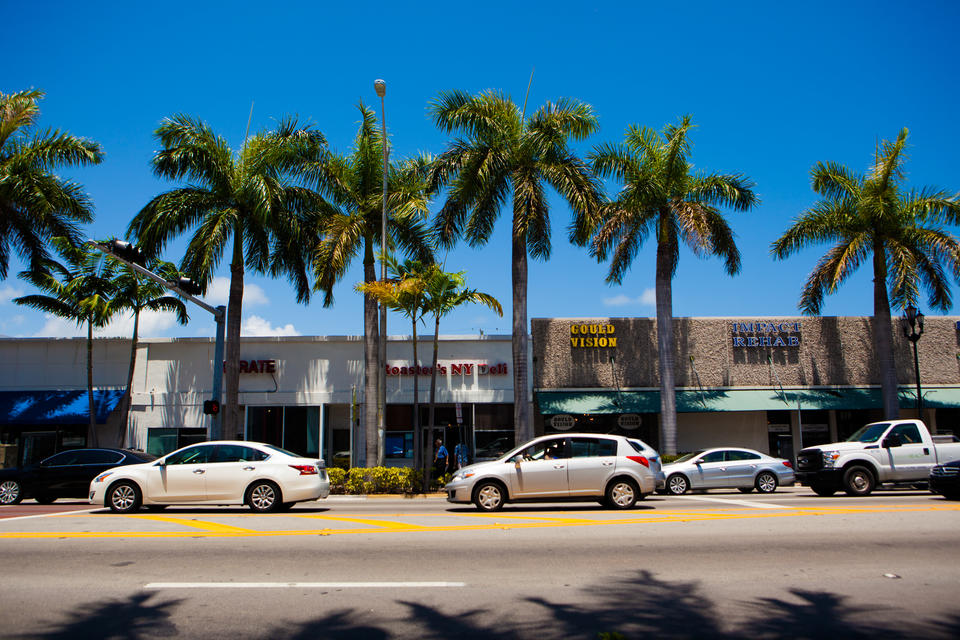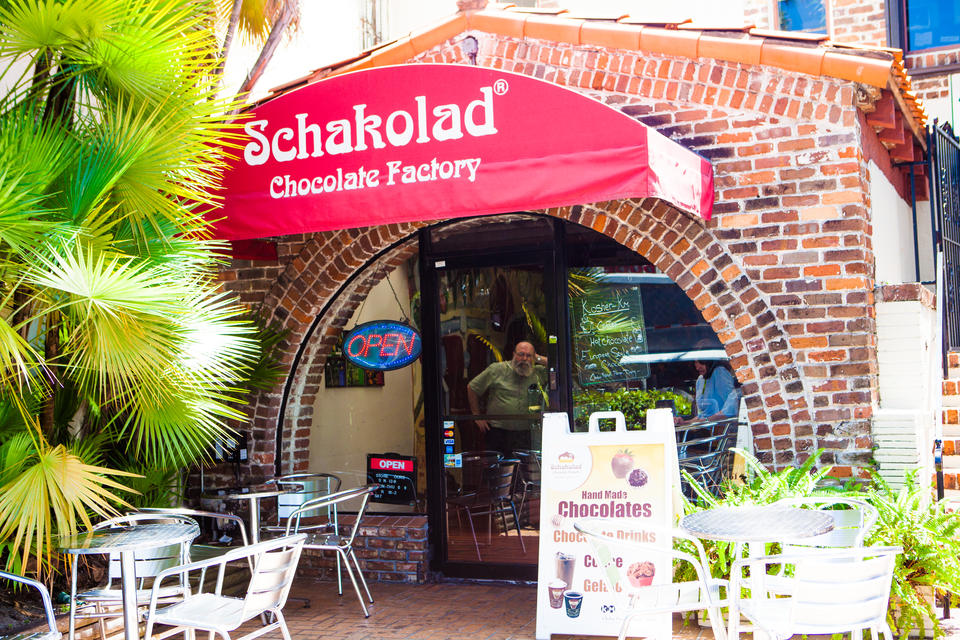 Blue Beaches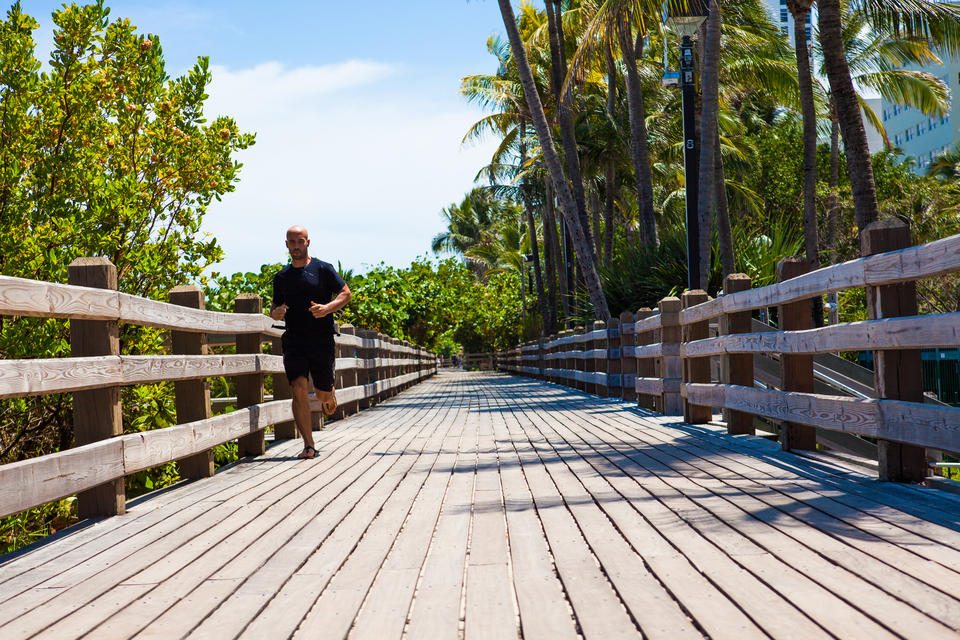 The wooden boardwalk is perfect for a run before hitting the water.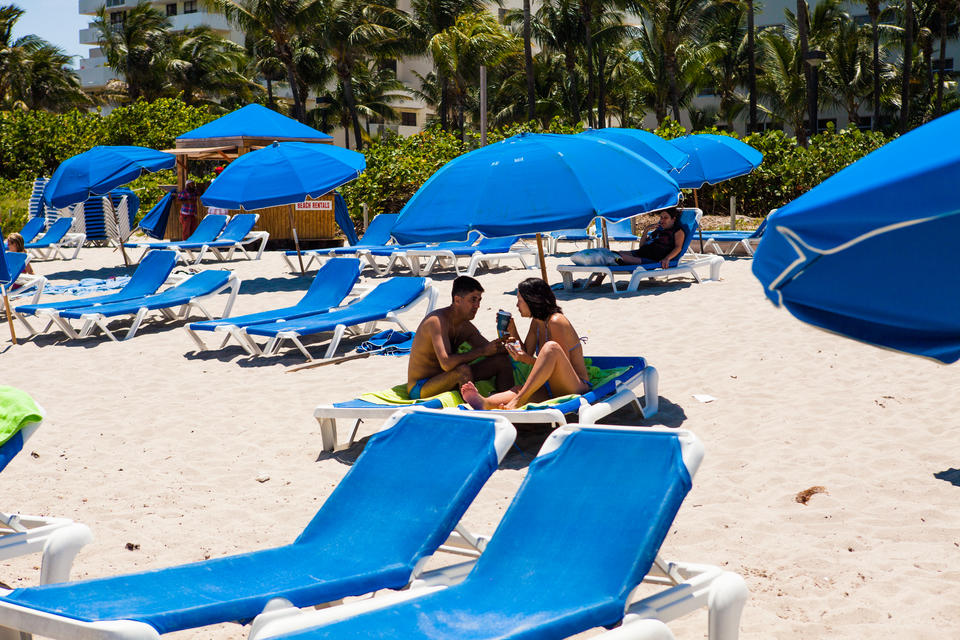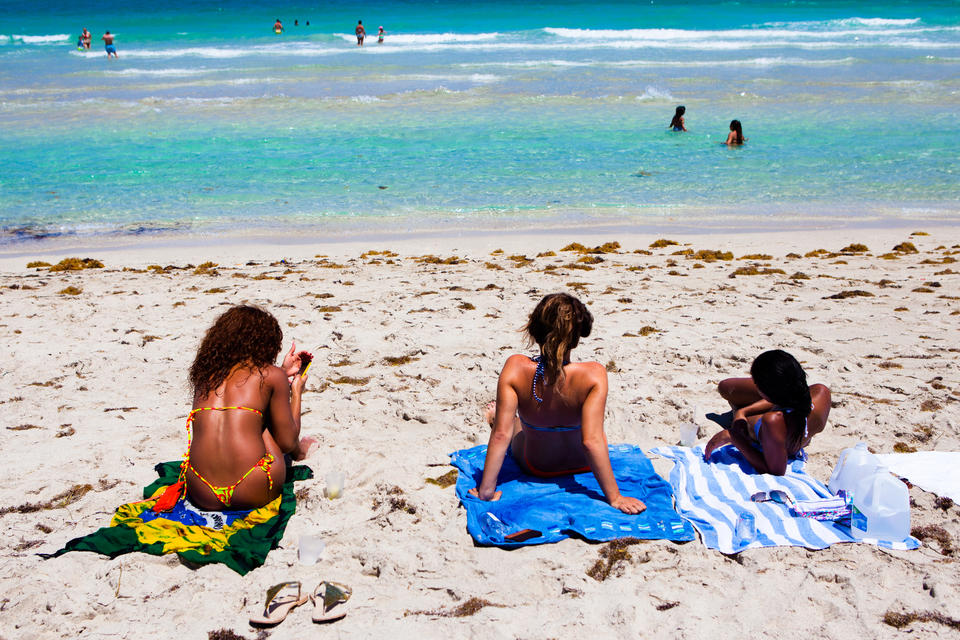 Kick your feet back and enjoy the hues of blue.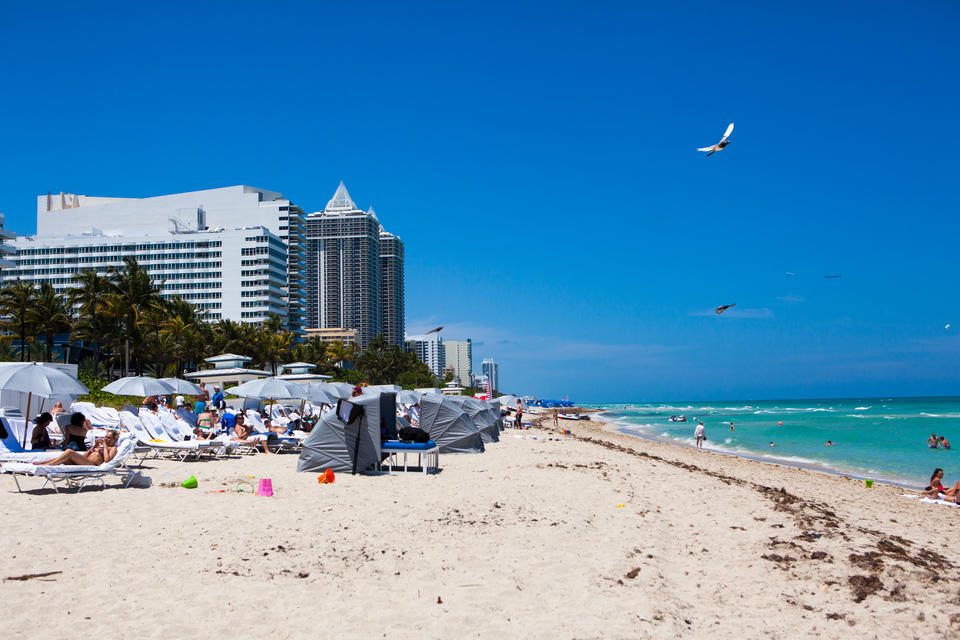 The Iconic Fontainebleau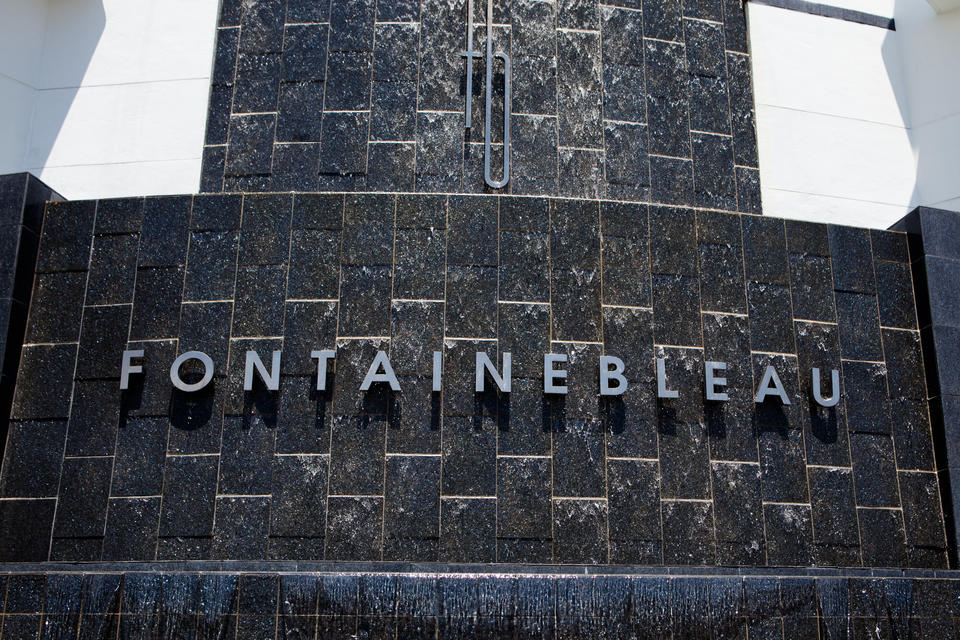 The most historically and architecturally significant hotel in Miami Beach, the famed Fontainebleau, underwent a $1 billion restoration in 2008.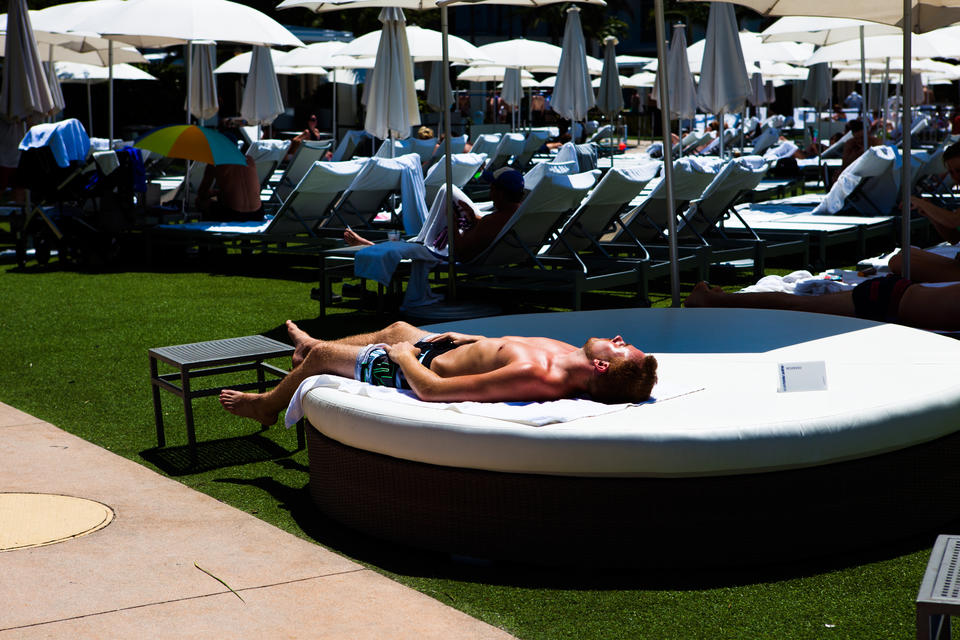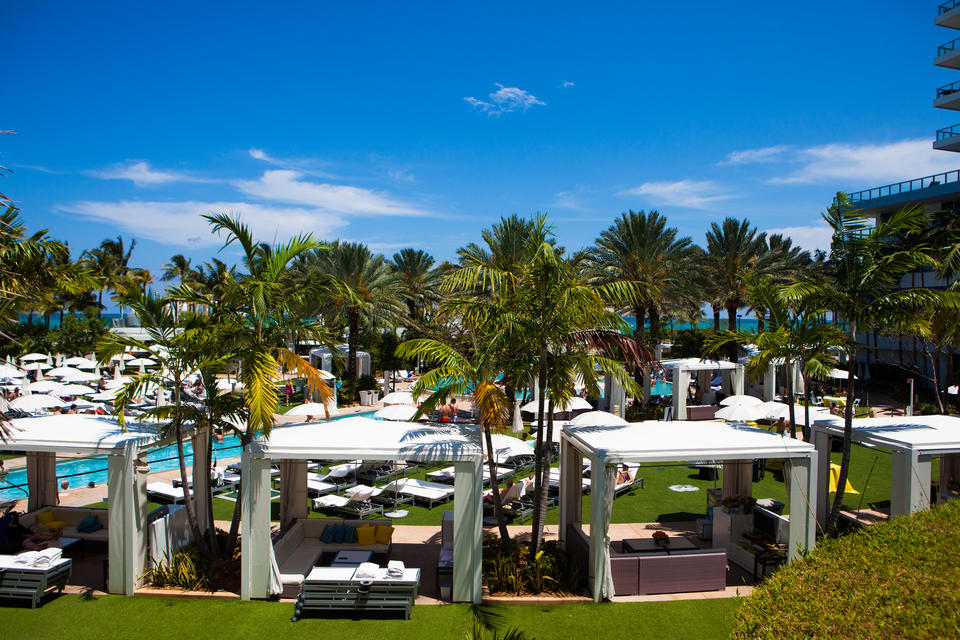 This mega resort is equipped with eight high profile restaurants, LIV nightclub, plenty of pools, and a luxury spa.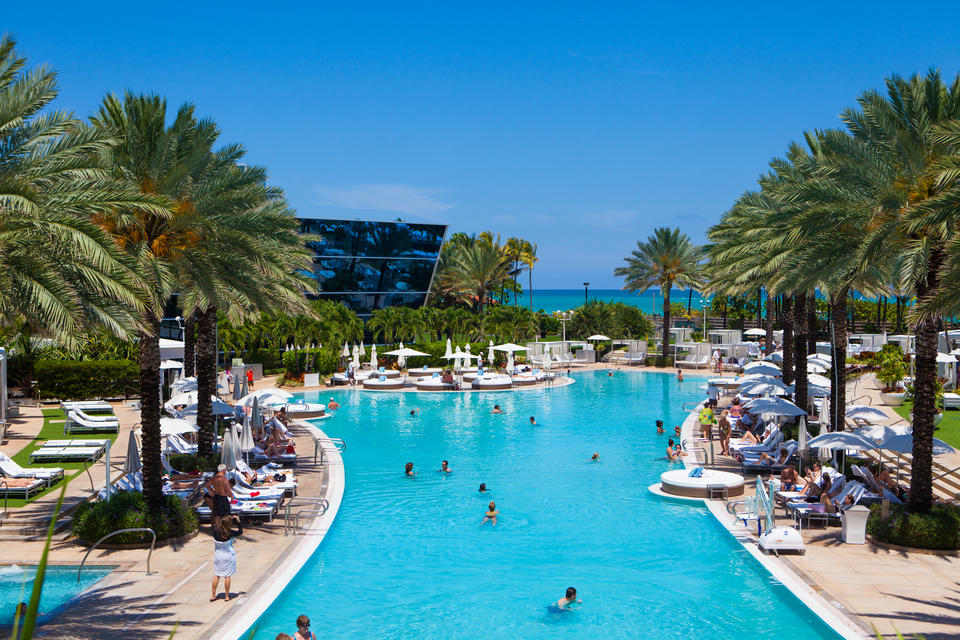 Why decide between the pool or beach, when you could choose both?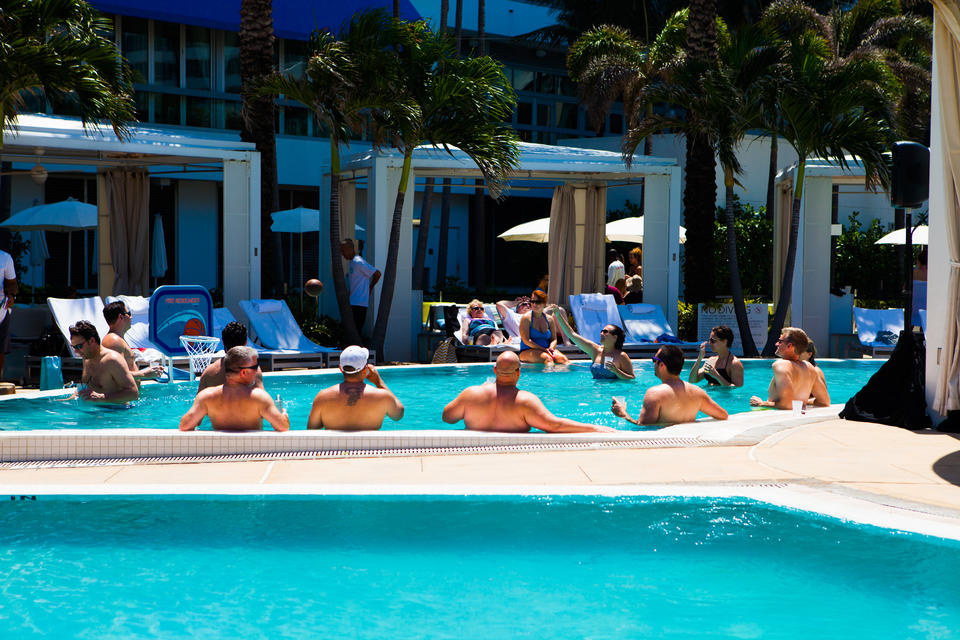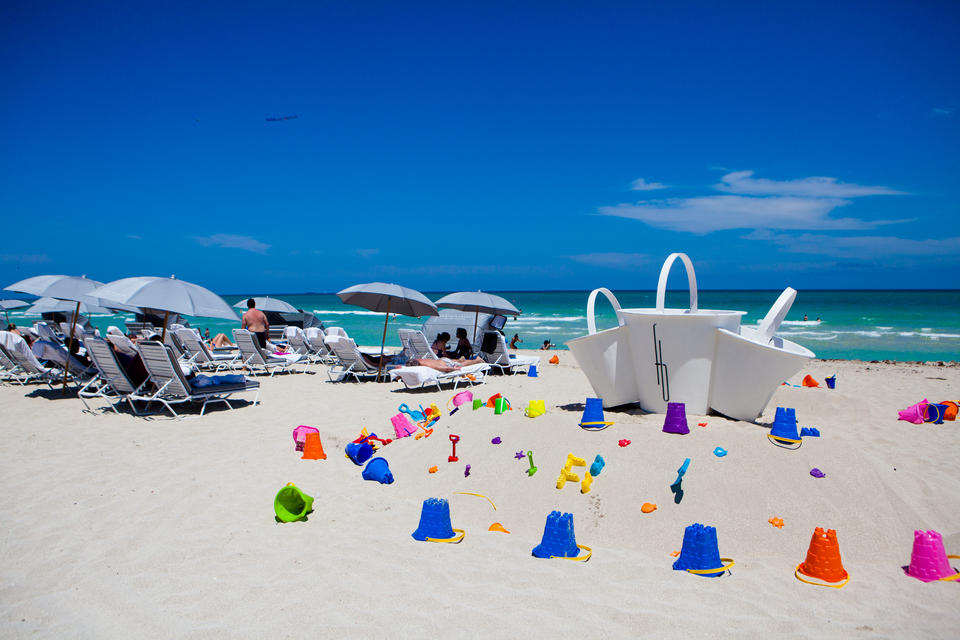 Miami Yacht and Brokerage Show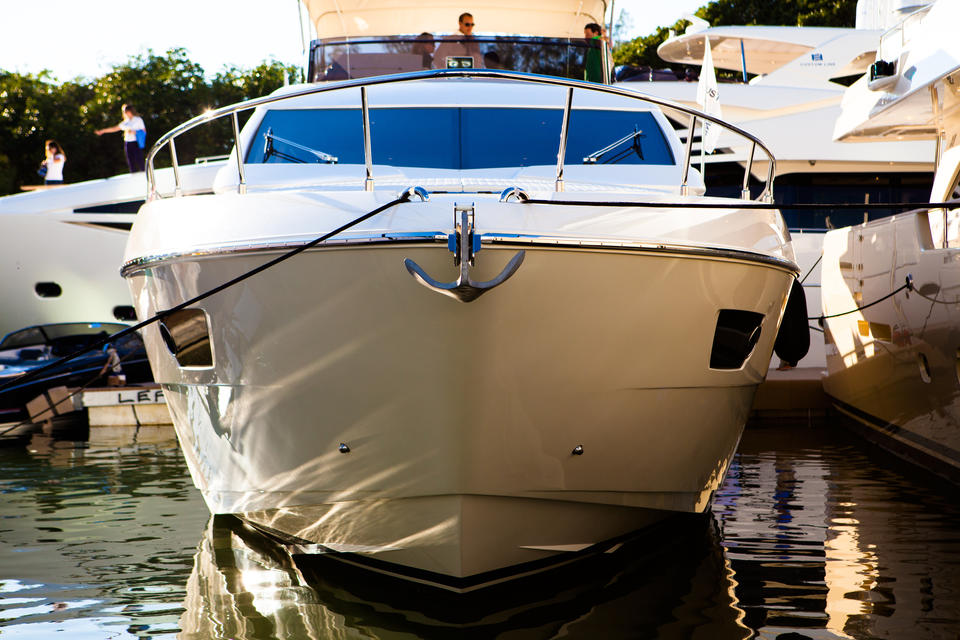 The annual Miami Yacht and Brokerage Show is held here. Boat enthusiasts come from all over the world to attend.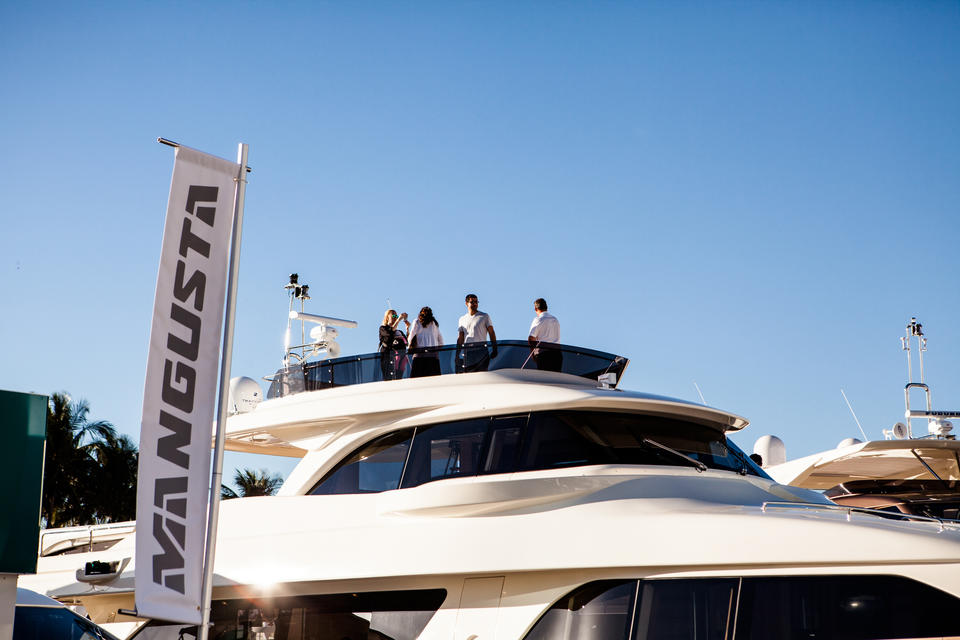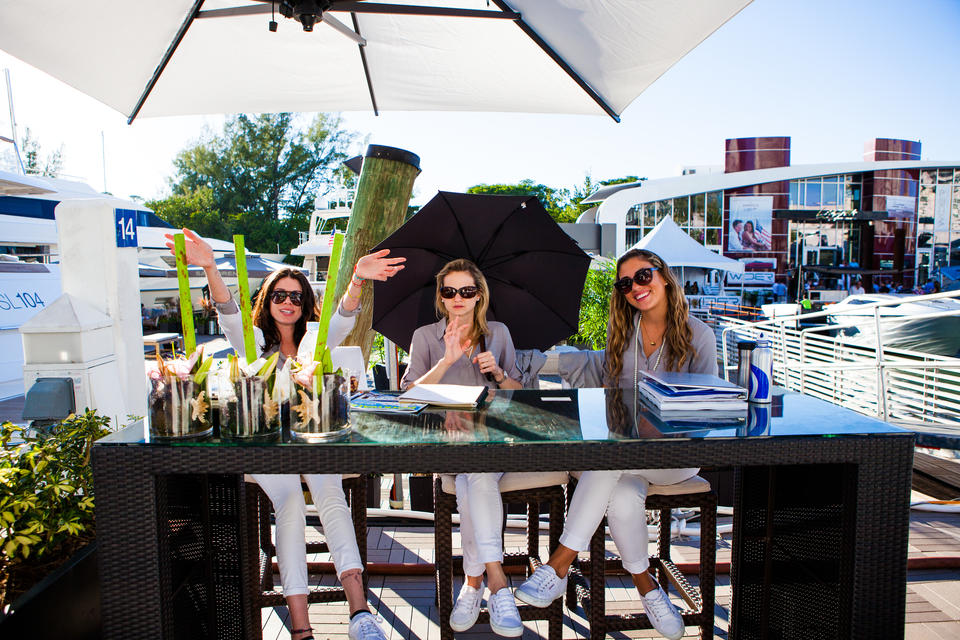 Even if you're not a boater, it's the perfect time of the year to grab a drink take in the sights.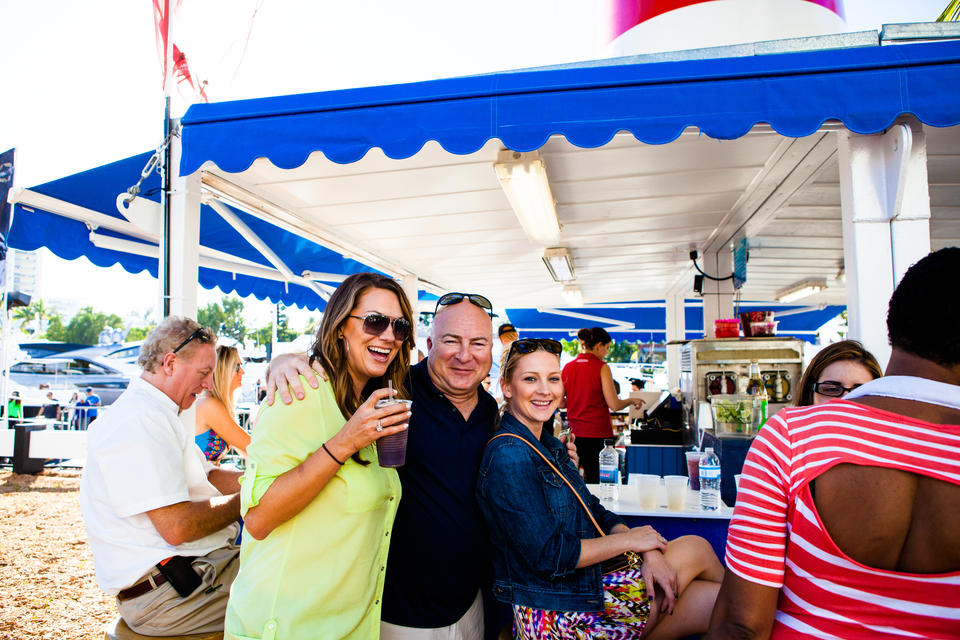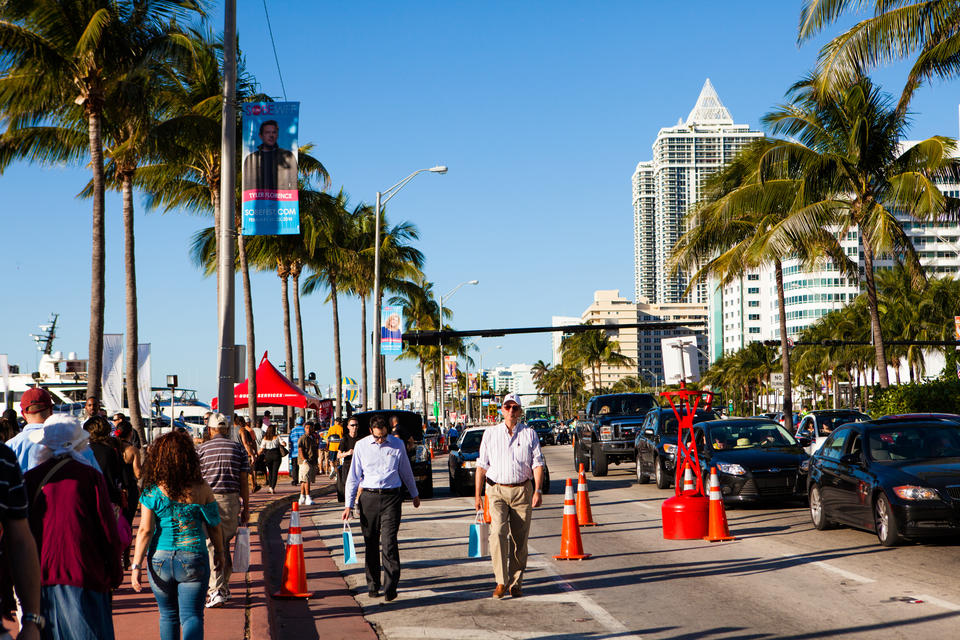 The Million Dollar Mansions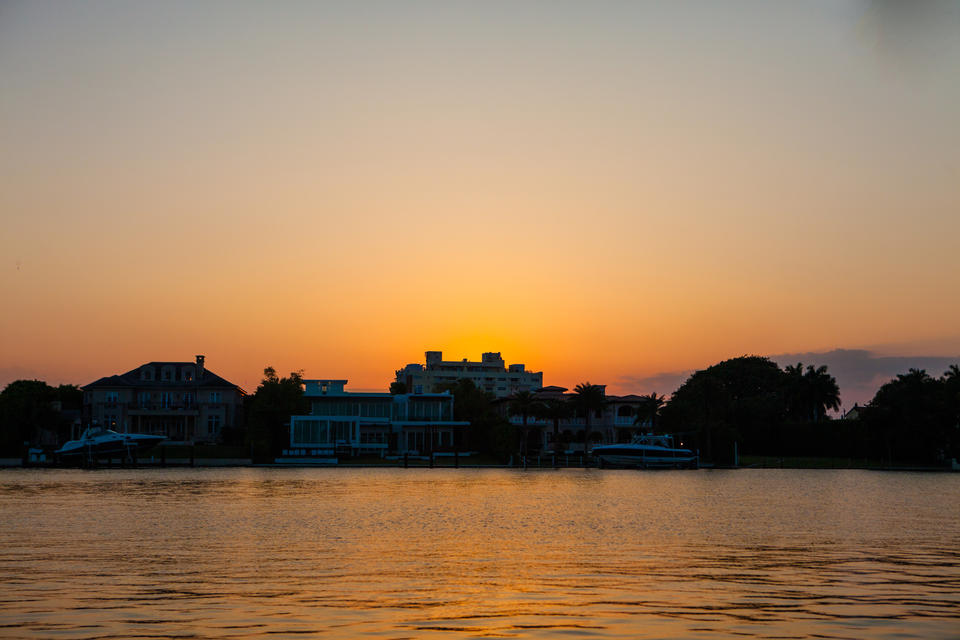 Waterfront condos and homes are the norm in Mid Beach.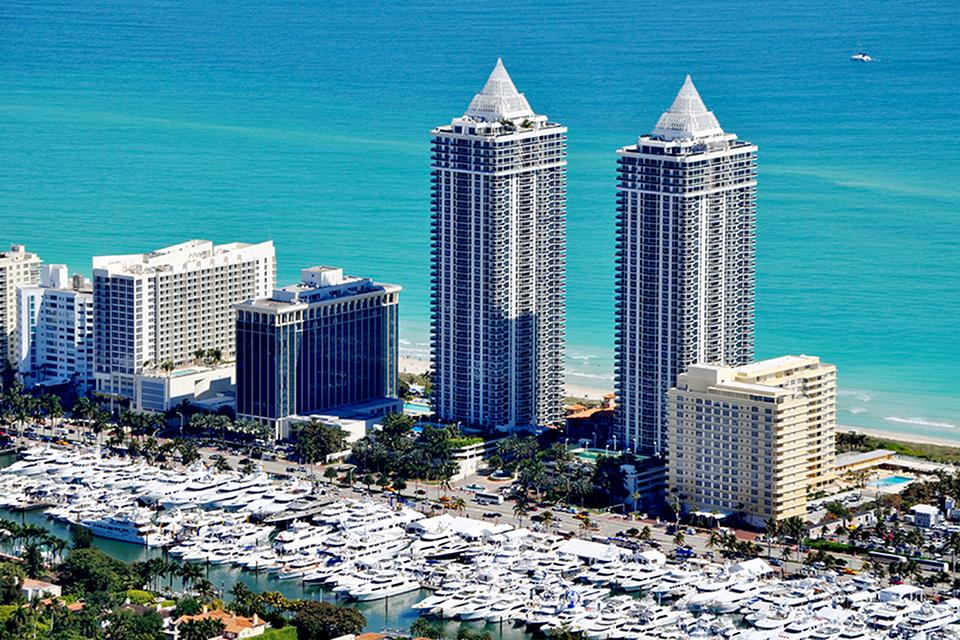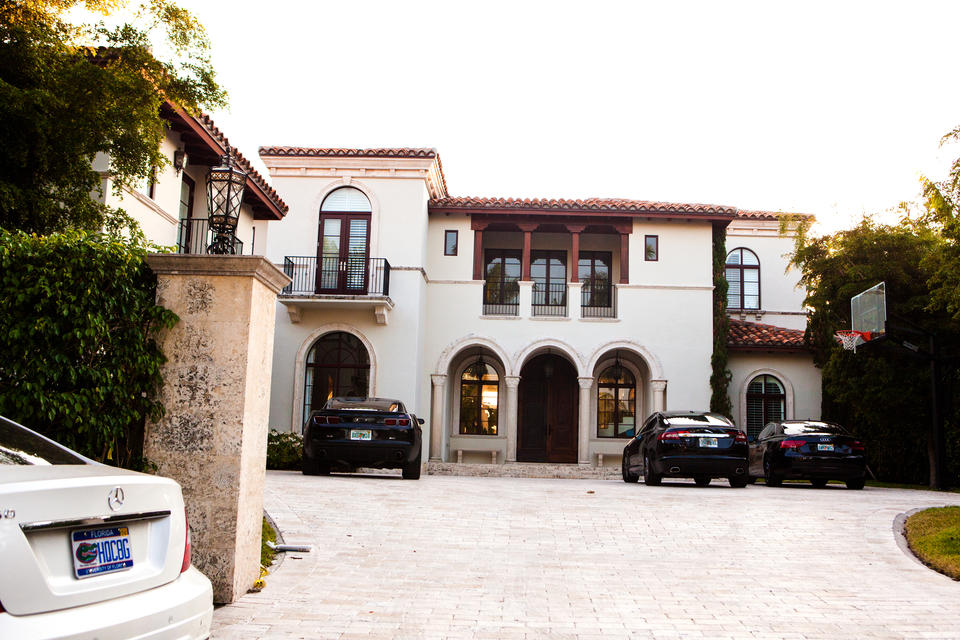 Everywhere you look, you'll find rare and desirable property.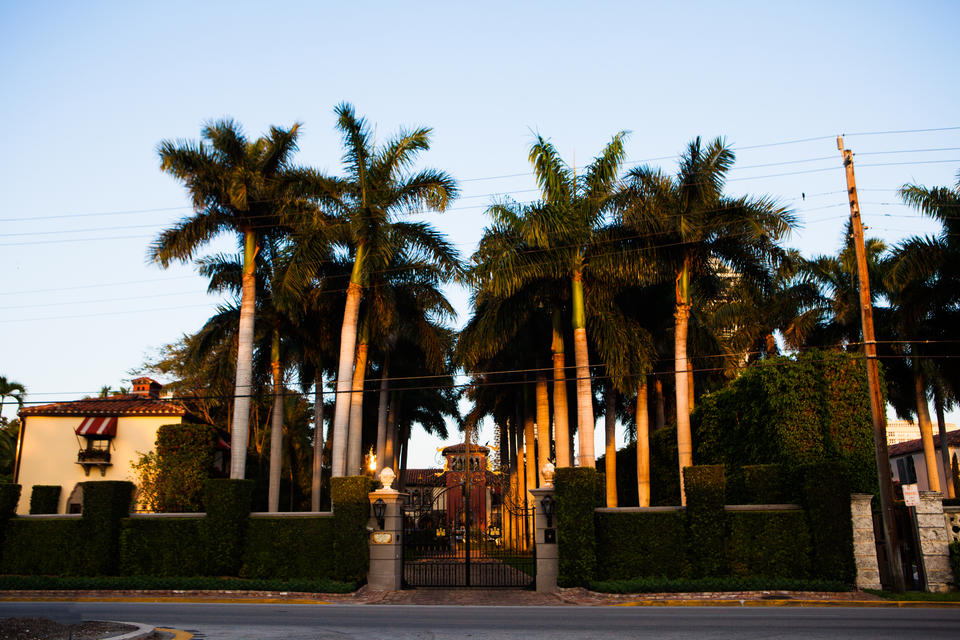 Reside in a laidback environment where the water is visible from most parts of town.