Downtown in Disguise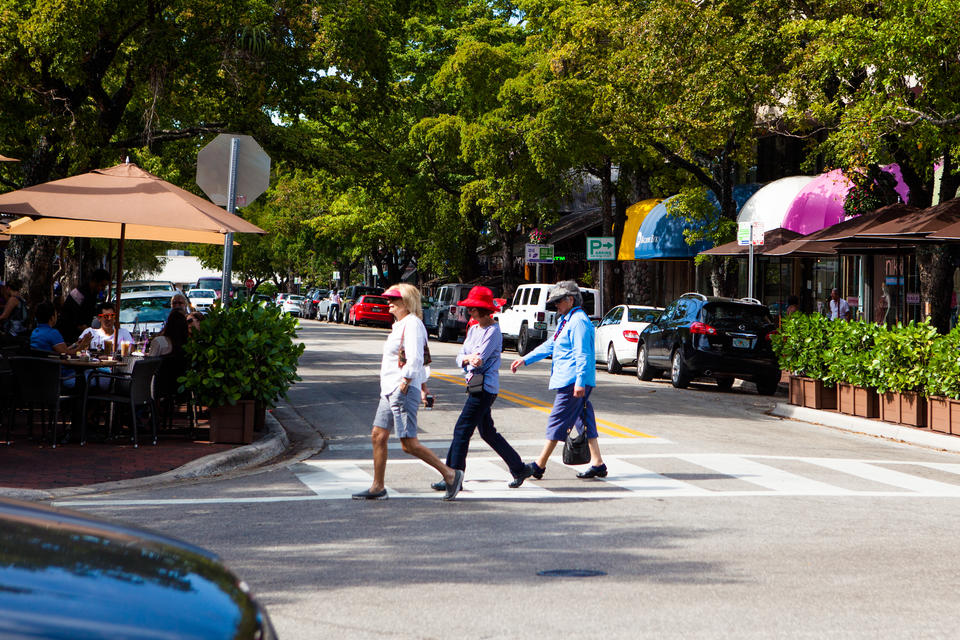 Grand Avenue's scenery will have you fooled, take a walk down the strip and stumble across all sorts to see and do.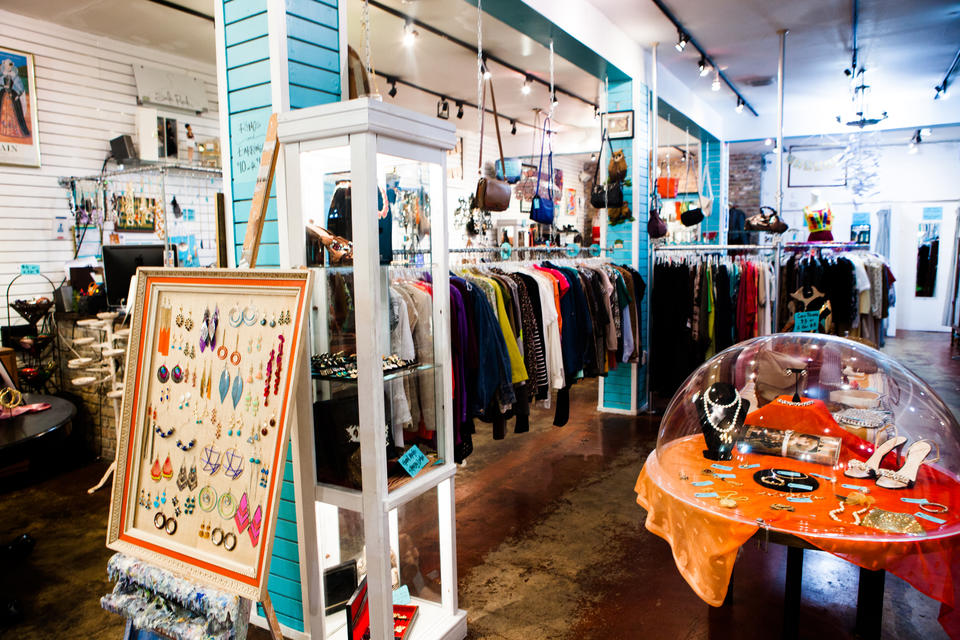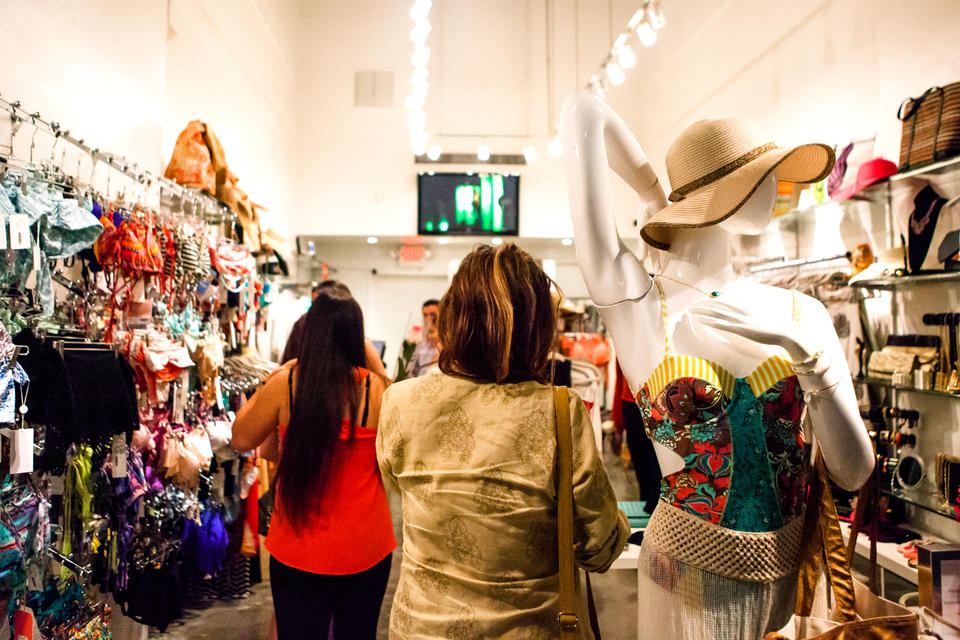 The city center is home to local businesses and exclusive retail.
Shopping, boutiques, art, a movie theater, and one-of-a-kind dining.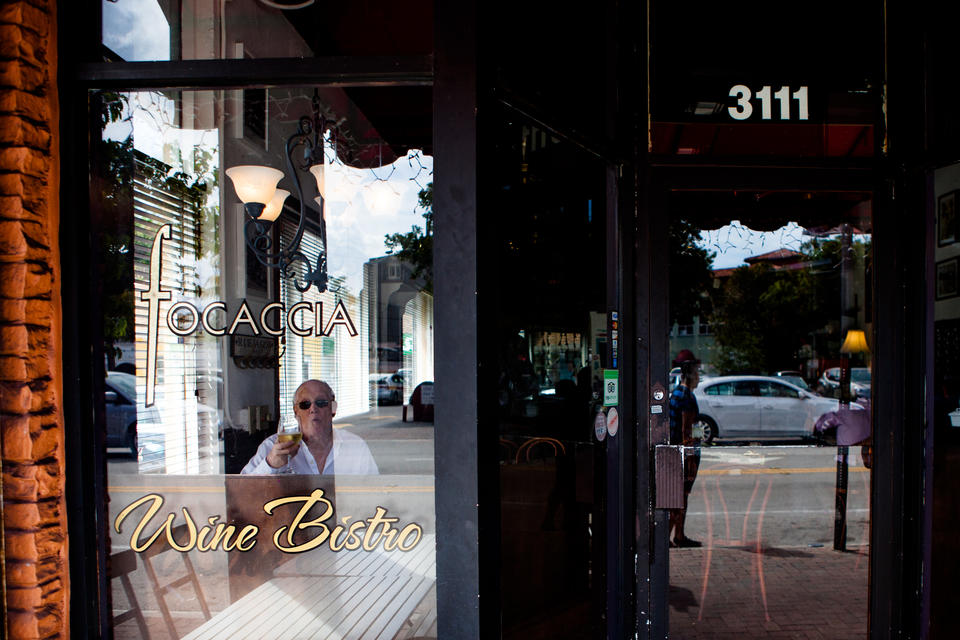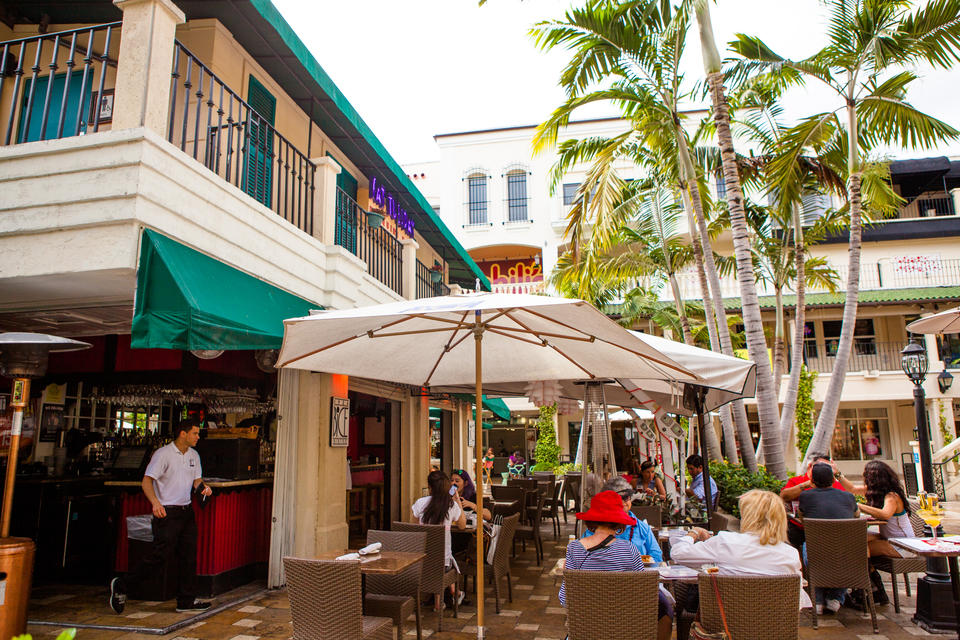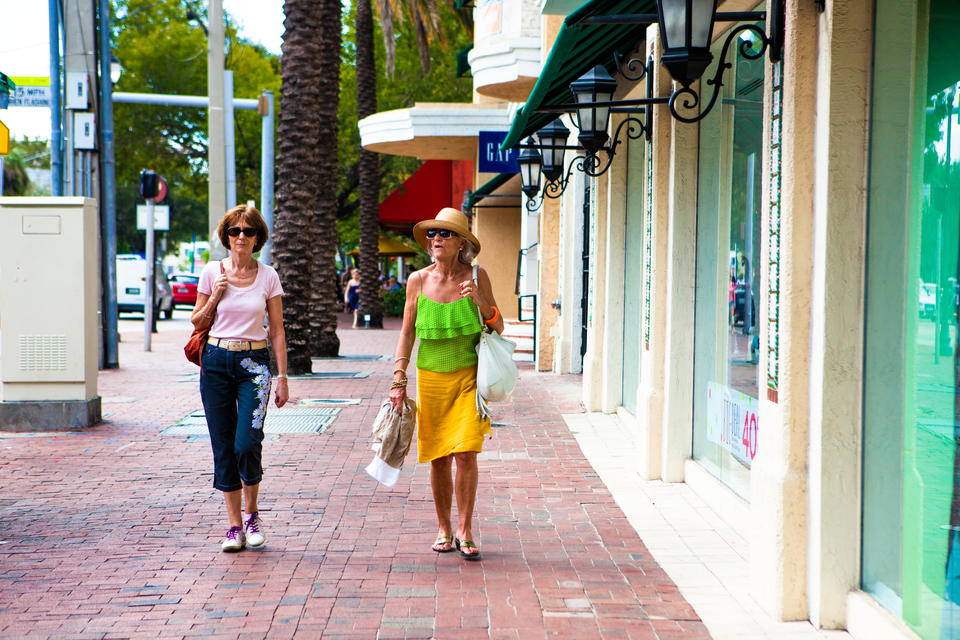 Waterfront Living and Entertainment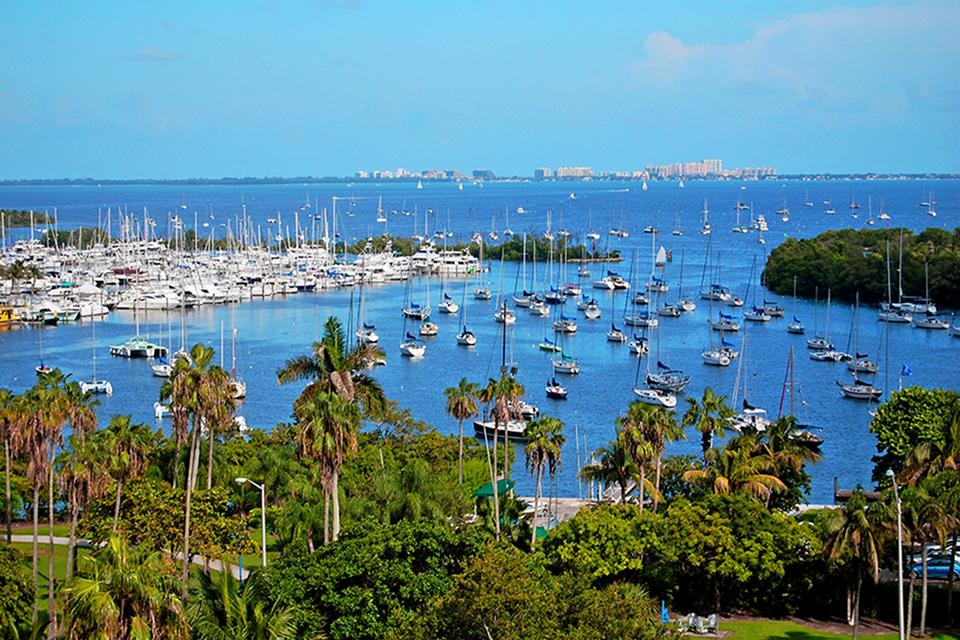 The water grazes the entire neighborhood of The Grove, with residences and restaurants along the way.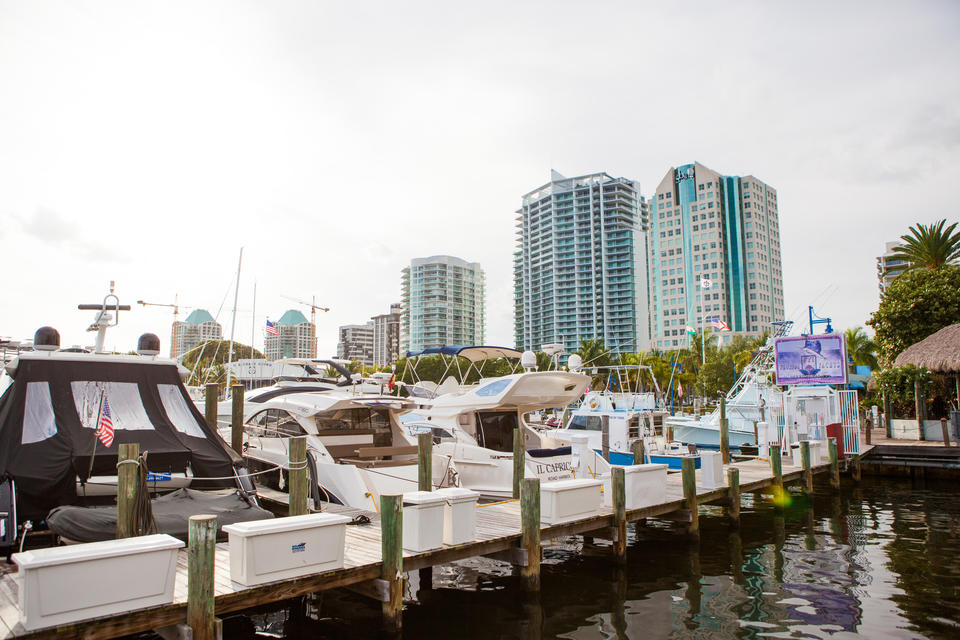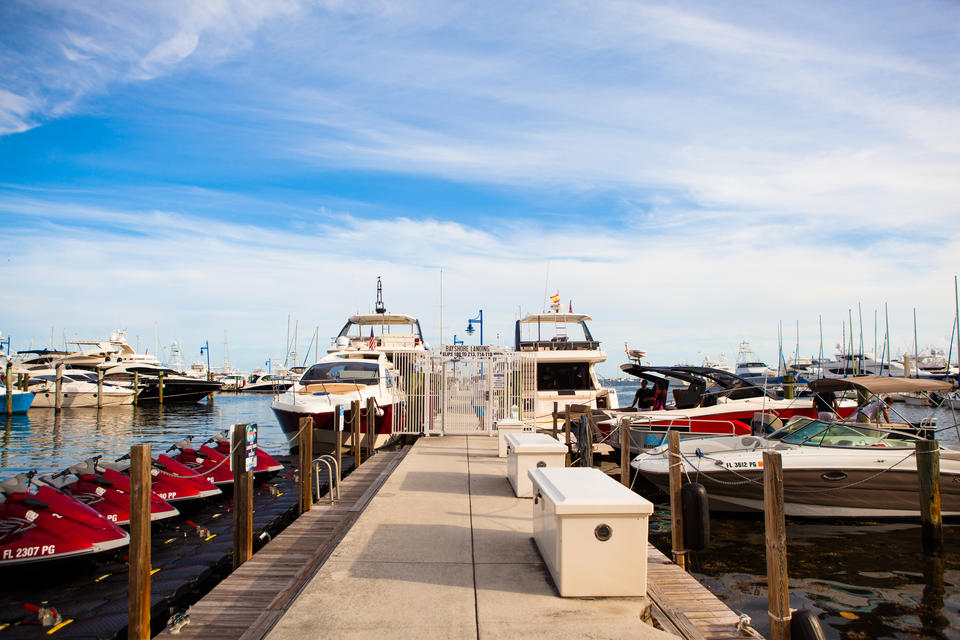 Dock up, just down the block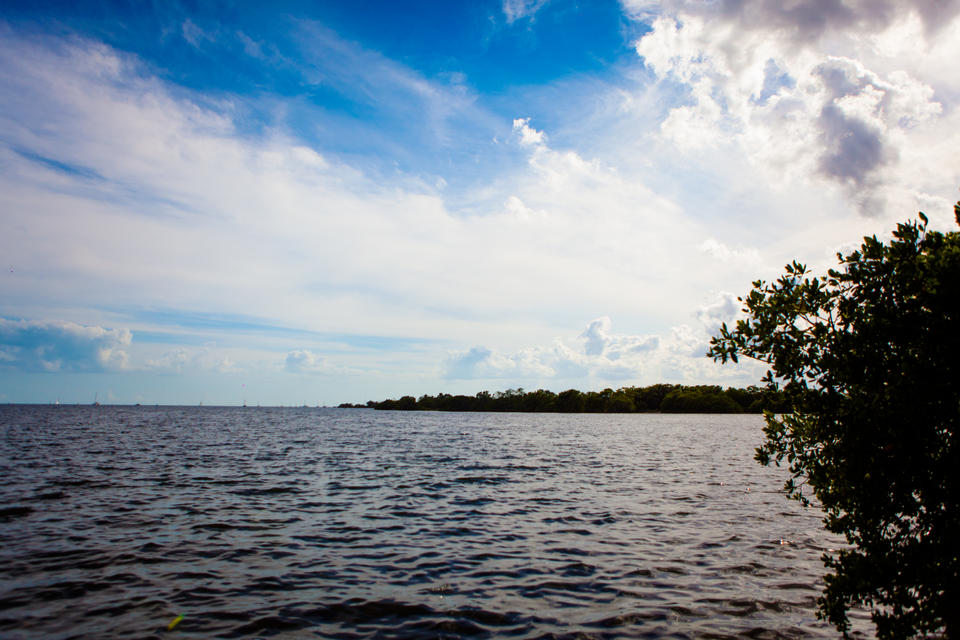 Relax and grab a bite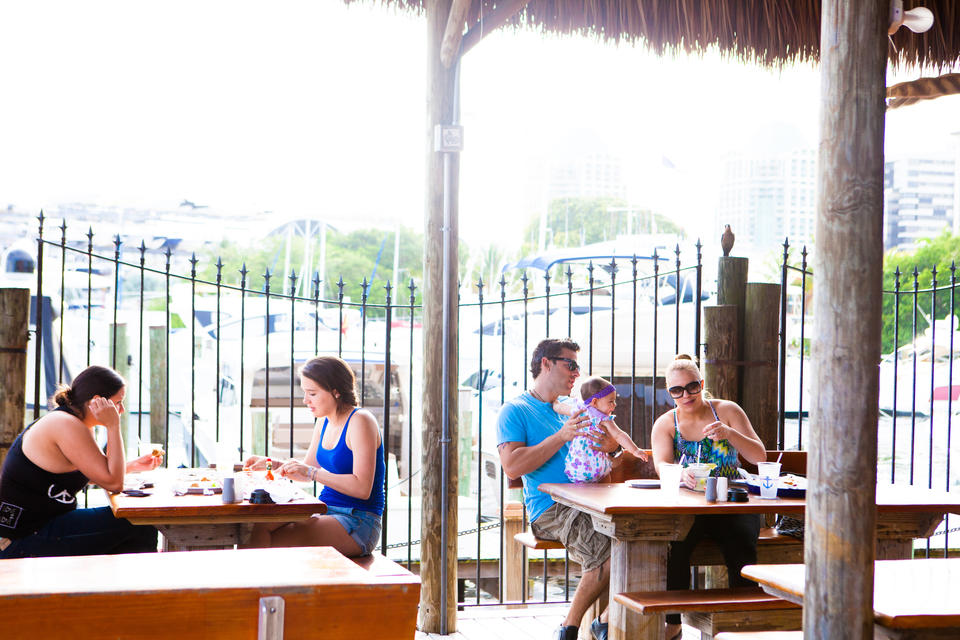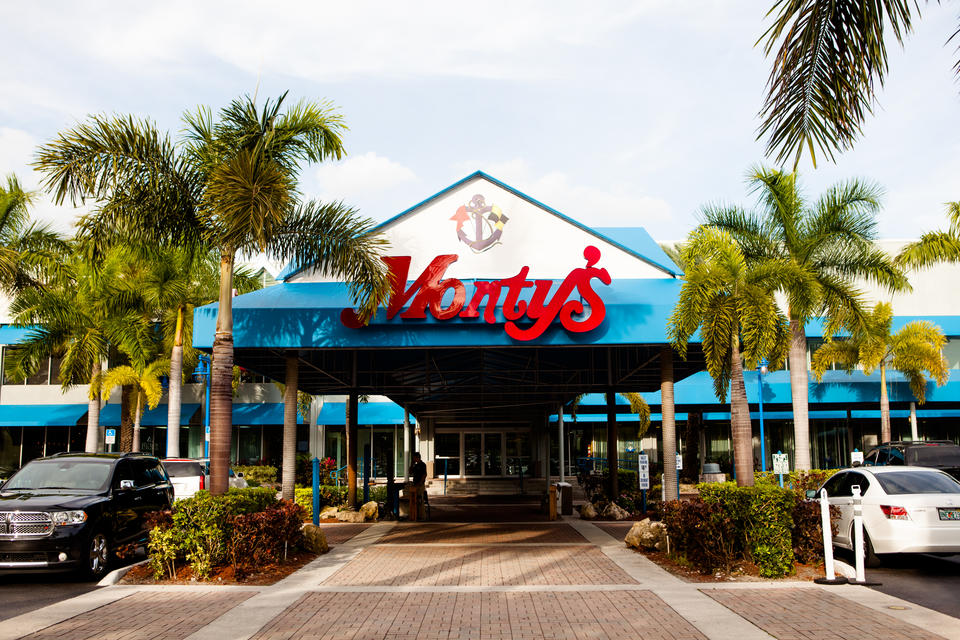 Into the Night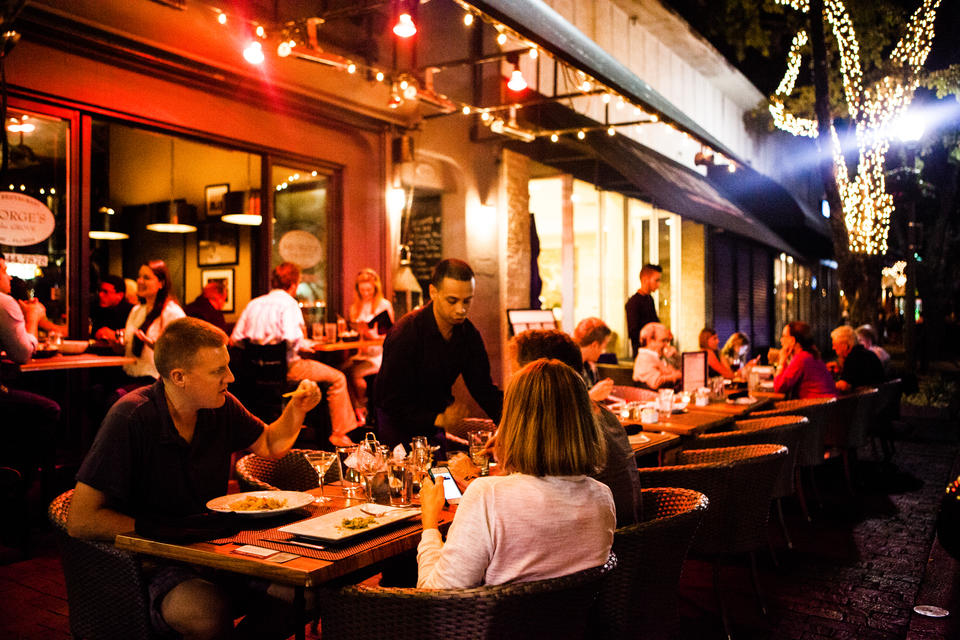 The artistic neighborhood offers outdoor dining galore, accompanied by live music and a great vibe.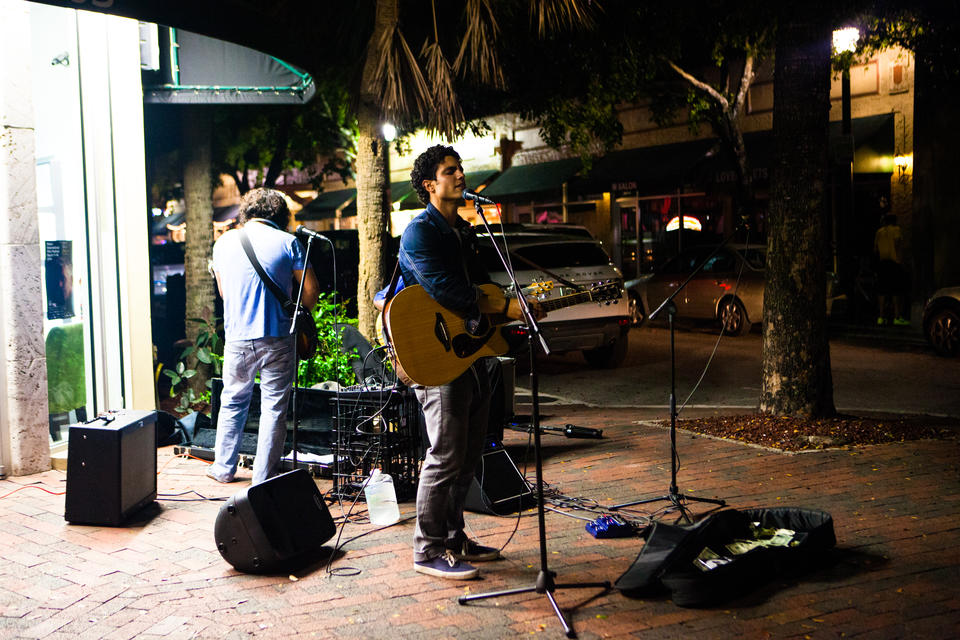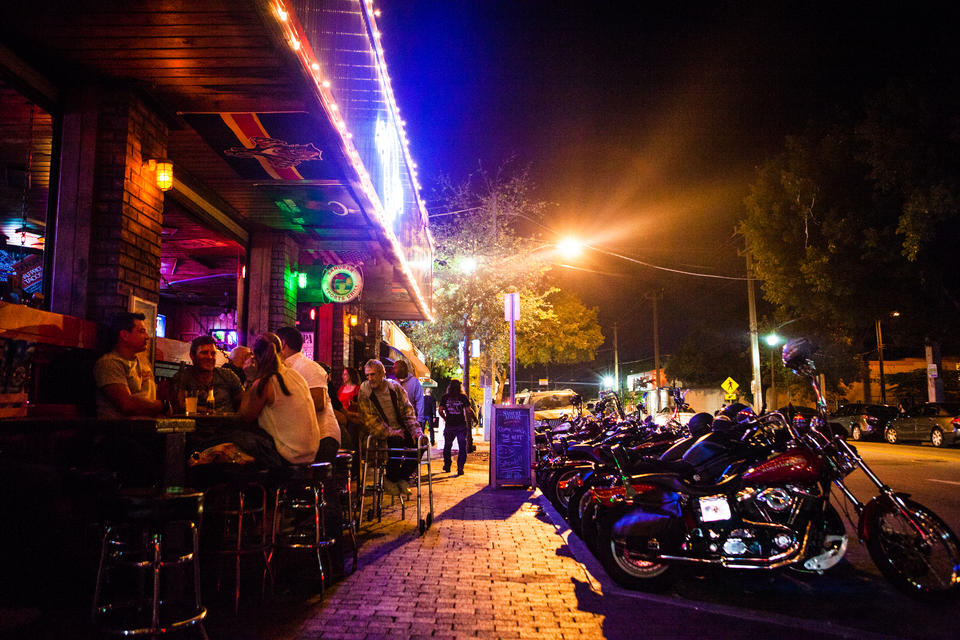 From biker bars and college specials, there is something for everyone on the avenue.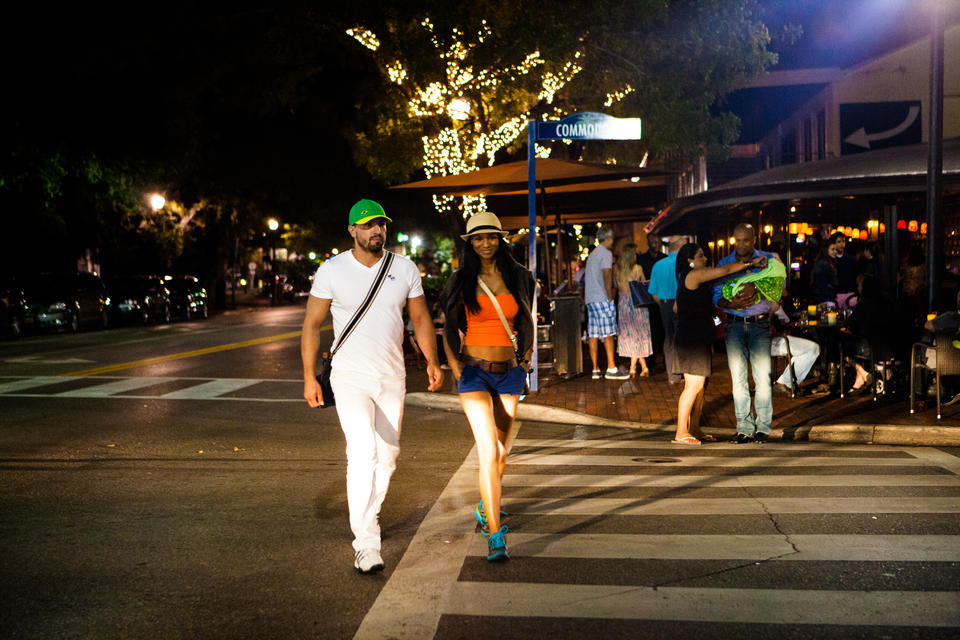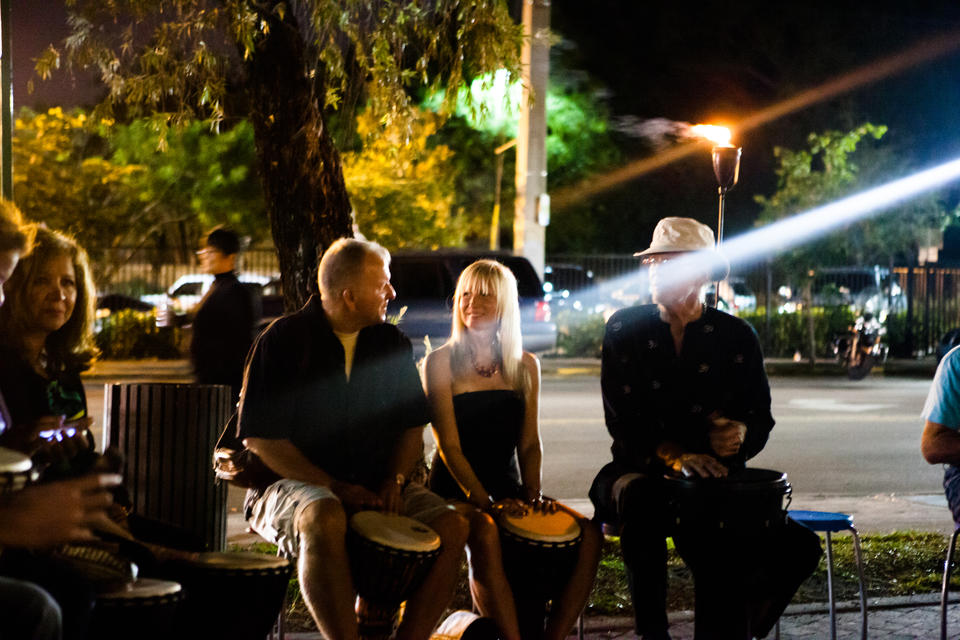 Coconut Grove Arts Festival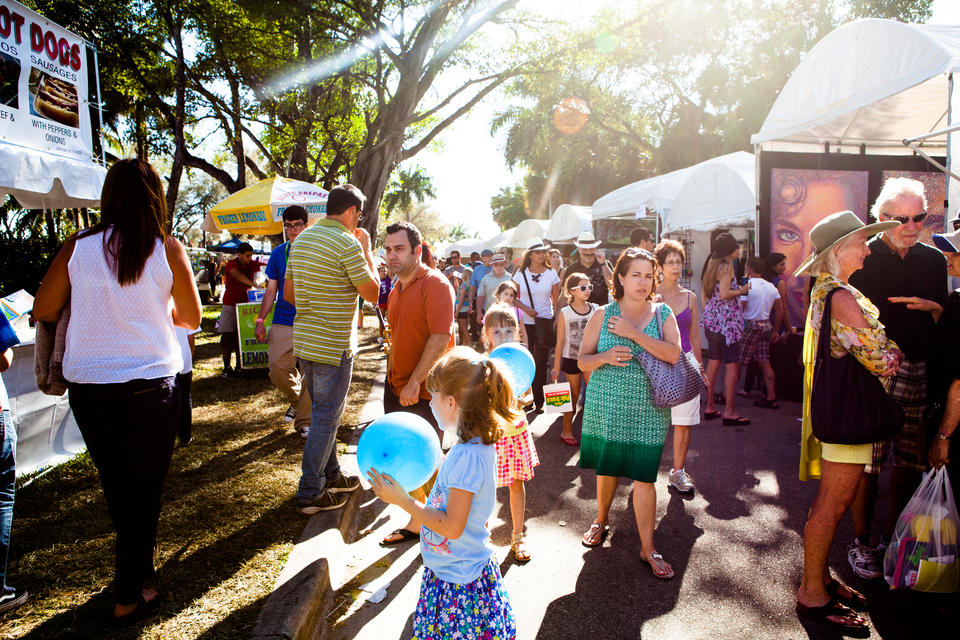 Every February, when the weather is just right, Downtown transforms into a widely celebrated art festival.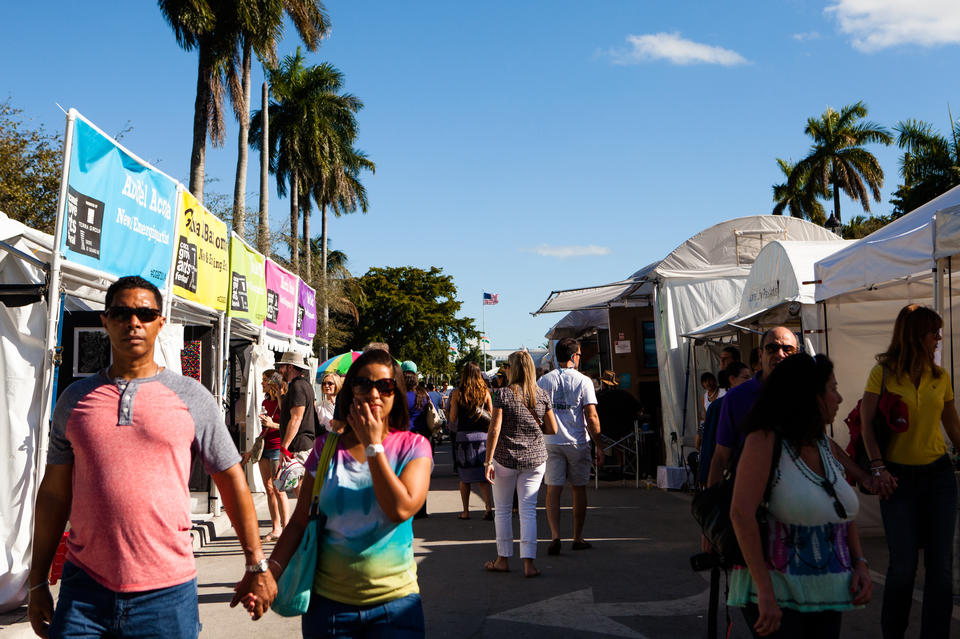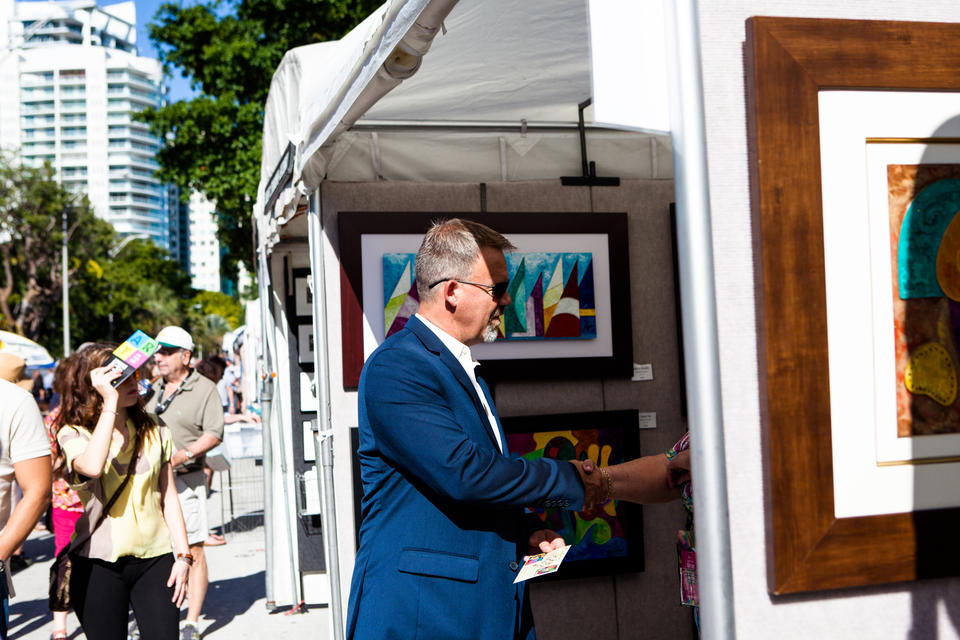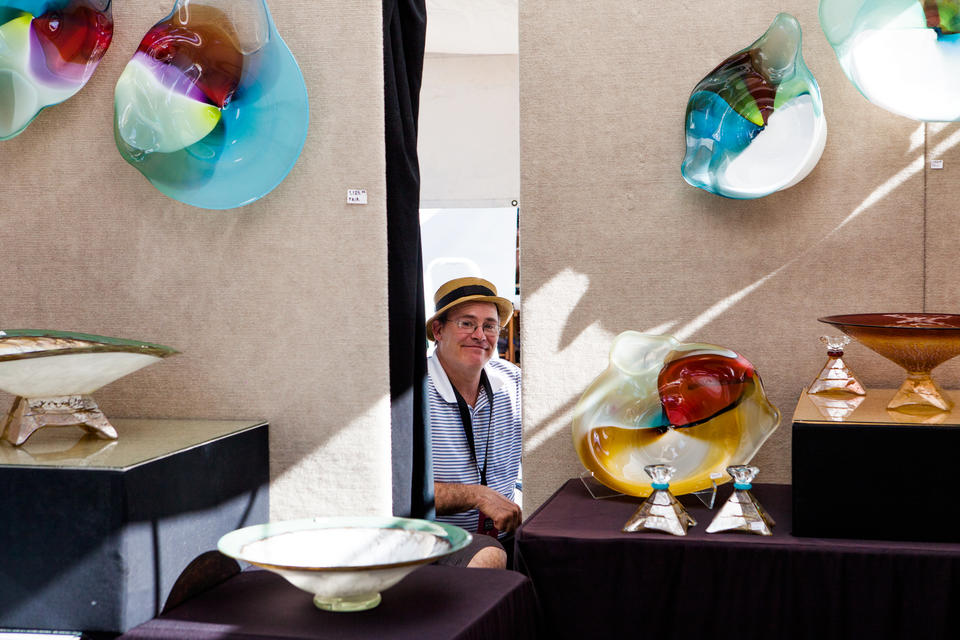 Enjoy food from delicious vendors, or check out all of the crafts from different artisans. The 50-year-old festival is a neighborhood favorite.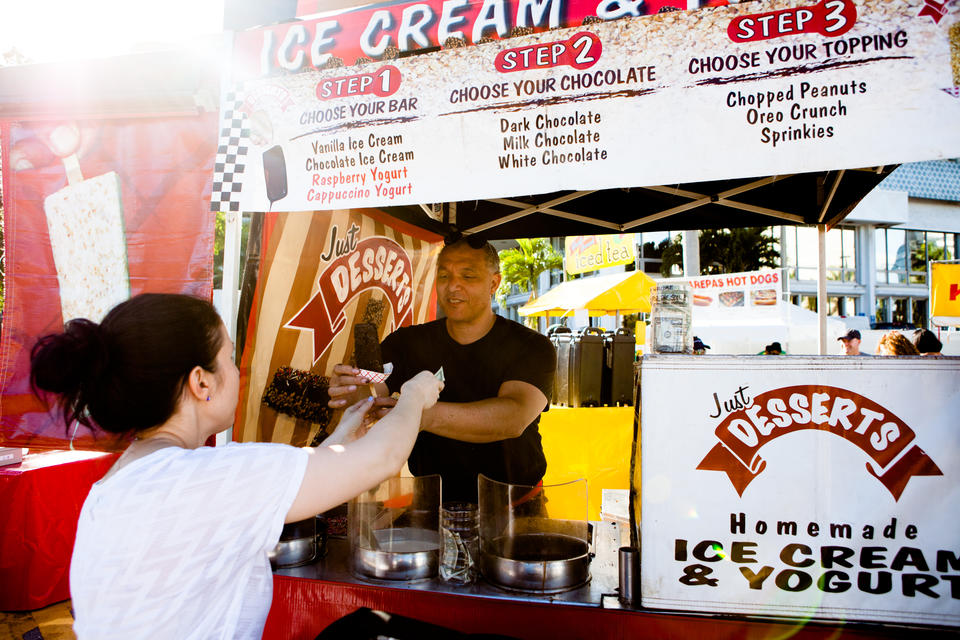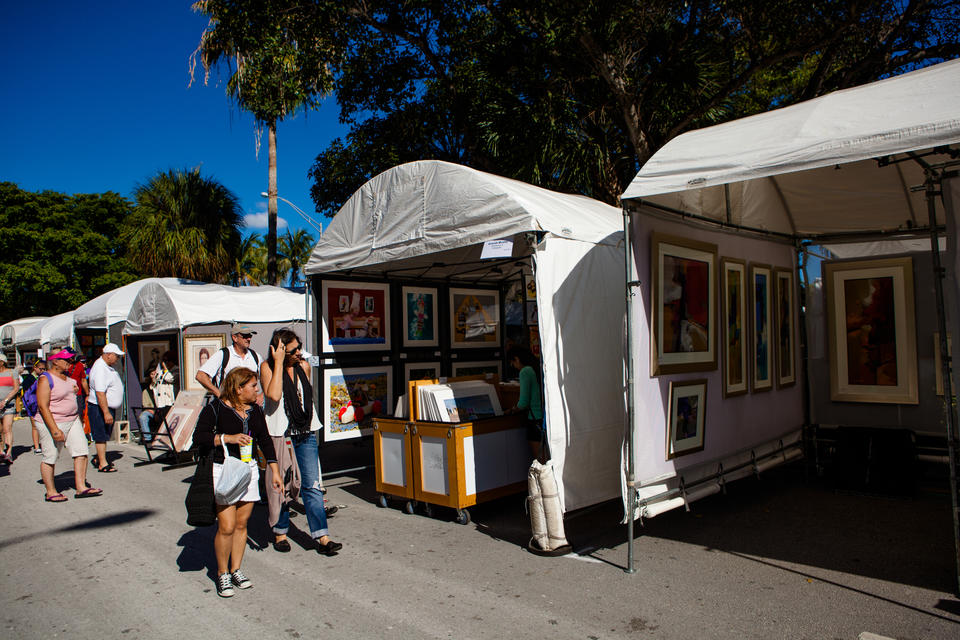 The Old Outdoors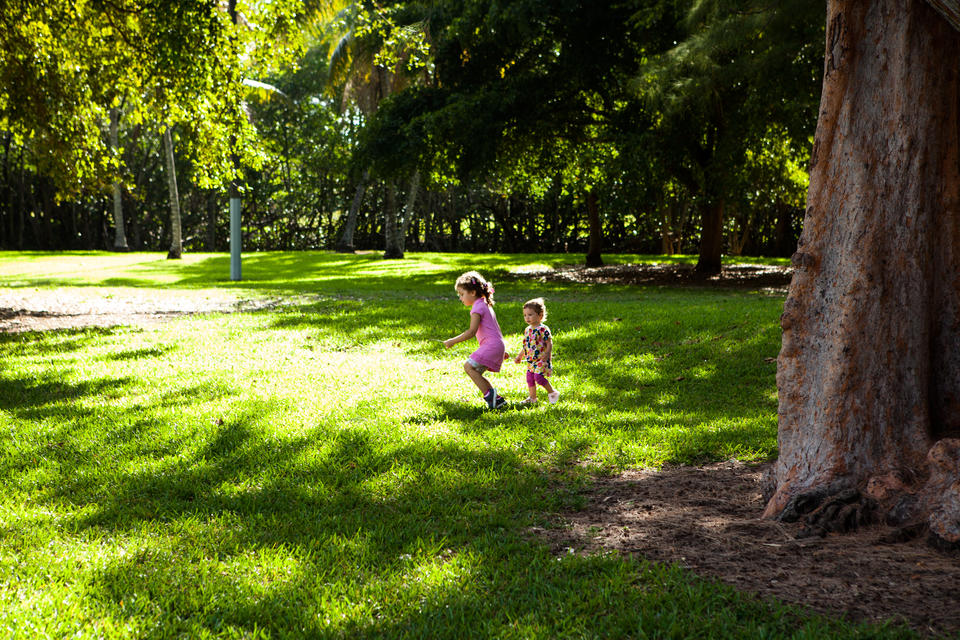 Flourished with twelve green spaces, Coconut Grove is rich in beauty.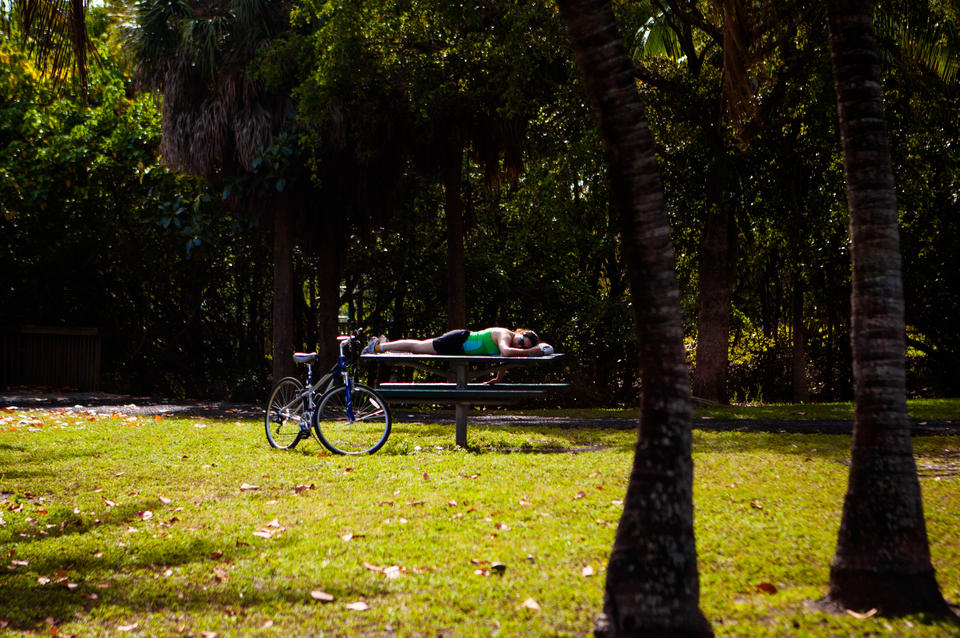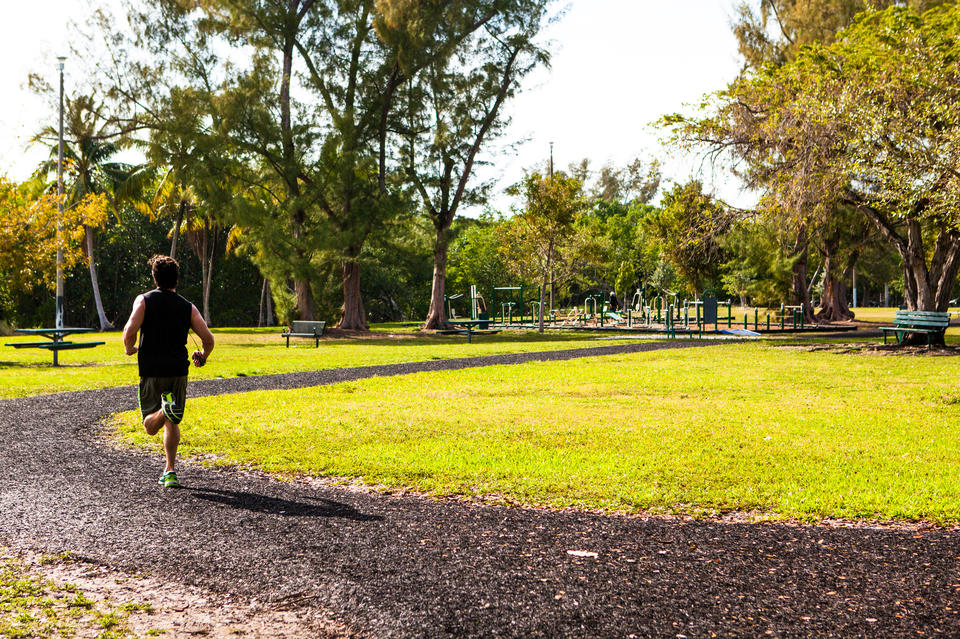 There are parks for relaxing, working out, and barbecuing.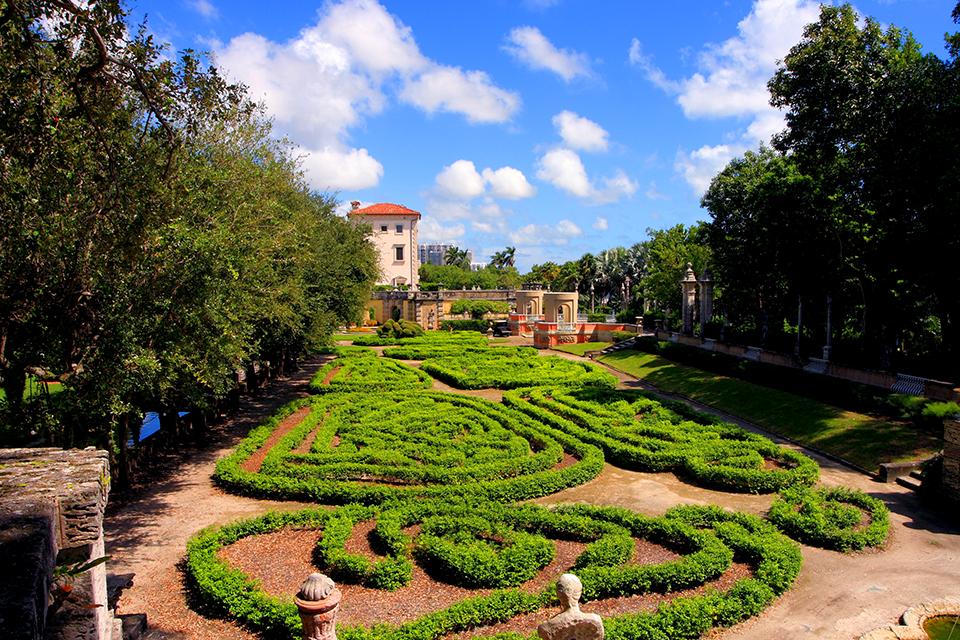 Vizcaya Museum and Gardens is one of The Grove's gems. Its landscape and decor ranges from Italian, French, Cuban, and Floridian influences.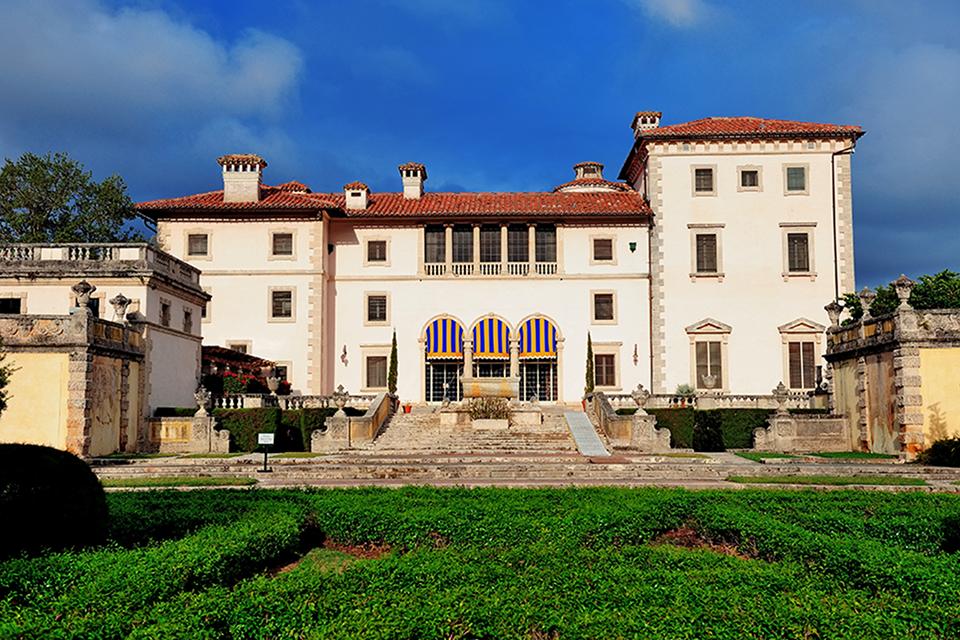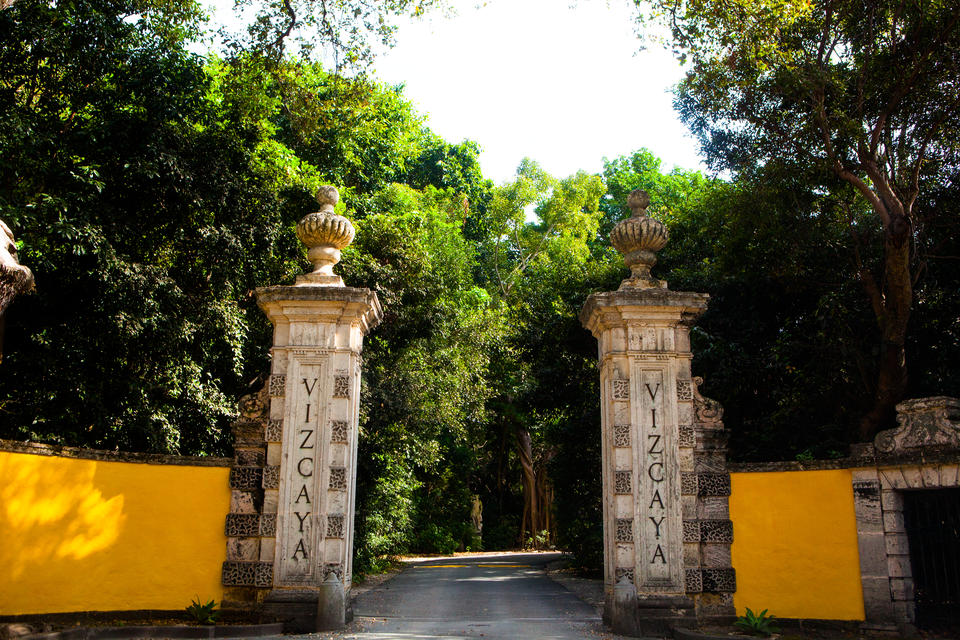 Home Sweet Home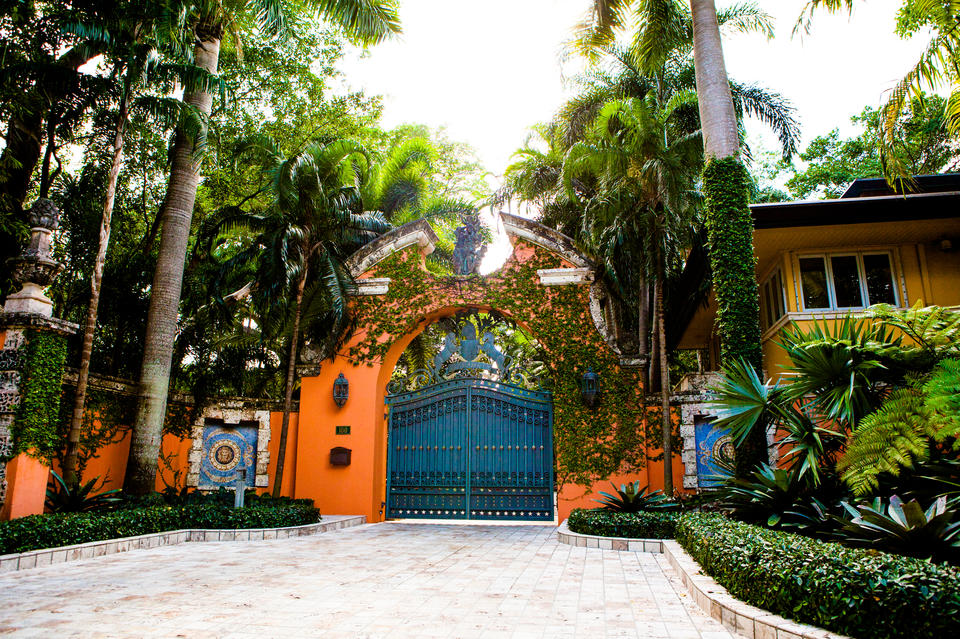 From quaint homes to Spanish mansions, and waterfront apartments to modern living, The Grove is known for its contrast in living styles.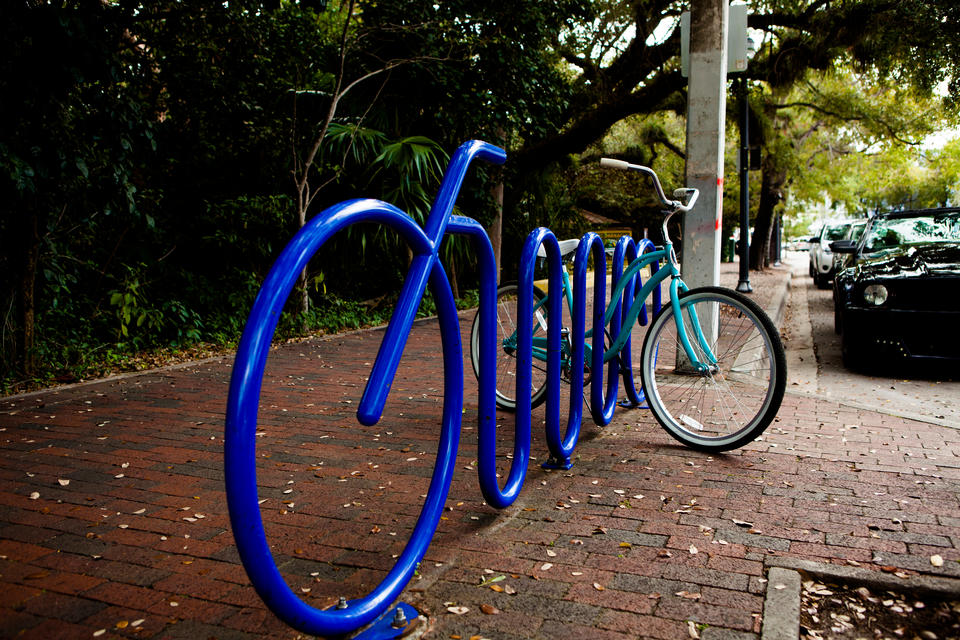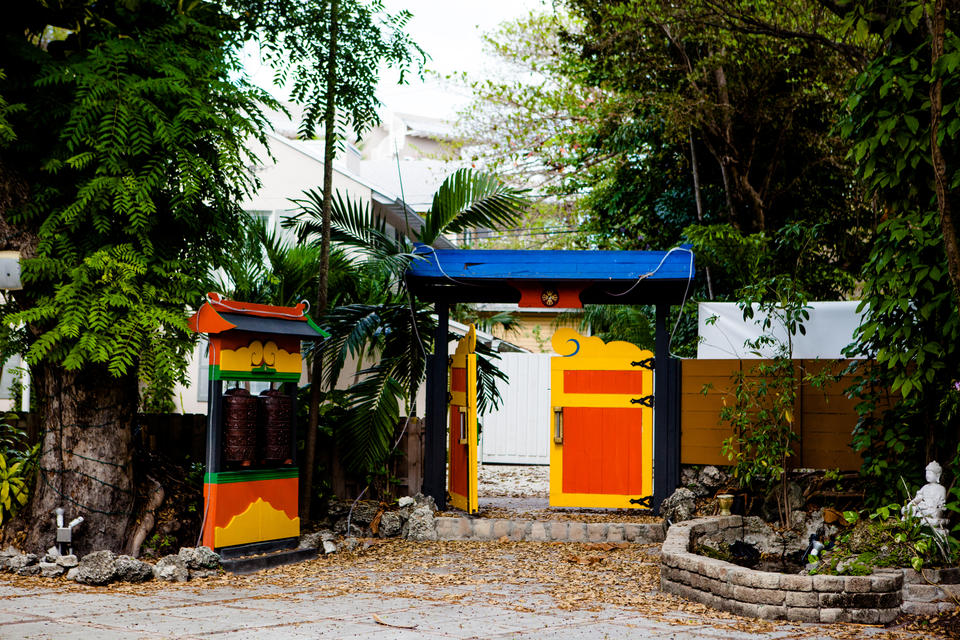 Find bursts of color and life hiding right in your backyard.