The Perfect Mall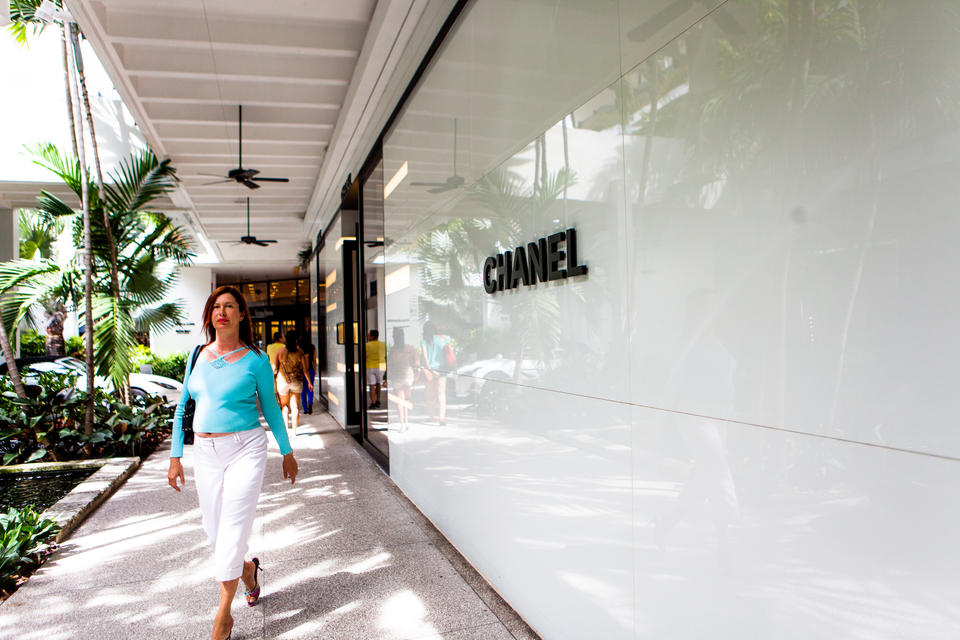 With the biggest names in the fashion industry, it's no surprise that Bal Harbour Mall is one of the best in the country.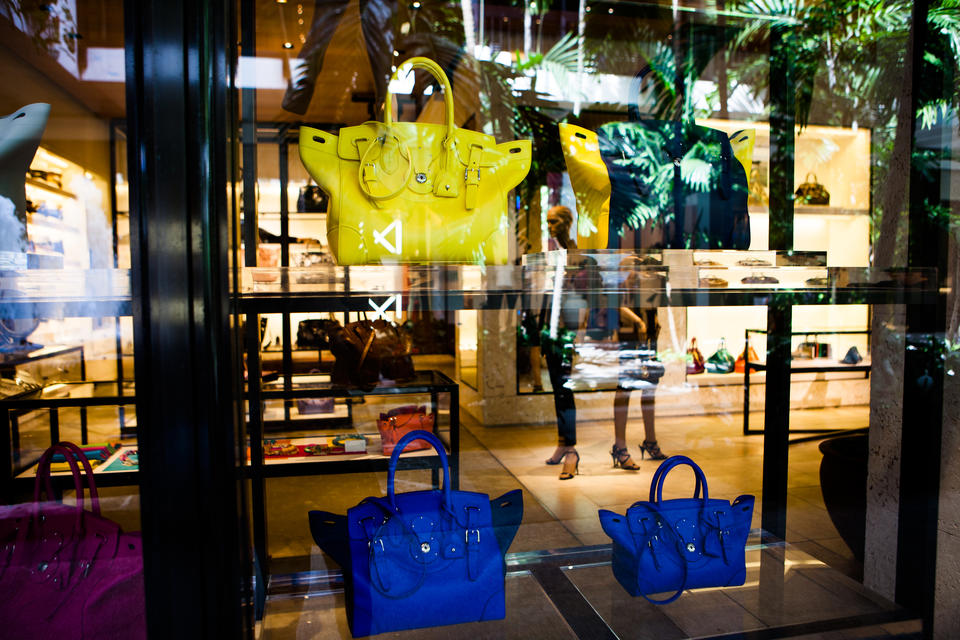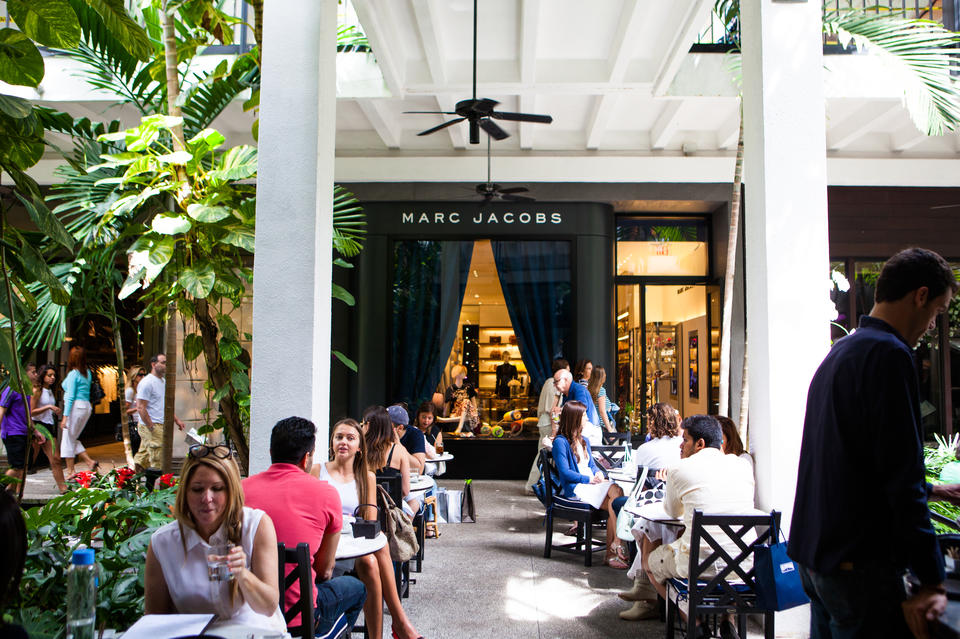 Limited collections and first-class cuisine are accompanied by a personal shopping experience like no other.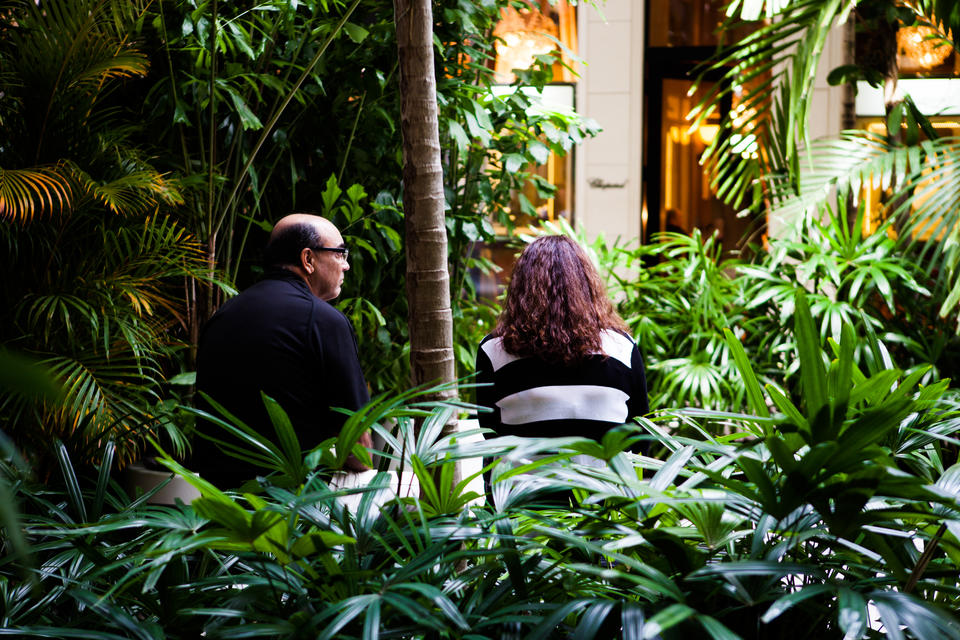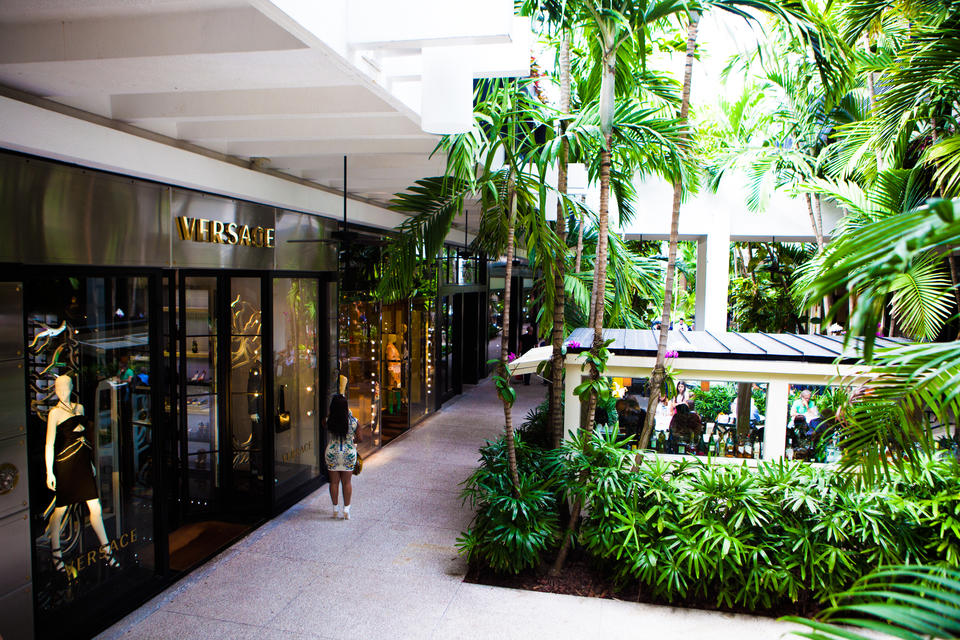 Bal Harbour is not your average outdoor mall. With 3 floors of an open air layout, shopping becomes just as beautiful as a day in the park. Even the parking lot is a showroom.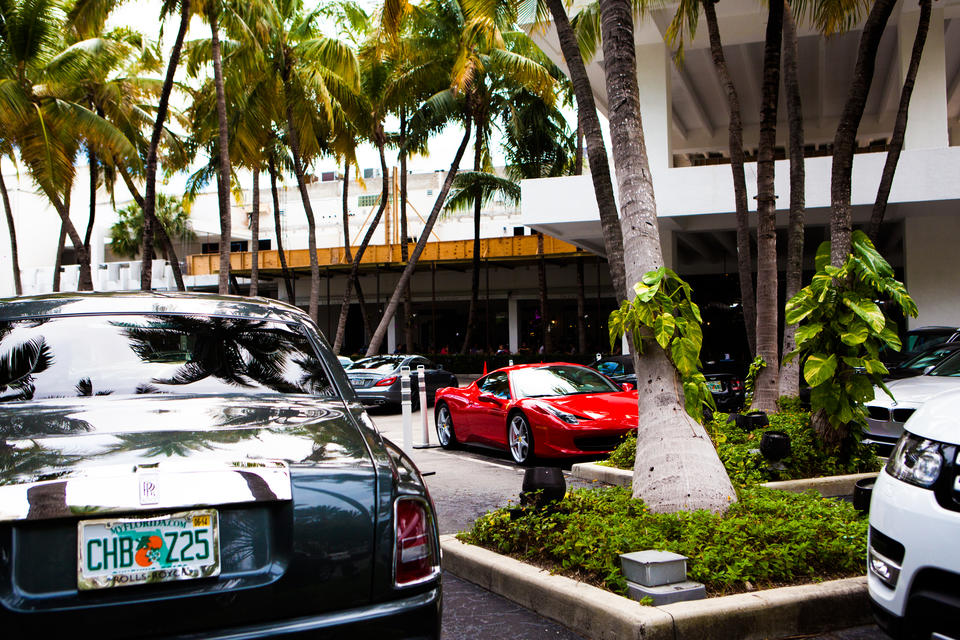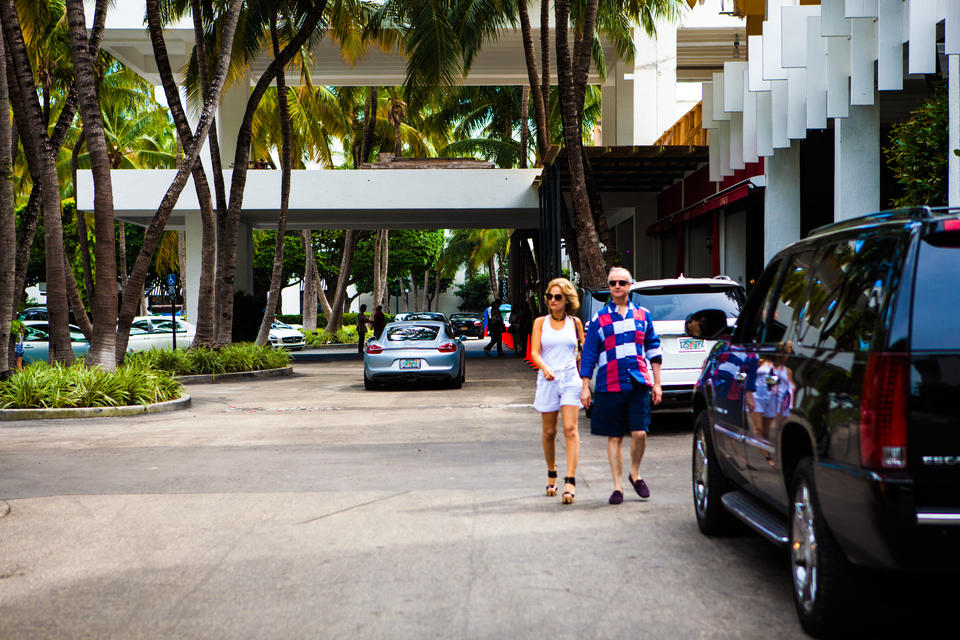 The Surfside Strip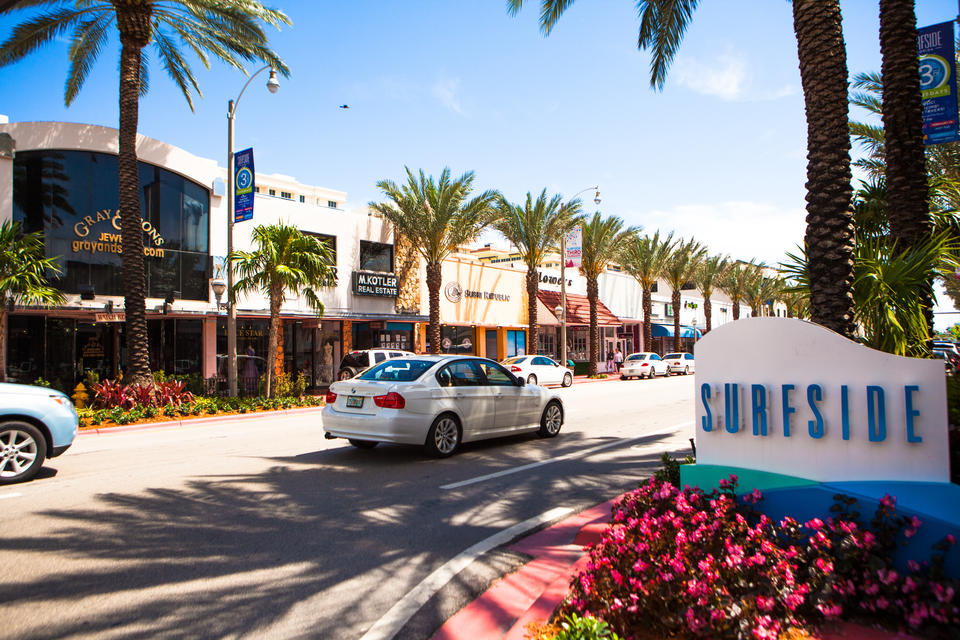 Small bistros and boutiques welcome patrons on foot, bike, or car.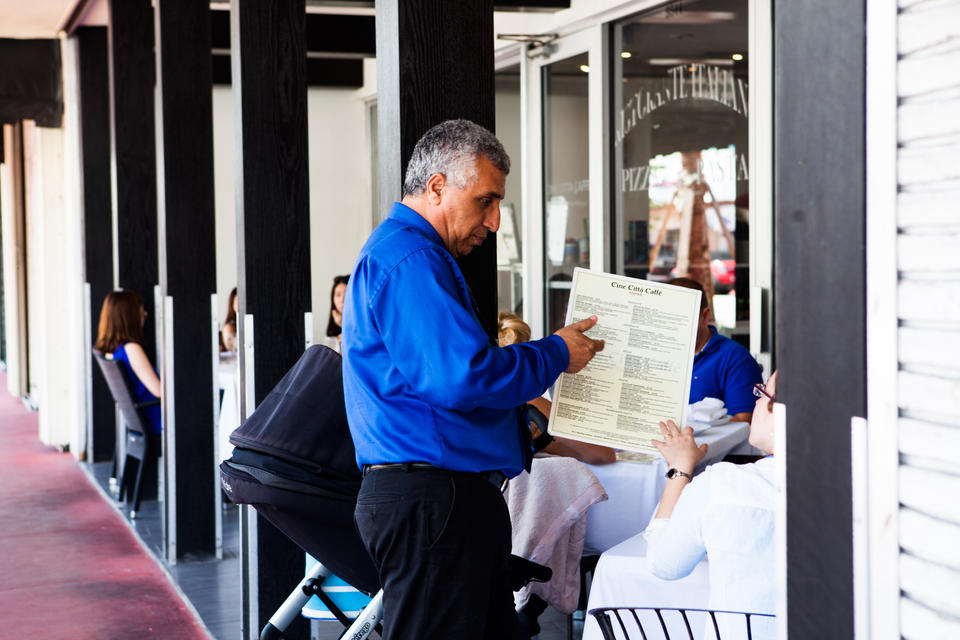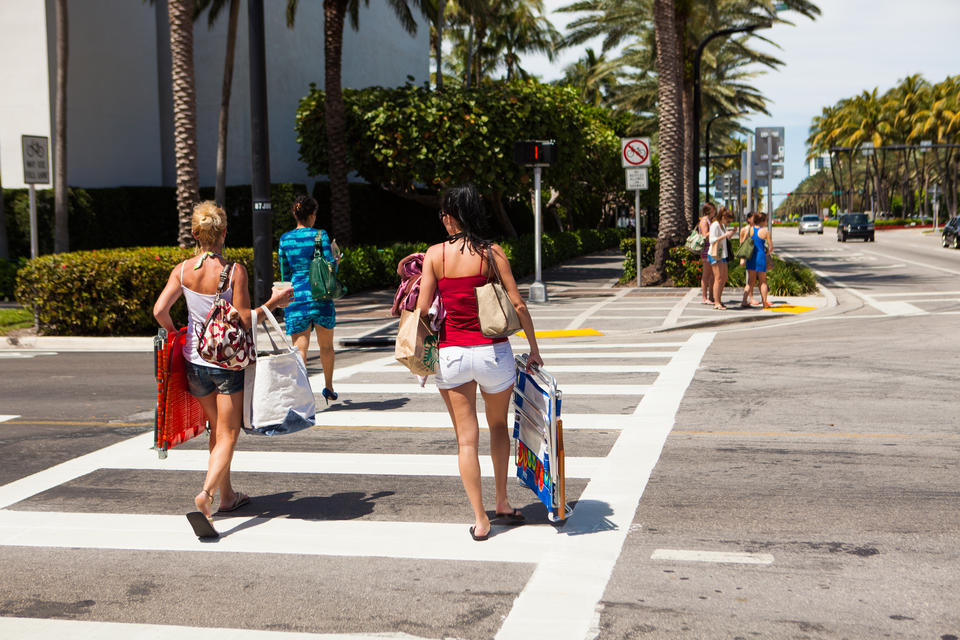 Grab a bite, then grab some sun.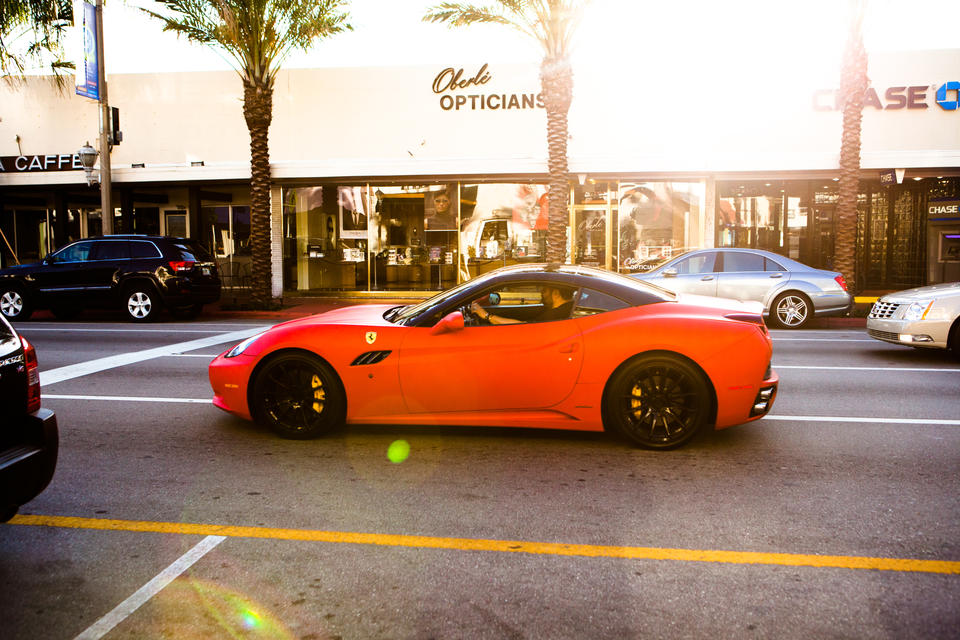 Though Surfside may seem so casual, residents still live in luxury.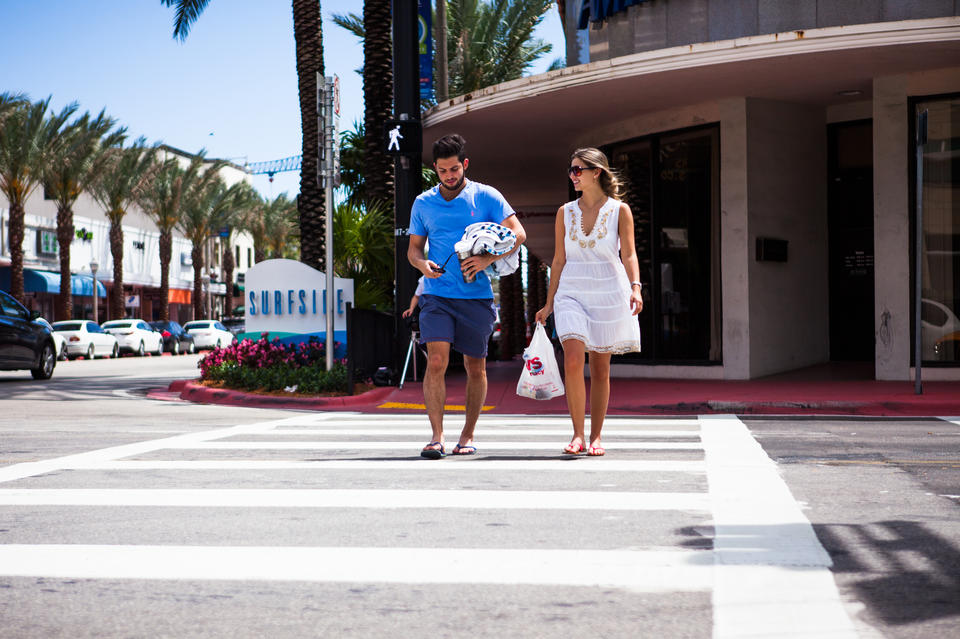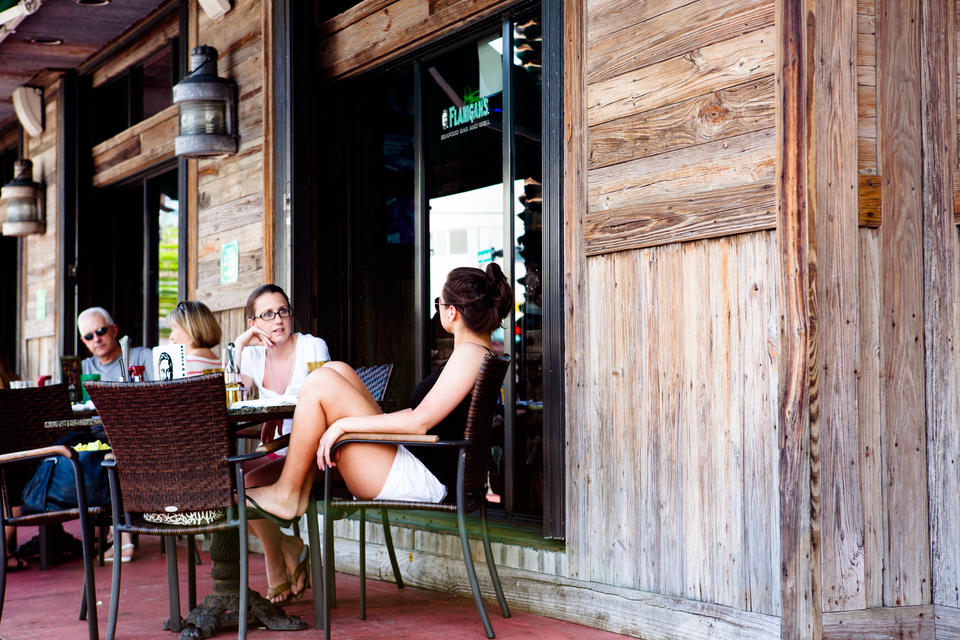 Over 100 restaurants, mom and pop businesses, and stores border the town's center. You'll never be bored or hungry here.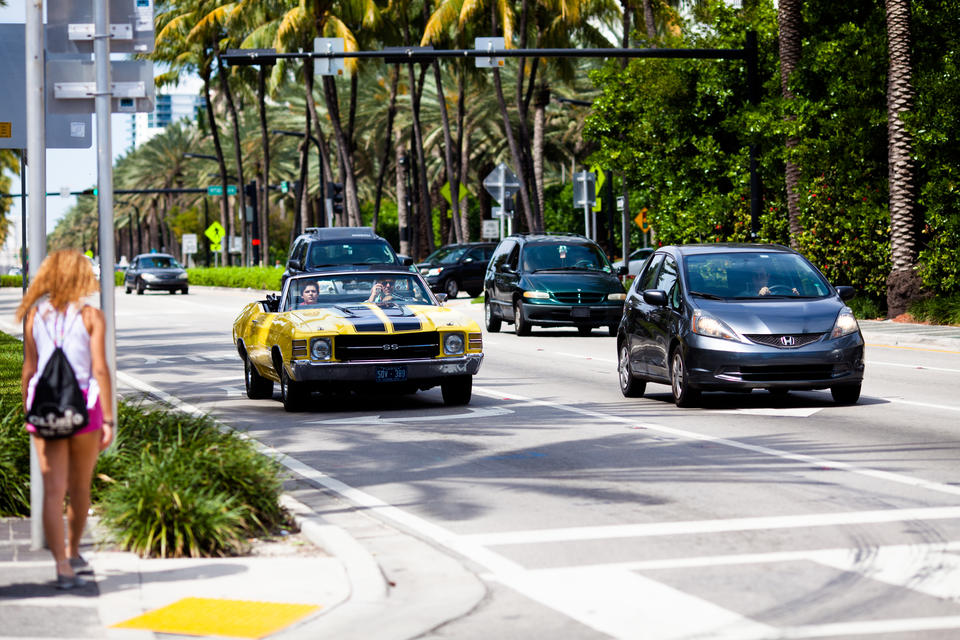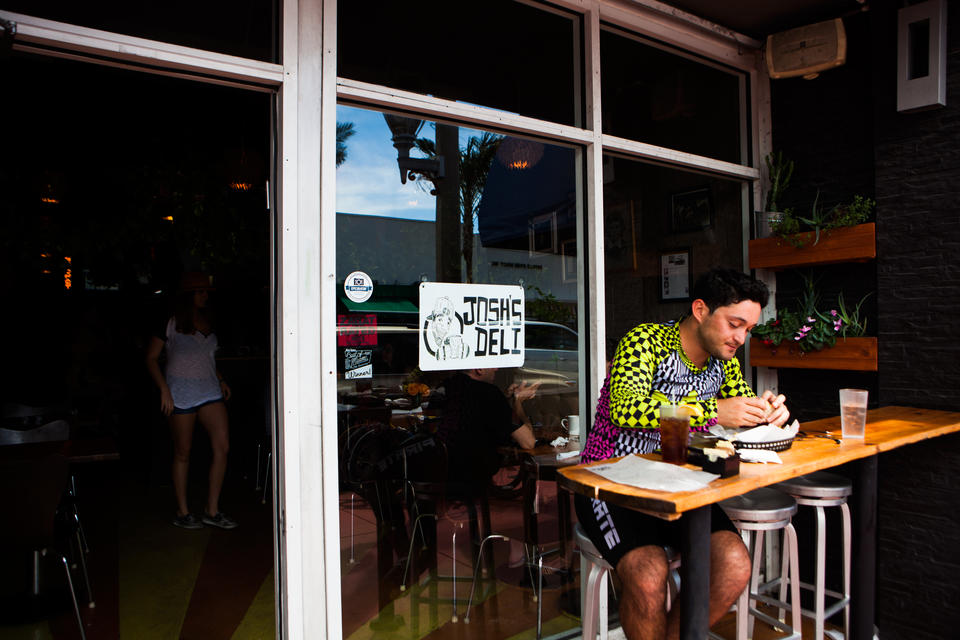 Peaceful Living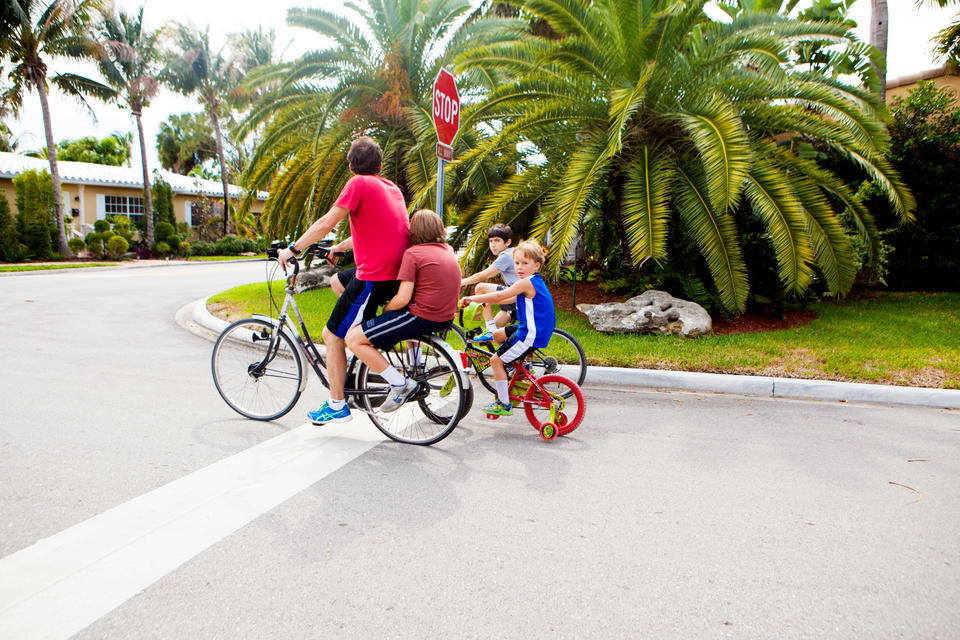 Surfside embodies a hometown feeling, providing an attractive place for families.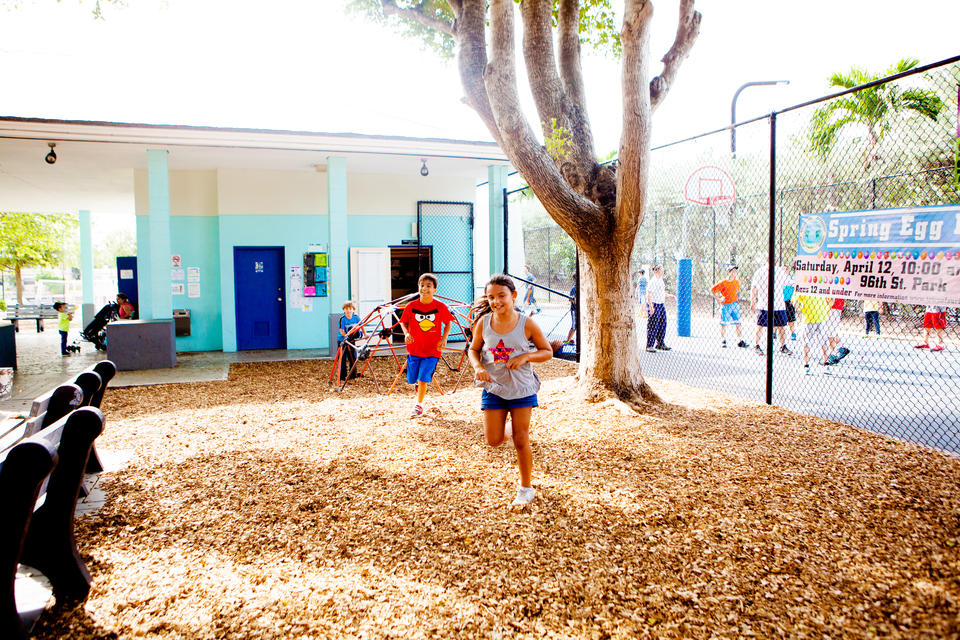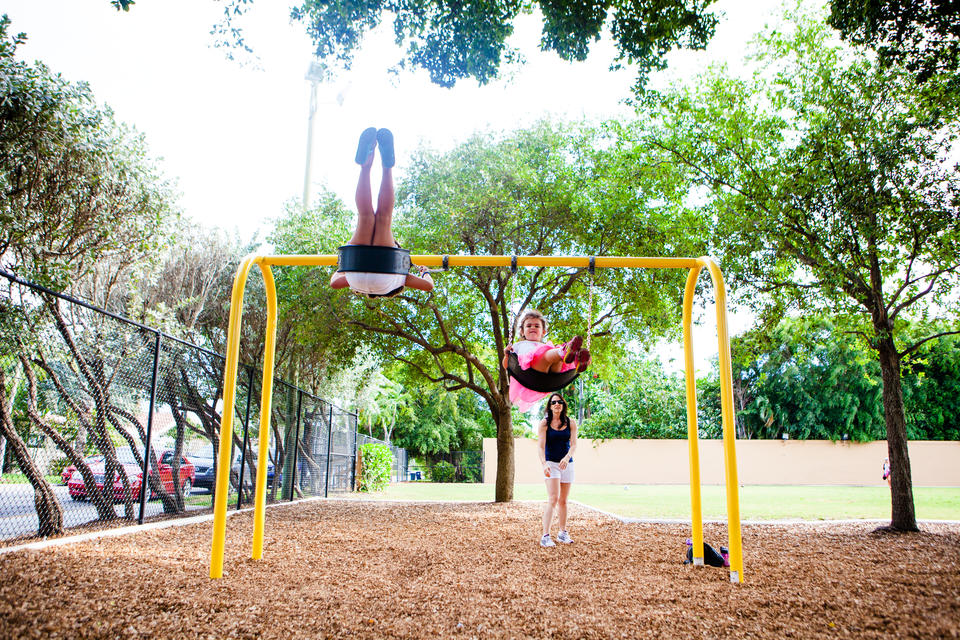 Take the kids to the park, play some golf, or take a stroll around town on the pedestrian friendly streets.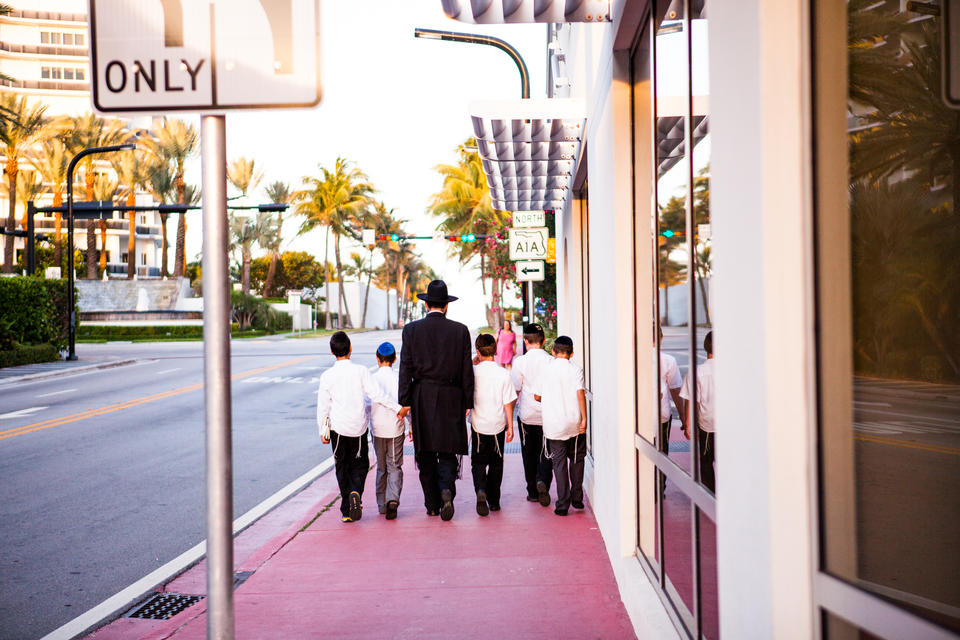 The Humble Homes
Some old, some new, some high, some low. No matter what sort of home you are looking for, you can find it here.